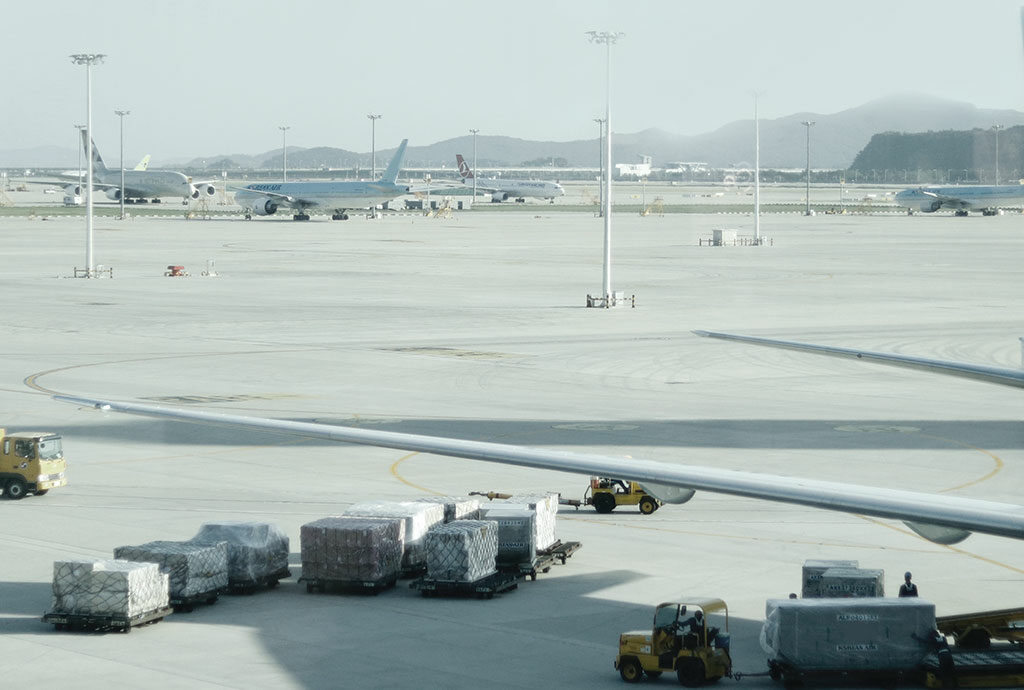 After months of great turbulence, the air cargo industry sees some positive trends. Airfreight demand continued its gradual recovery in October with volumes 3% higher than September. As the global trade peak season is right around the corner, airlines need to prepare for ramping up operations. Read here how AI can facilitate agile air cargo handling processes.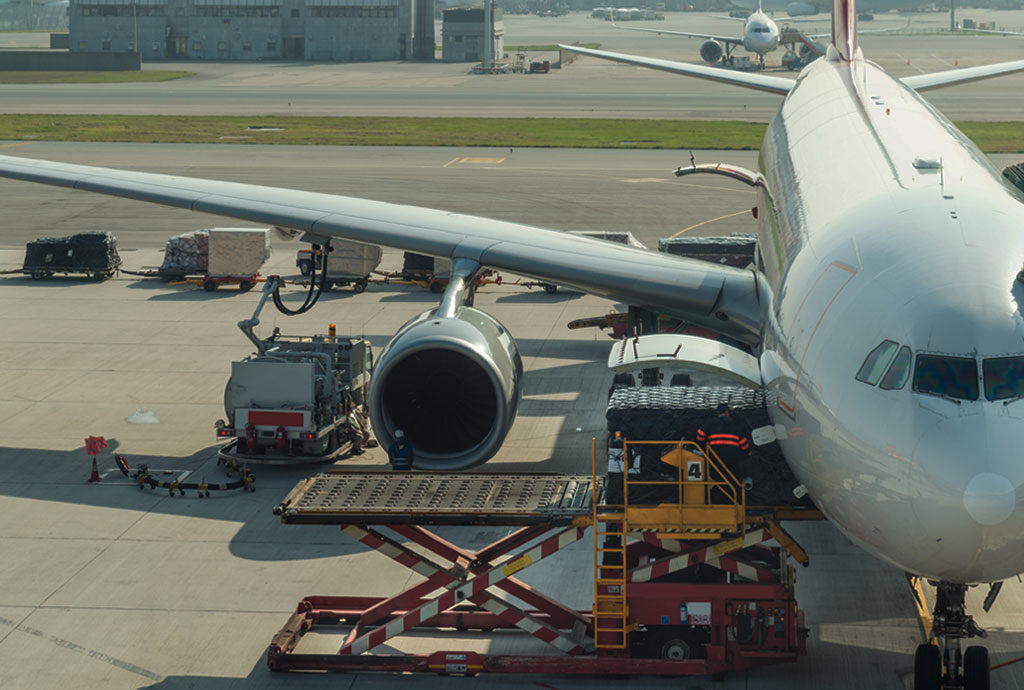 The Coronavirus has brought unprecedented logistical challenges for the global air transport. Border restrictions and reduced travel demand have caused the grounding of approximately 43% of widebody passenger planes. This has impacted the industry severely as jets typically supply 50% of air cargo capacity. Read here what strategies air cargo carriers can follow to deal with current utilization constraints.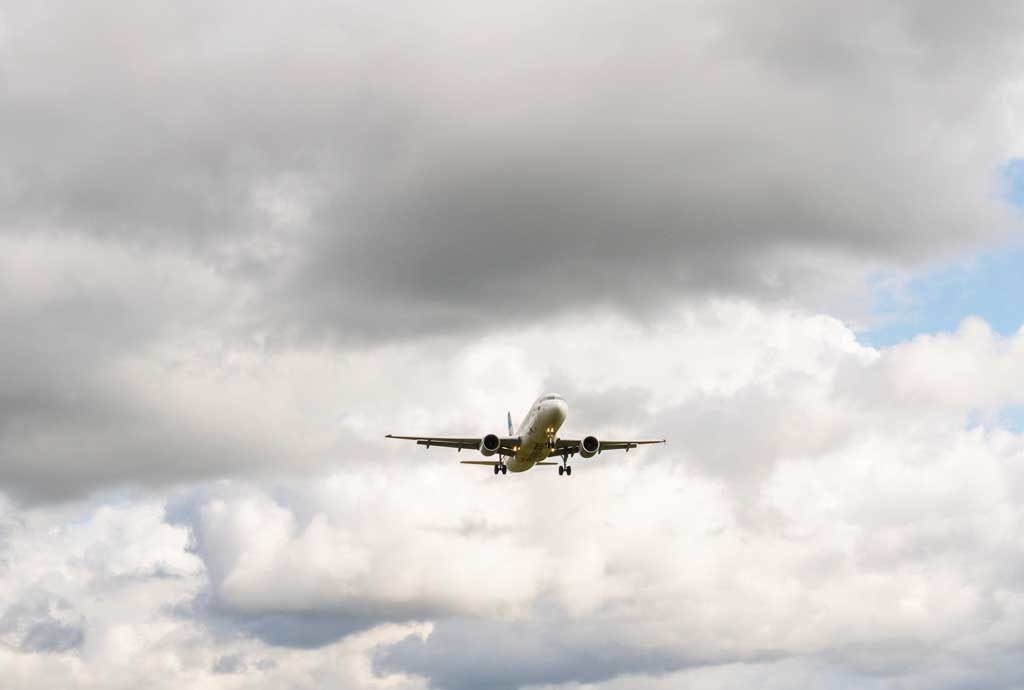 Following the disruption in travel demand caused by the coronavirus, airlines are using their commercial jets to exclusively transport freight. Since the passenger cabin is not designed for this purpose, carriers have to adapt to a series of regulatory requirements. Read here, what are the Dos and Don´ts for carrying out such operations.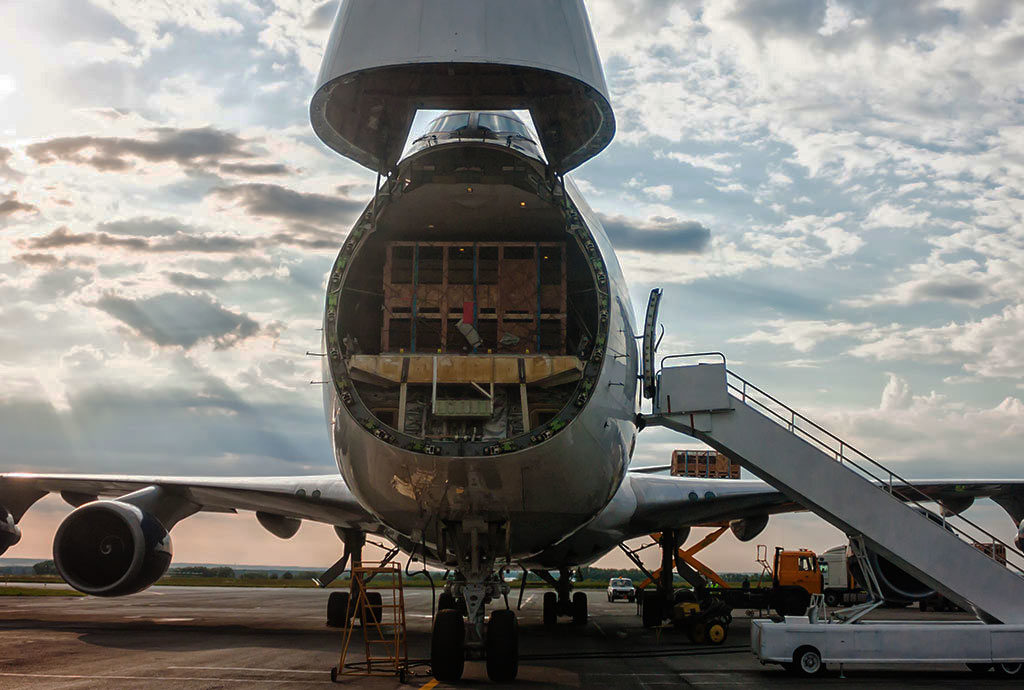 Carrying hope globally – in times of quarantine and social distancing is when people reflect on the importance of air cargo. Thanks to it, essential goods are delivered to places where the closure of processing plants has created shortages. However, regulatory requirements constrain their transportation. Find out here, how airfreight operations can flexibly respond to them.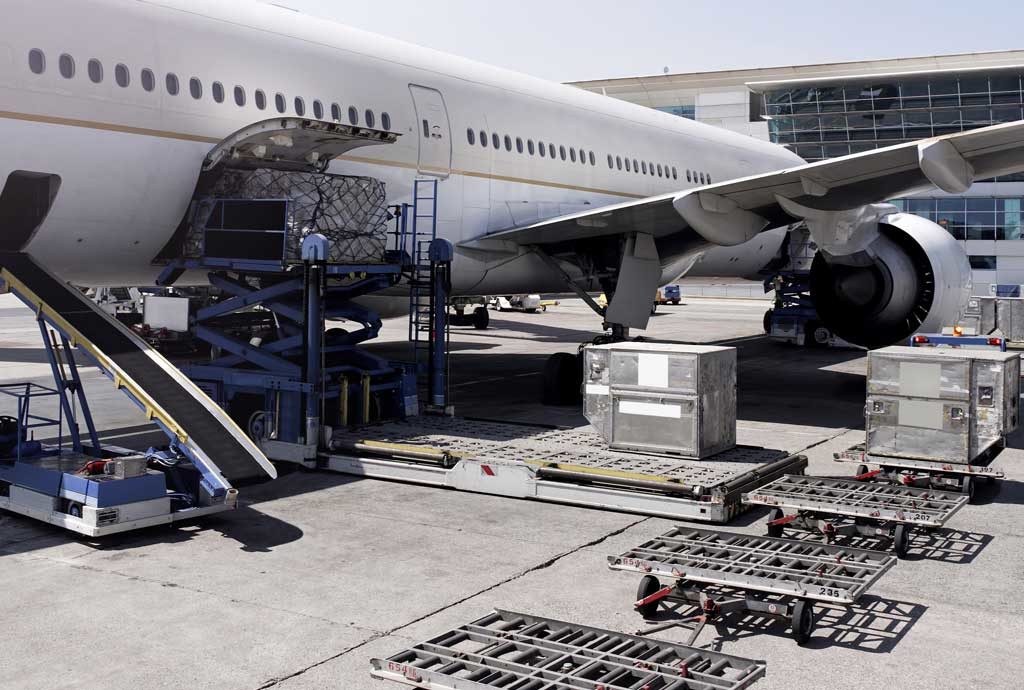 For ground handlers, a longstanding challenge has been keeping track of their containers, unit load devices (ULDs) and dollies. Where the challenges lie…
The rapid spread of coronavirus has forced governments to take drastic measures. Restrictions to transport, manufacturing production and global export are setting a new economic order. As result, the air cargo industry as we know has changed, and must deal with the uncertainty surrounding this pandemic. What challenges remain for freight carriers?