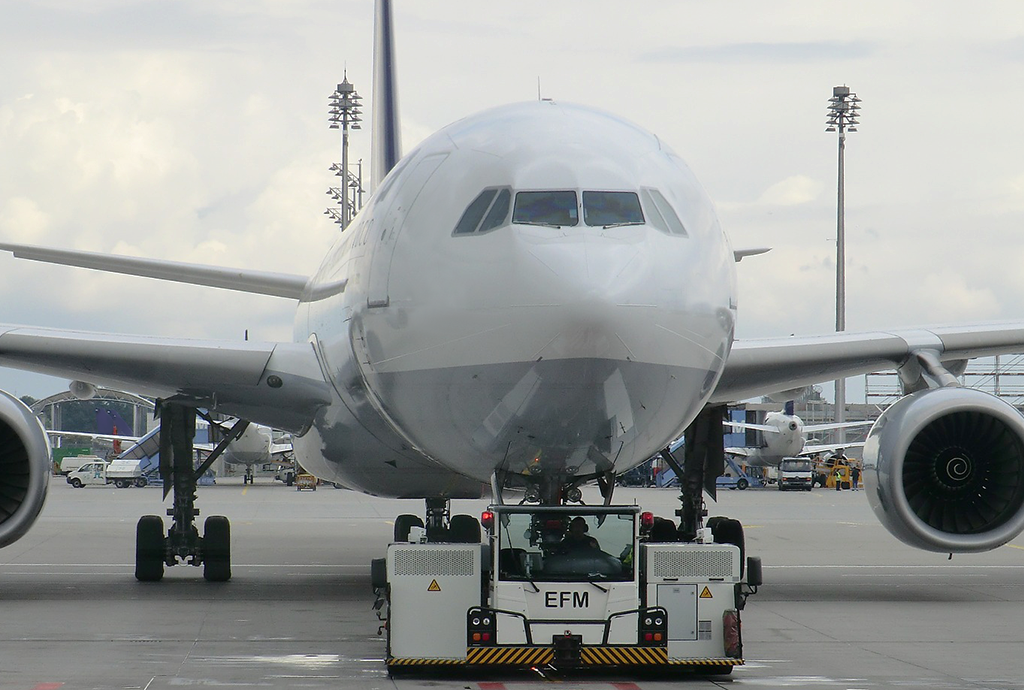 From enhanced cleaning routines to physical distancing measures, fulfilling COVID-19 safety requirements can extend the time for aircraft turnaround. As airlines add more flights to cover travel demands this summer, the surge of potential capacity bottlenecks puts ground handling operations under pressure. Read here how airlines can optimize the time jets spend on the ground between flights.
To ensure a safe take-off during the winter, operators place special attention on aircraft deicing. Since this process is time and cost consuming, it must be executed efficiently to avoid delays. Unlike previous years, the Coronavirus adds some complexity. Specifically, companies must comply with new safety regulations, while dealing with reduced capacity. How can these challenges be overcome?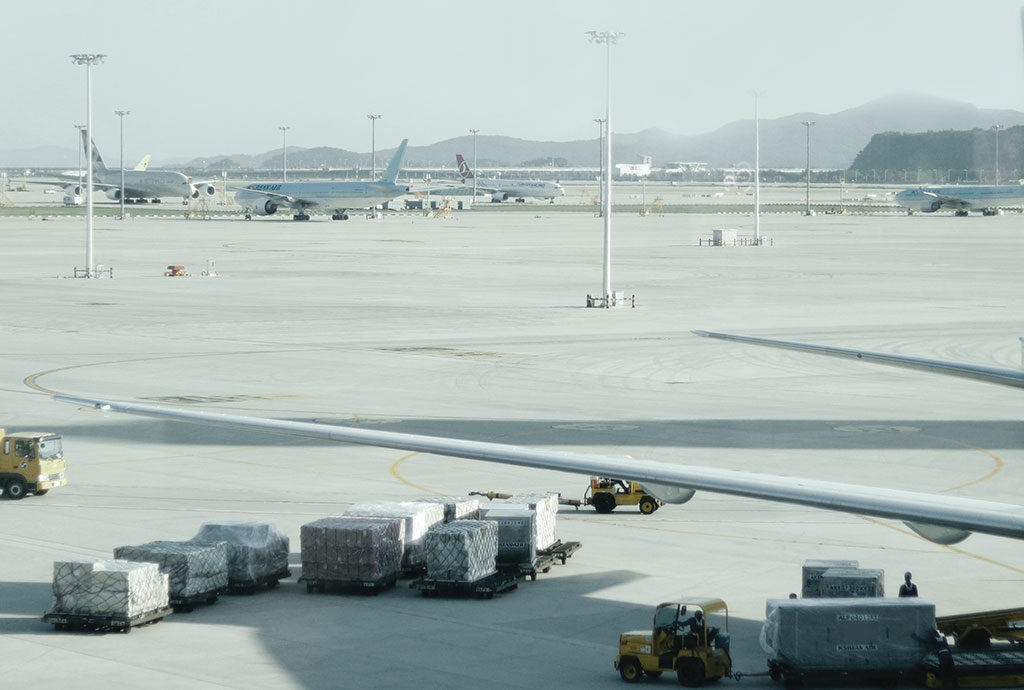 After months of great turbulence, the air cargo industry sees some positive trends. Airfreight demand continued its gradual recovery in October with volumes 3% higher than September. As the global trade peak season is right around the corner, airlines need to prepare for ramping up operations. Read here how AI can facilitate agile air cargo handling processes.
The cleanliness of an airplane has never been more important. In a recent IATA passenger survey, 79% of the respondents showed concern about catching COVID-19 on a flight. A thorough planning of aircraft cleaning measures is essential to reinstall confidence in air travel. Read here what managers can do to optimize the implementation of enhanced sanitizing.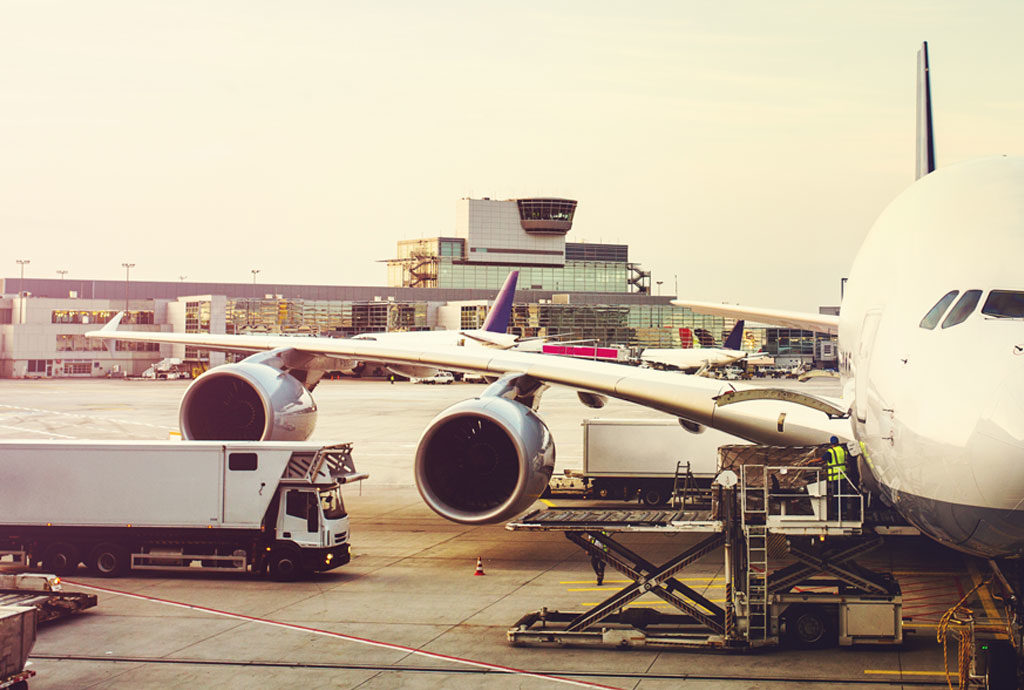 Measures to prevent the spread of COVID-19 are changing ground services. To adapt to the New Normal, airport personnel must deal with tasks they have not done before. The development of new competencies is critical. Due to social distancing, traditional classroom-based learning may no longer be feasible. How then can companies best train ground staff?
On the front line – ground operators play a crucial role in supporting life-saving flights reach their destination. Just as it is important to ensure aircraft servicing on time, long-standing processes need to be reinvented to meet coronavirus conformity. Here, find out some recommendations for safety ground handling activities.
Safety starts on the ground – in times of coronavirus, the main priority of aviation stakeholders is the well-being of travelers, staff and the public. To reduce the chances for further spread of the virus, procedures should focus on airports key operational areas. Read here, what measures can be implemented for ground handling operations.
For ground handlers, a longstanding challenge has been keeping track of their containers, unit load devices (ULDs) and dollies. How can artificial intelligence based software help to overcome this?
Line maintenance is an essential part of flight operations and its activities are prioritized above all others. Yet, this importance leads in many cases to inefficiencies tolerated in the name of safety-first, negatively impacting on-time performance.
Managing de-icing requests on a daily basis can be very challenging. With the right solution you can ensure that these services are delivered on time. Find out how an optimal strategy looks like in our video.
This website uses cookies to improve your experience. We'll assume you're ok with this, but you can opt-out if you wish. Cookie settingsACCEPT
Privacy Overview
This website uses cookies to improve your experience while you navigate through the website. Out of these cookies, the cookies that are categorized as necessary are stored on your browser as they are as essential for the working of basic functionalities of the website. We also use third-party cookies that help us analyze and understand how you use this website. These cookies will be stored in your browser only with your consent. You also have the option to opt-out of these cookies. But opting out of some of these cookies may have an effect on your browsing experience.
Necessary cookies are absolutely essential for the website to function properly. This category only includes cookies that ensures basic functionalities and security features of the website. These cookies do not store any personal information.