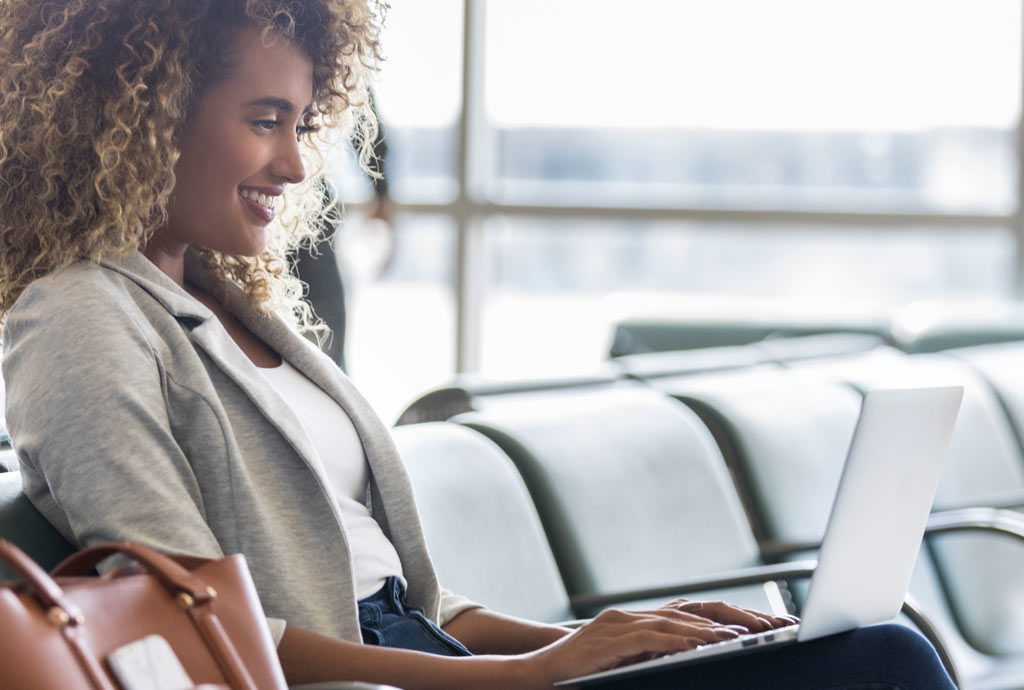 From new studies pointing out that the risk of a passenger contracting COVID-19 while onboard appears very low to the consistent signs of recovery of the airfreight market – read here the topics the aviation industry was talking about in October.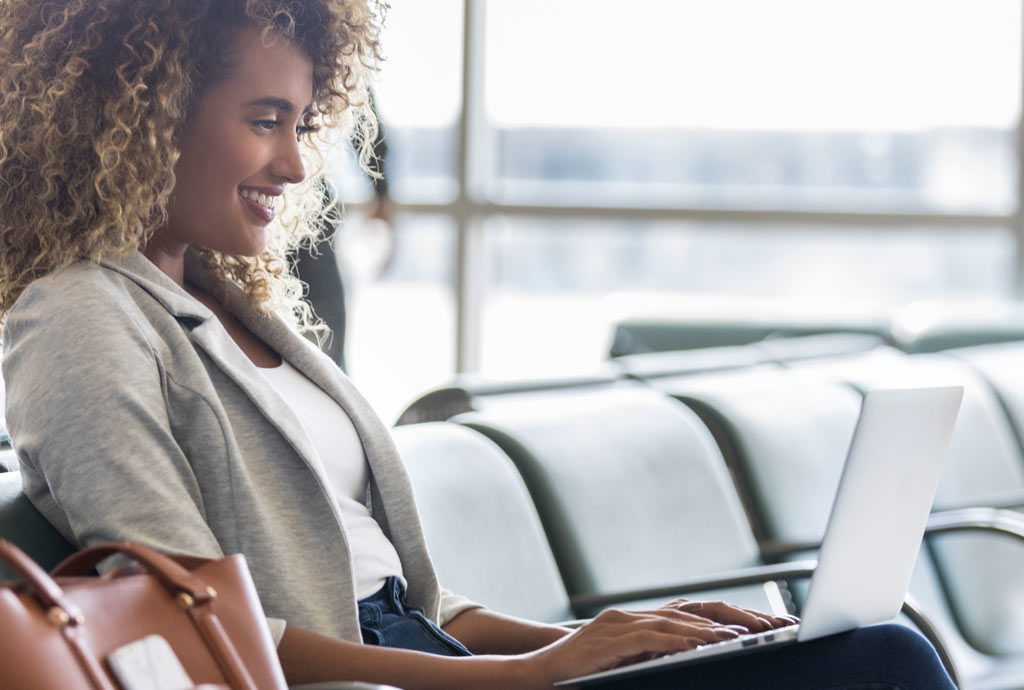 As September comes to an end, it´s time to share with you a summary of the latest news in the aviation industry. From the introduction of new travel incentives to the development of strategies to win back travelers' confidence – read here some highlights on what airlines, airports, and governments have done in the past weeks.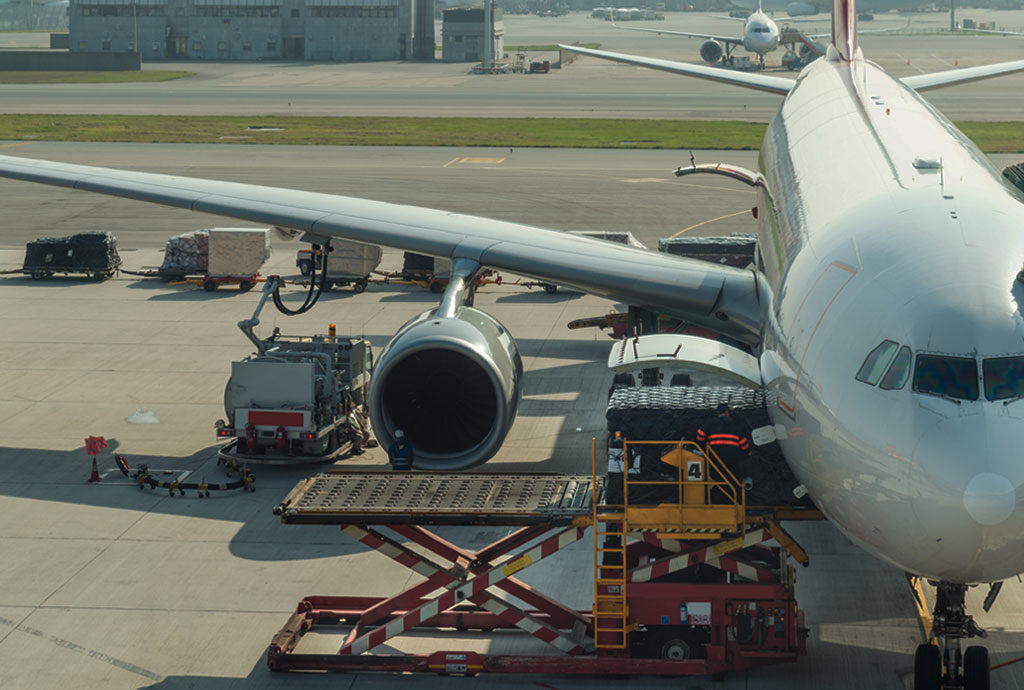 The Coronavirus has brought unprecedented logistical challenges for the global air transport. Border restrictions and reduced travel demand have caused the grounding of approximately 43% of widebody passenger planes. This has impacted the industry severely as jets typically supply 50% of air cargo capacity. Read here what strategies air cargo carriers can follow to deal with current utilization constraints.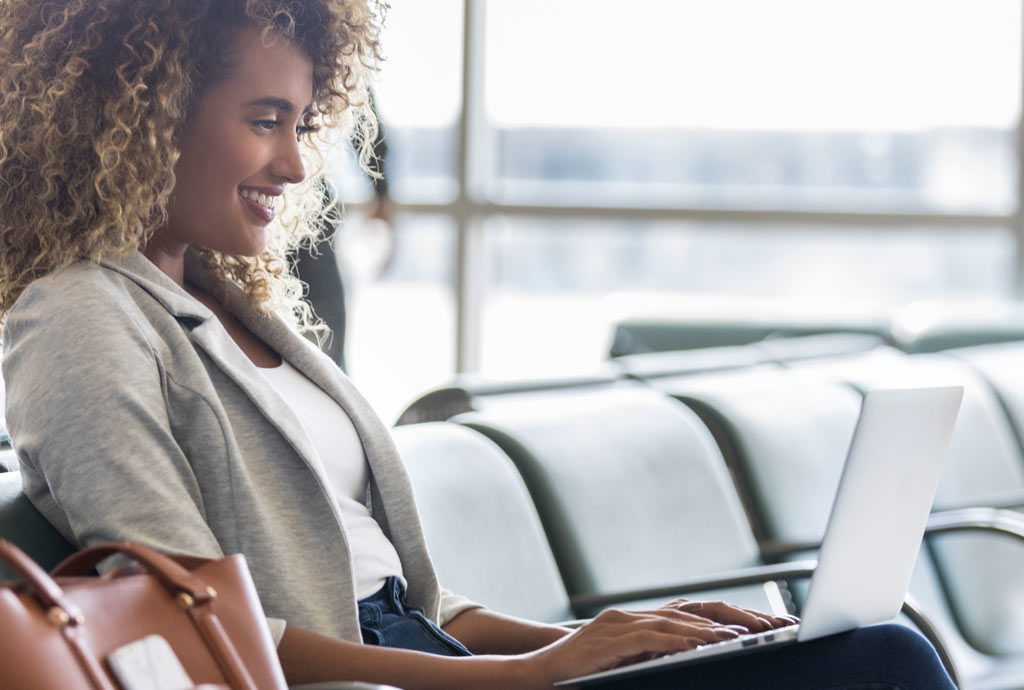 From the international aviation community joining efforts to rebuild passenger confidence to the development of strategies for carriers to cope with the New Normal – in this blog post you will find a summary of the latest news in the aviation industry.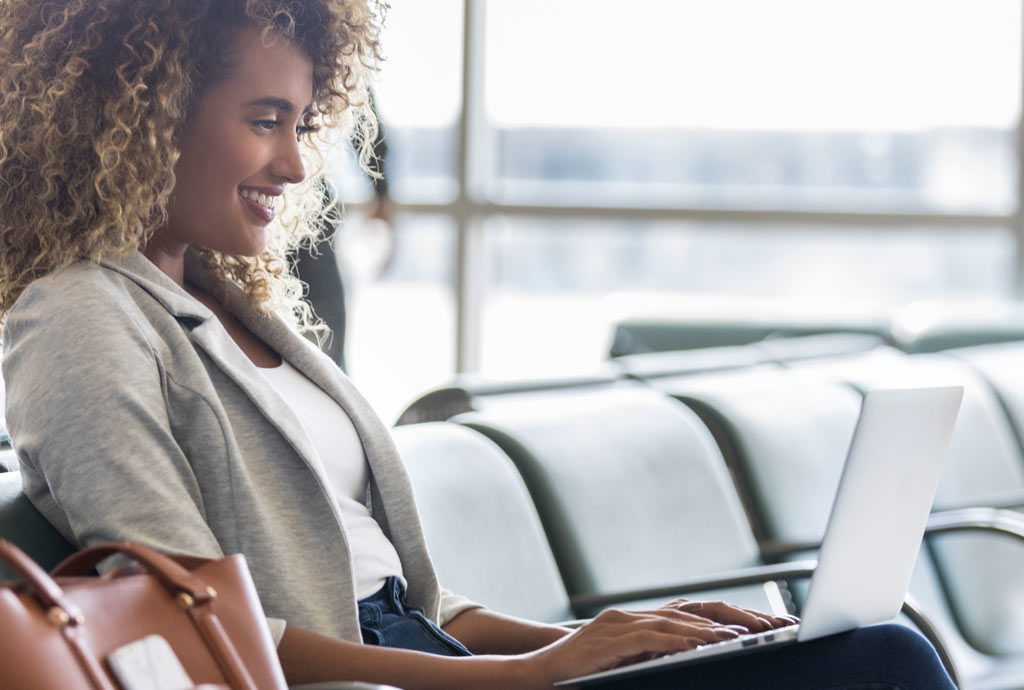 To what extent is it feasible to introduce COVID-19 testing into the air travel process? What African countries are resuming international flights? How is demand developing for some carriers servicing routes in Asia? Find the answers to these questions and more in our monthly aviation wrap-up.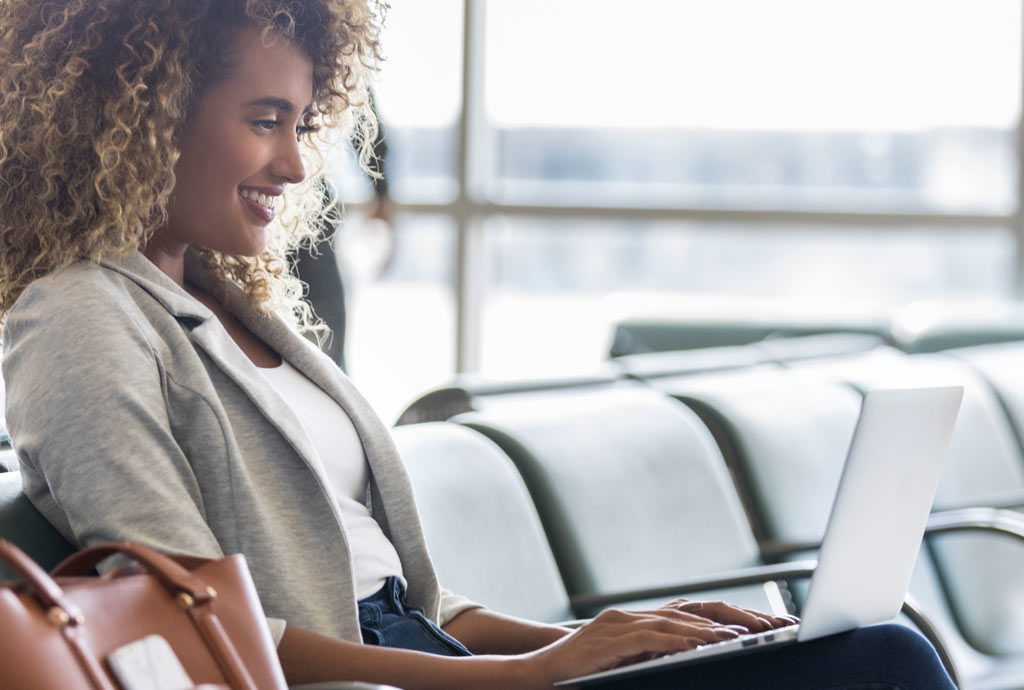 As June comes to an end, it´s time to share with you a summary of the latest news in the aviation industry. From airlines getting ready to resume flights to airports implementing measures to cope with the New normal in air travel – read here the highlights of the month.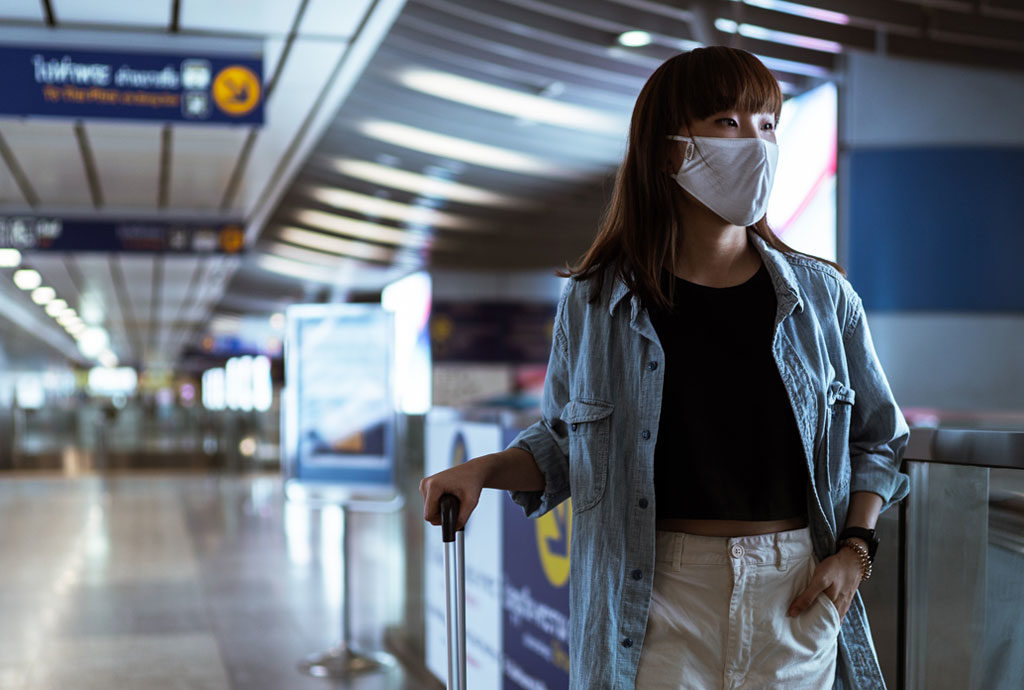 Aviation stakeholders around the world are exploring possible pathways to facilitate the resumption of international operations. As governments plan to gradually lift travel bans, the introduction of consistent biosecurity protocols at airports and on flights themselves becomes of utmost importance. How will this new normal be reflected across the passenger journey? Find it out here.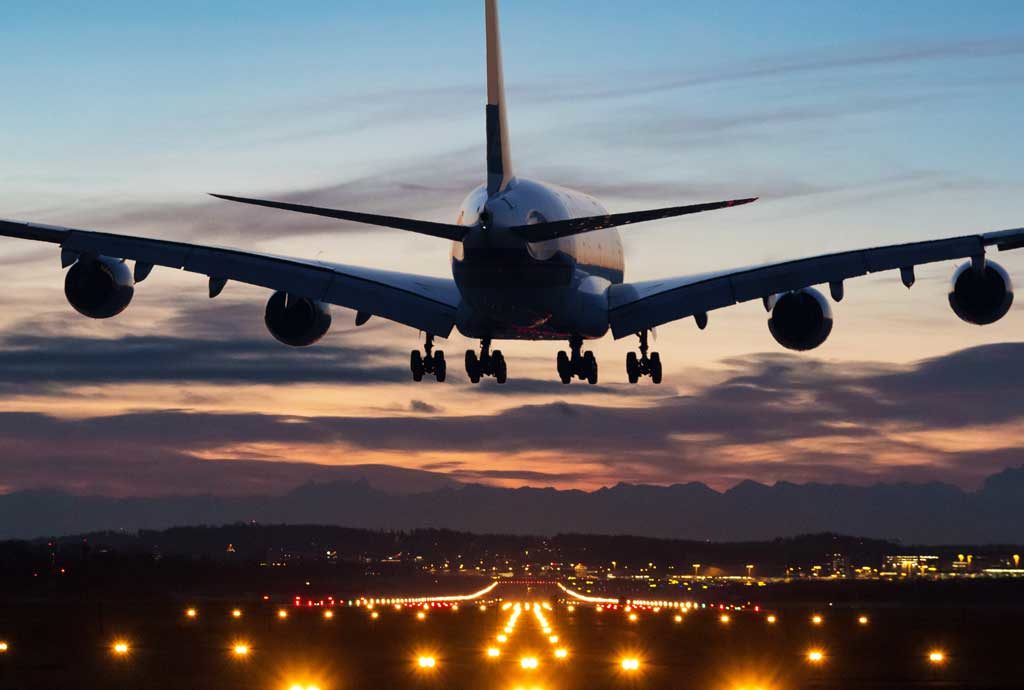 In its report titled, "Covid-19: Implications for the commercial aviation industry," Alton Aviation Consultancy, provides an insight into the factors industry stakeholders must effectively manage during the so-called "Covid Overhang period." Read more here.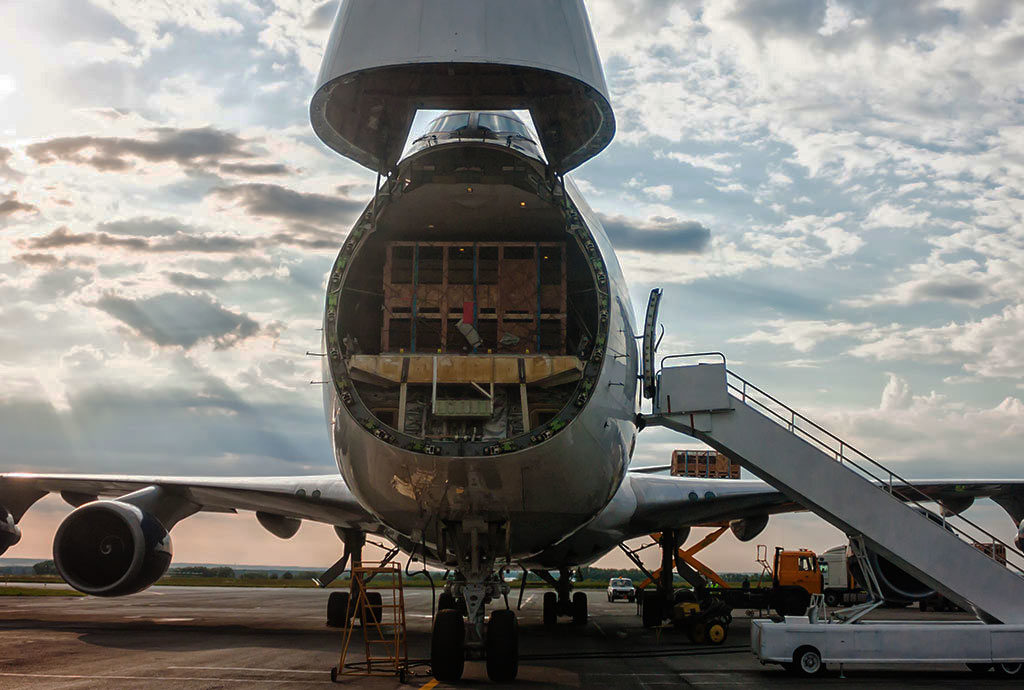 Carrying hope globally – in times of quarantine and social distancing is when people reflect on the importance of air cargo. Thanks to it, essential goods are delivered to places where the closure of processing plants has created shortages. However, regulatory requirements constrain their transportation. Find out here, how airfreight operations can flexibly respond to them.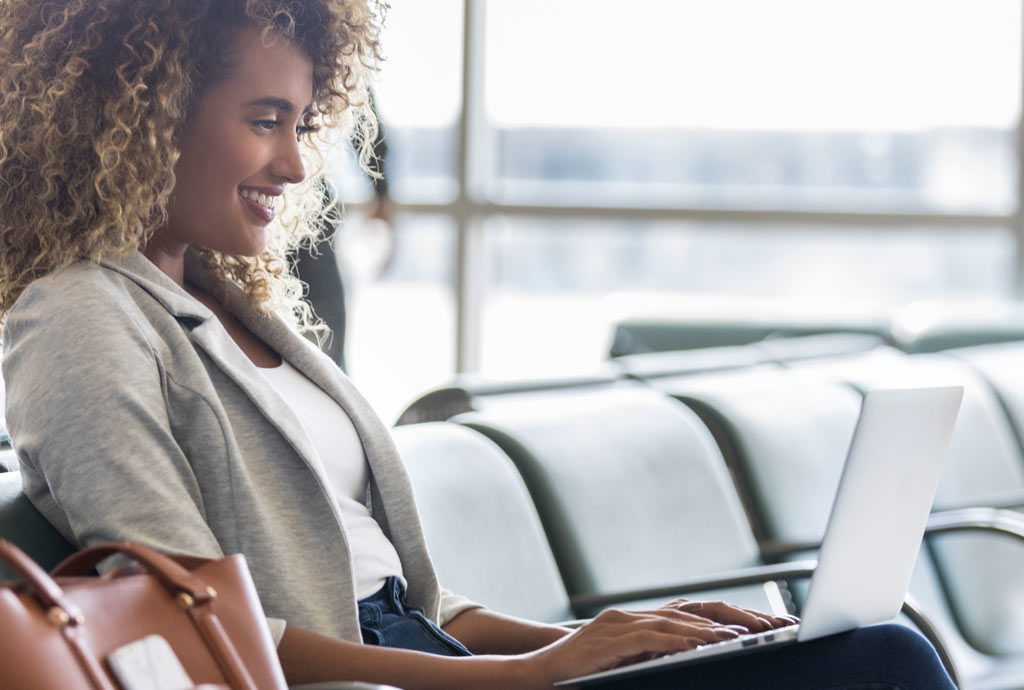 What happened in May in the aviation industry? From the increase of global airline capacity in South Asia to the resumption of flights across Europe – find here a summary of the latest news of the month.