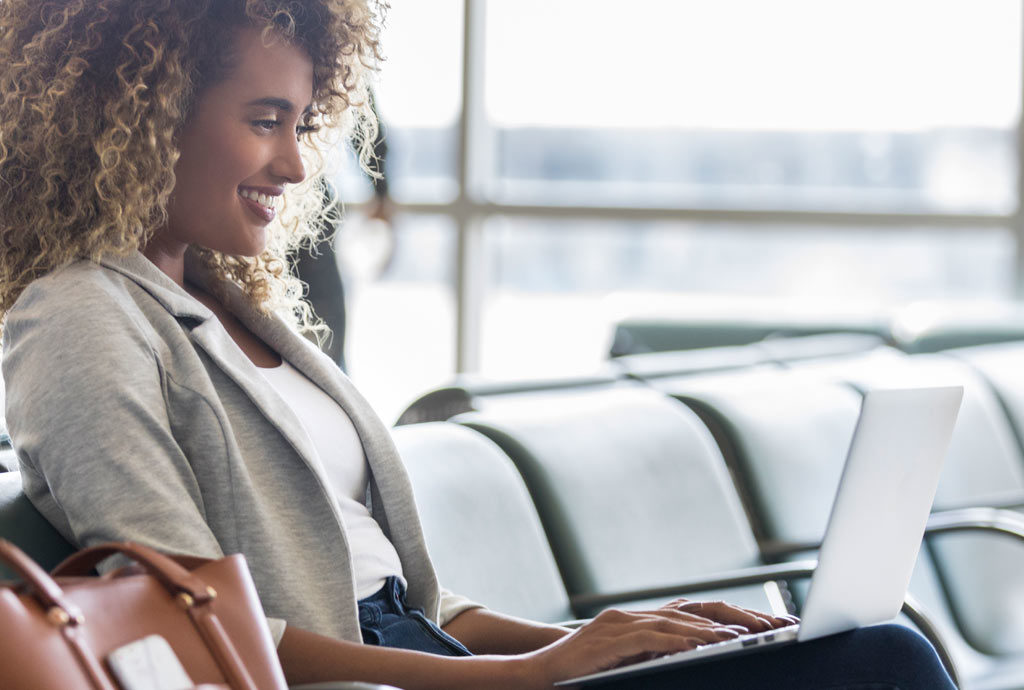 Introducing COVID-19 Testing Into the Air Travel Process In a recent press release, the International Air Transport Association (IATA) discussed criteria should COVID-19…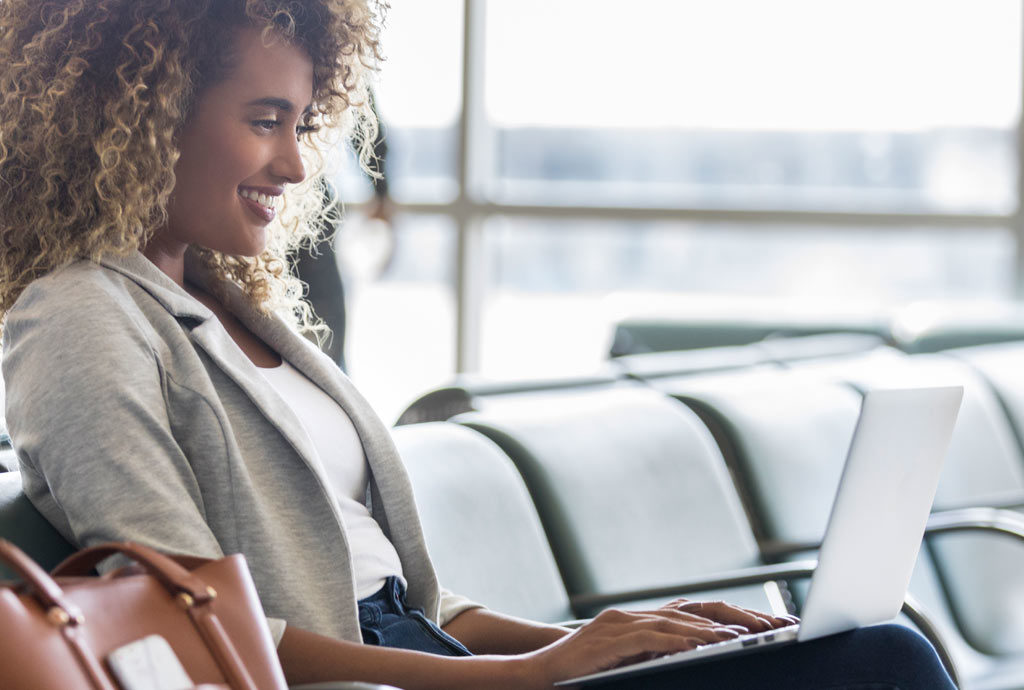 As June comes to an end, it´s time to share with you a summary of the latest news in the aviation industry. From airlines getting ready to resume flights to airports implementing measures to cope with the New normal in air travel – read here the highlights of the month.
Aviation stakeholders around the world are exploring possible pathways to facilitate the resumption of international operations. As governments plan to gradually lift travel bans, the introduction of consistent biosecurity protocols at airports and on flights themselves becomes of utmost importance. How will this new normal be reflected across the passenger journey? Find it out here.
In its report titled, "Covid-19: Implications for the commercial aviation industry," Alton Aviation Consultancy, provides an insight into the factors industry stakeholders must effectively manage during the so-called "Covid Overhang period." Read more here.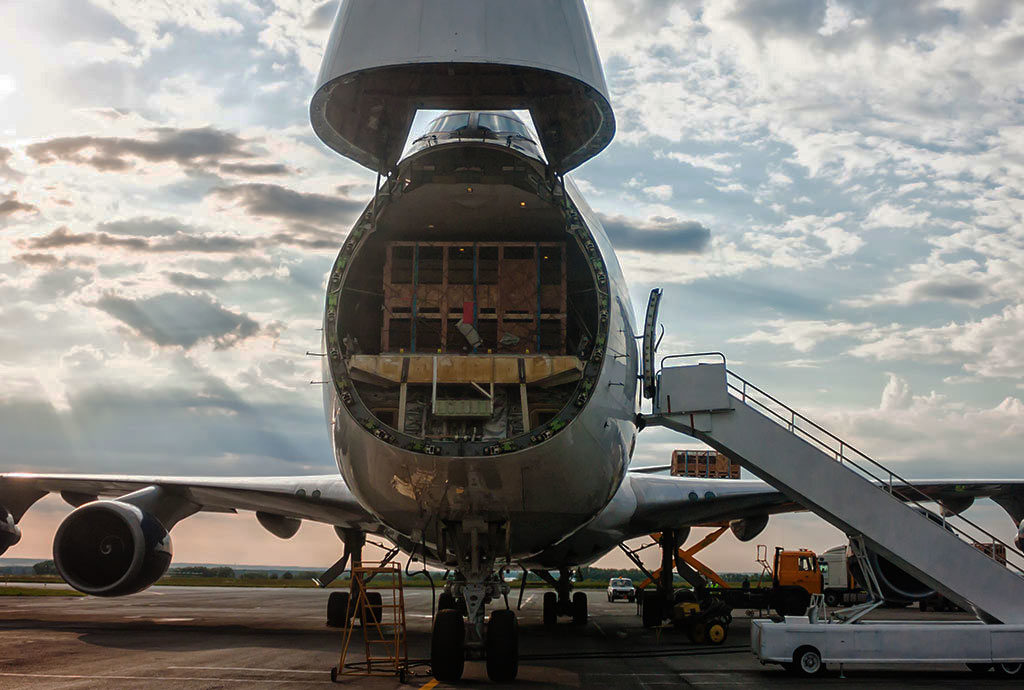 Carrying hope globally – in times of quarantine and social distancing is when people reflect on the importance of air cargo. Thanks to it, essential goods are delivered to places where the closure of processing plants has created shortages. However, regulatory requirements constrain their transportation. Find out here, how airfreight operations can flexibly respond to them.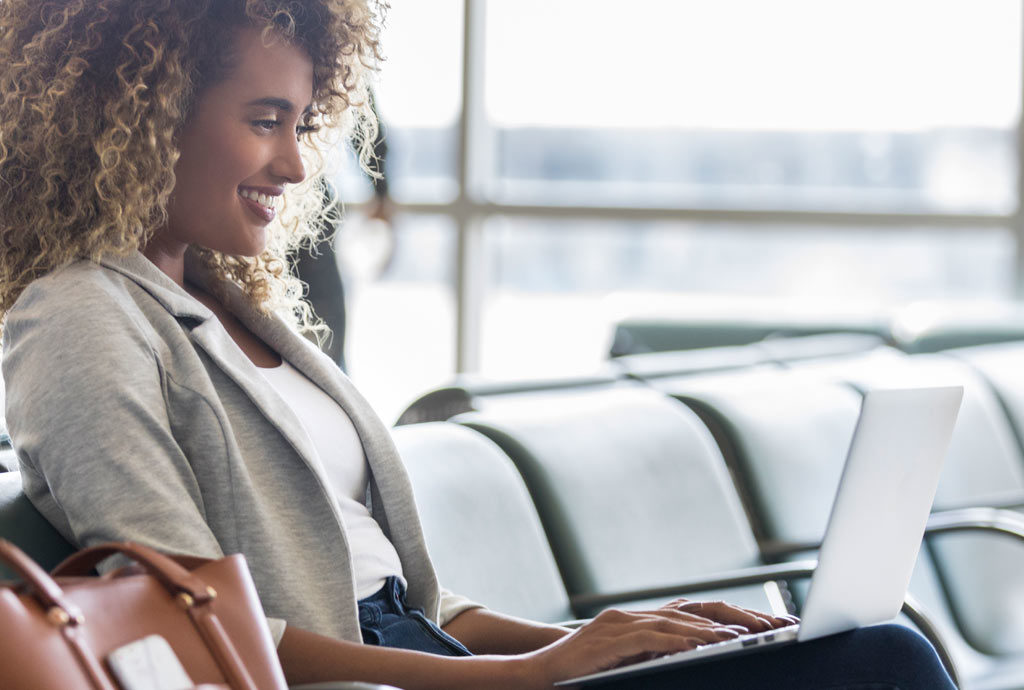 What happened in May in the aviation industry? From the increase of global airline capacity in South Asia to the resumption of flights across Europe – find here a summary of the latest news of the month.
On the front line – ground operators play a crucial role in supporting life-saving flights reach their destination. Just as it is important to ensure aircraft servicing on time, long-standing processes need to be reinvented to meet coronavirus conformity. Here, find out some recommendations for safety ground handling activities.
Safety starts on the ground – in times of coronavirus, the main priority of aviation stakeholders is the well-being of travelers, staff and the public. To reduce the chances for further spread of the virus, procedures should focus on airports key operational areas. Read here, what measures can be implemented for ground handling operations.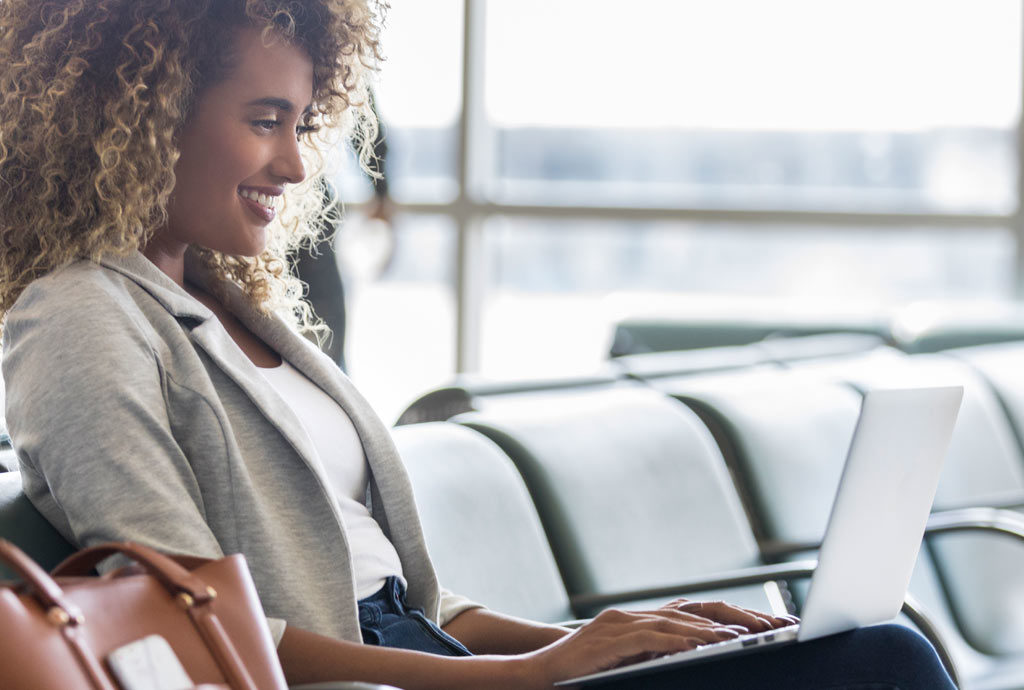 Association of Asia Pacific Airlines' New Director General Calls for a Coordinated Approach in Restoring Air Travel Subhas Menon, who succeeds Andrew Herdman…
The rapid spread of coronavirus has forced governments to take drastic measures. Restrictions to transport, manufacturing production and global export are setting a new economic order. As result, the air cargo industry as we know has changed, and must deal with the uncertainty surrounding this pandemic. What challenges remain for freight carriers?
This website uses cookies to improve your experience. We'll assume you're ok with this, but you can opt-out if you wish. Cookie settingsACCEPT
Privacy Overview
This website uses cookies to improve your experience while you navigate through the website. Out of these cookies, the cookies that are categorized as necessary are stored on your browser as they are as essential for the working of basic functionalities of the website. We also use third-party cookies that help us analyze and understand how you use this website. These cookies will be stored in your browser only with your consent. You also have the option to opt-out of these cookies. But opting out of some of these cookies may have an effect on your browsing experience.
Necessary cookies are absolutely essential for the website to function properly. This category only includes cookies that ensures basic functionalities and security features of the website. These cookies do not store any personal information.