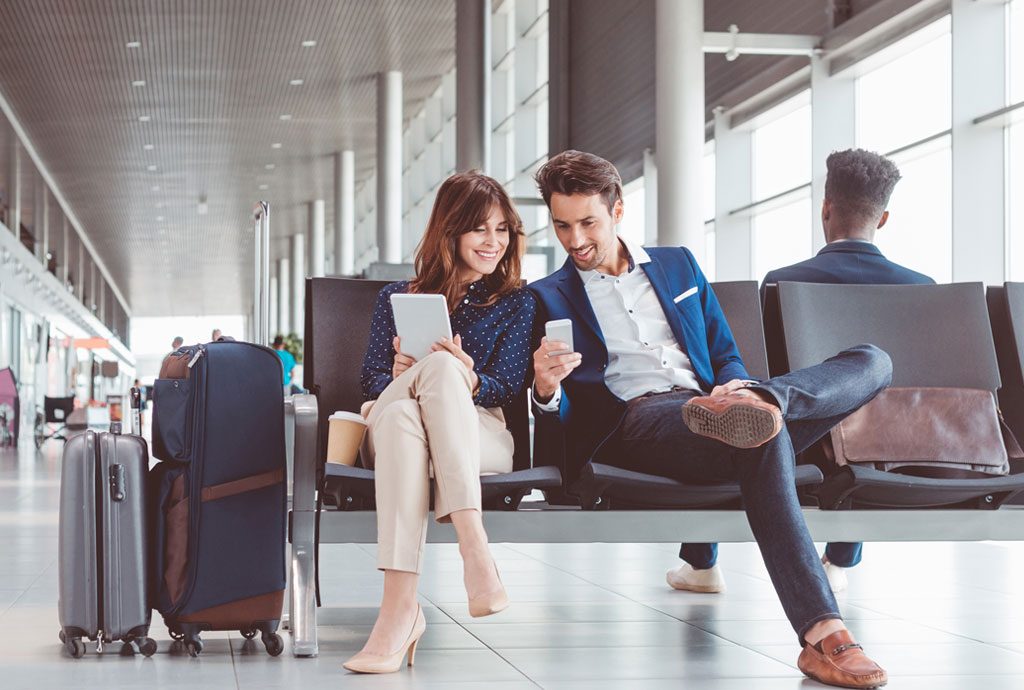 The previous month brought positive developments on different fronts. OAG´s list of the busiest international airports confirms an increase in global air traffic. Airline customers are also revealing their preferences for digital options when it comes to customer service. Additionally, IATA outlined new priorities for ground handlers to gain greater resilience. More news here.
Last year´s air travel summer season was a bit chaotic. Flight delays, and endless lines made travelers´ vacations more than stressful. This summer, experts warn the situation may not differ much. Passenger numbers are expected to surpass pre-pandemic levels. With the operational issues that put punctuality in aviation in checkmate not yet resolved, what can the industry do to overcome the challenges? Find out in our blog post.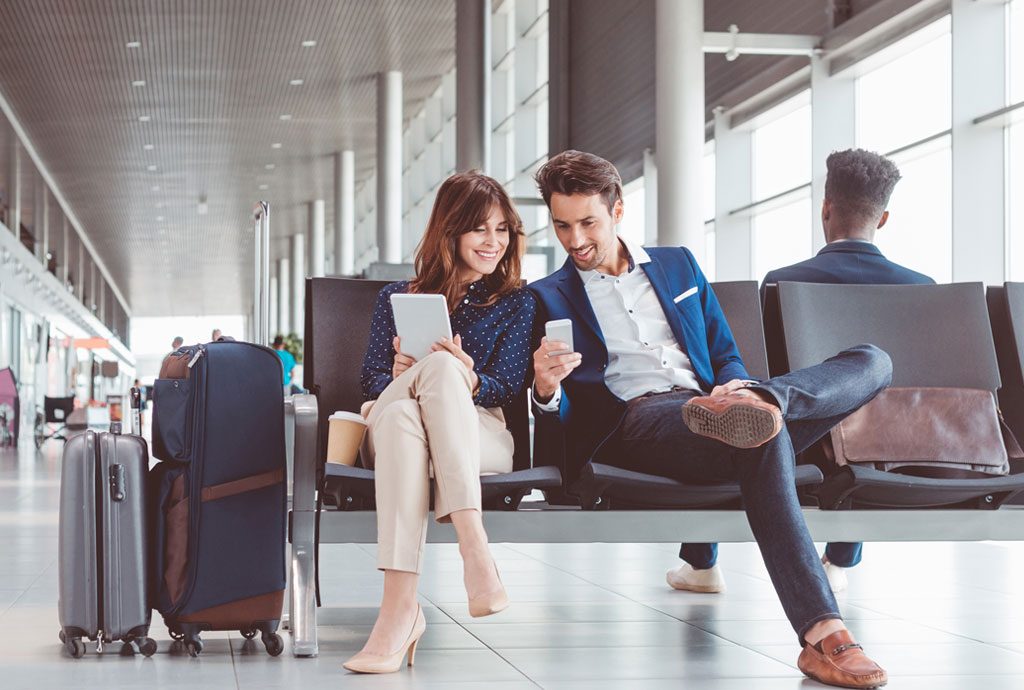 We closed out the first quarter with mixed results for the aviation industry. ACI reported significant achievements by airports toward net zero emissions goals. On the other hand, airlines continue to struggle with aircraft turnarounds as travel volumes increase. Air cargo volumes are still making news, especially after the publication of the world's top 10 busiest airports ranking in cargo handling for 2022. Read this article for more news.
After an incredibly difficult 2020, the airline industry sees passenger traffic rapidly bouncing back. But capacity constraints, especially in terms of staff shortages, are challenging carriers to be on-time. Since delays have a direct impact on customer satisfaction, what can be done to improve airlines´ on-time performance?
2022 has been a year with ups and downs in the aviation industry. The sector had to face several challenges including inflation, severe staff shortages and rising oil prices. But, as many things in life there was also a brighter side. In fact, despite ongoing financial pressure, aviation proved once more to be a strong and resilient industry. The ease of Covid travel restrictions worldwide boosted passenger traffic recovery to the extent that aviation is now expected to return to profitability this year. What else can be expected looking forward? Read here four 2023 aviation trends.
Every year, over US $6 trillion worth of goods are carried by air, accounting for approximately 35% of world trade by value. Supporting reliable, efficient and cost-effective air cargo transportation is paramount to strong regional economies and the aviation industry's recovery. A key component to this reality is sustainability. From clean fuel alternatives to leveraging optimization software to enhance resource management – read here some initiatives to make air cargo transportation more sustainable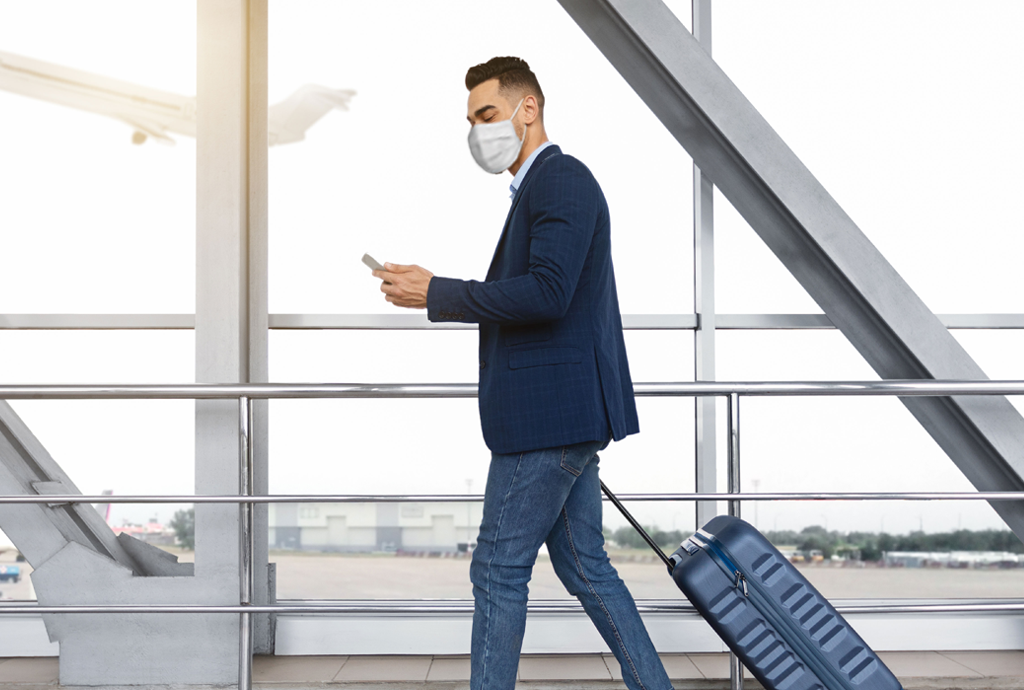 The aviation industry's recovery is clearly underway but challenges remain. Passenger demand continues to increase, but capacity issues persist due to staff shortages and changing Covid regulatory procedures. For cargo, which had been one of the bright spots during the pandemic, ground handling bottlenecks are driving higher air cargo rates. The promise of sustainable aircraft fuels (SAFs) is still high in the minds of airline and airport executives, but these fuels are not yet widely available. Add to these challenges, increasing cyber threats targeting airports and airlines and it is evident that the industry is still in the midst of a difficult period. Read this and more news here.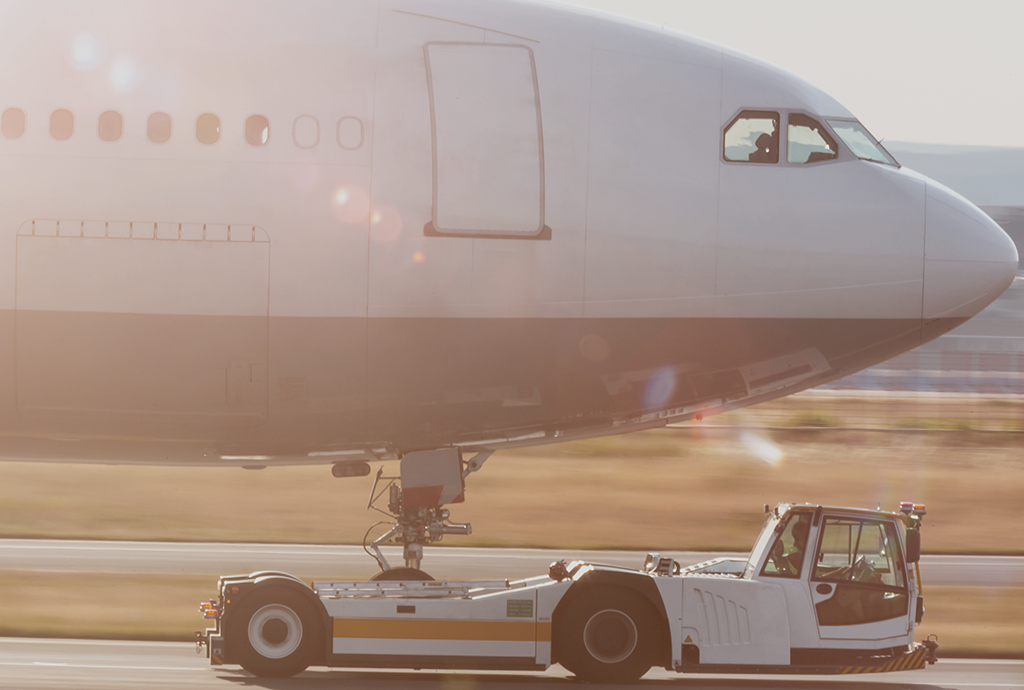 Typically, airliners have to run their jet engines in order to move along the runway. This however increases fuel consumption and thus carbon emissions. With this in mind, airports have been accelerating measures to reshape their aircraft towing process. One of the initiatives gaining track is the inclusion of new technologies such as semi-robotic vehicles. Read in our blog post what advanced technologies is the industry using to facilitate a more sustainable aircraft towing: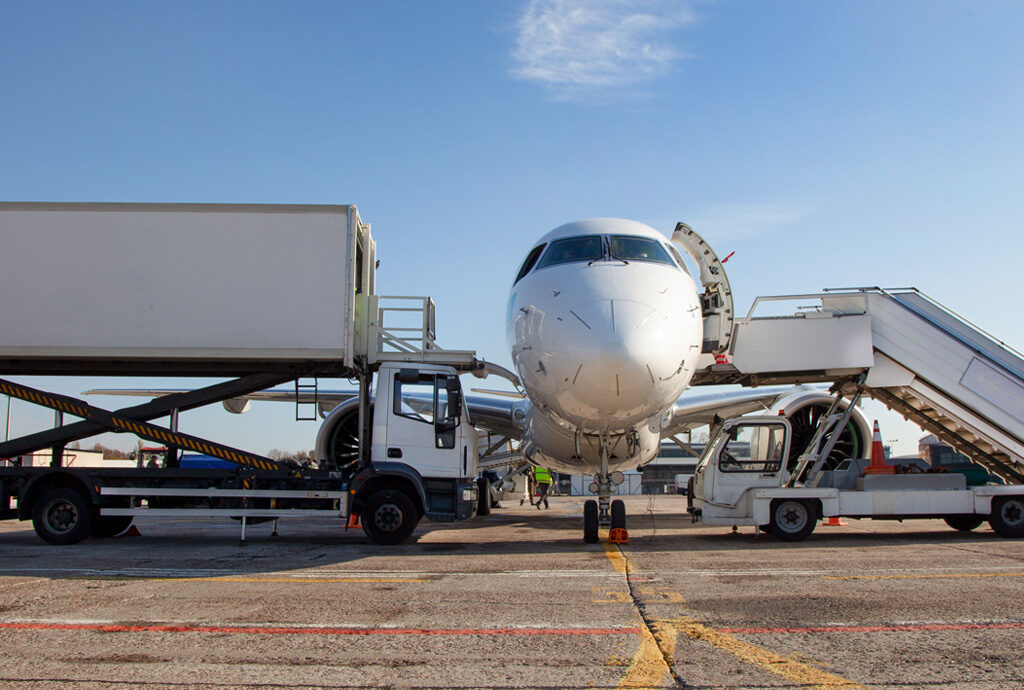 While sustainability has become a major focus for airlines, the emphasis has largely been on areas such as fuel alternatives. In-flight services have not been that much of a focal point. That is now beginning to change. Not only are airlines recognizing the opportunities to develop more eco-friendly in-flight services, but they are also seeing the potential savings to be gained. Read here some of the initiatives that carriers are already taking.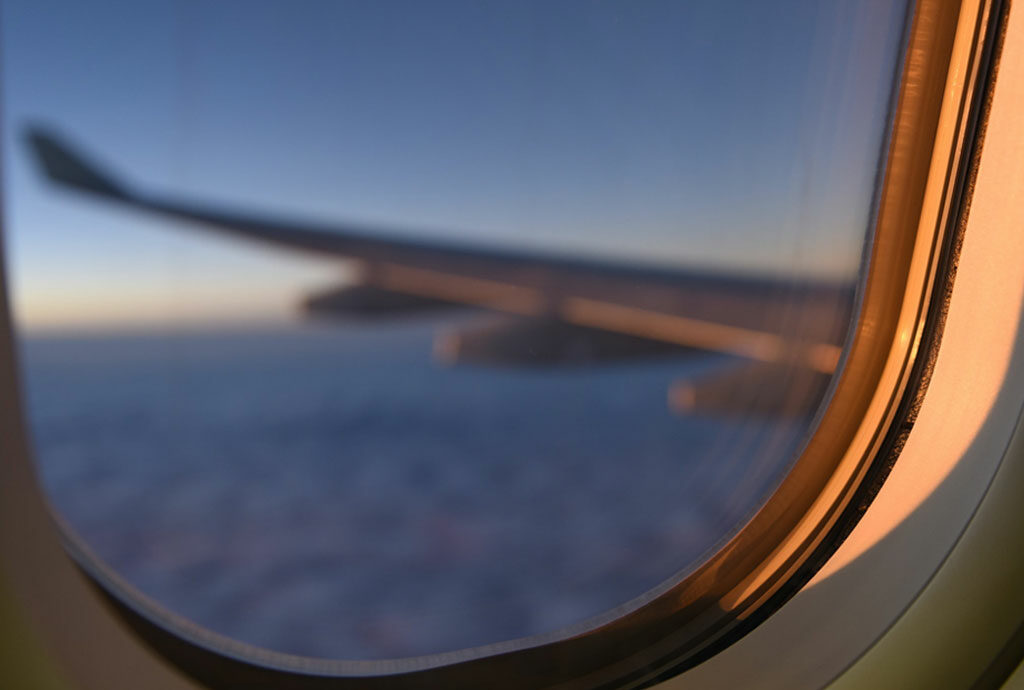 When the pandemic halted travel worldwide, corporate travelers had to pivot quickly from in-person meetings and events to virtual ones. Now with vaccination rates increasing, the reactivation of business travel is slowly beginning to resume. In this article, INFORM´s Inside Sales Manager Mojca Ferlic shares her latest experience on a business trip to Denmark.