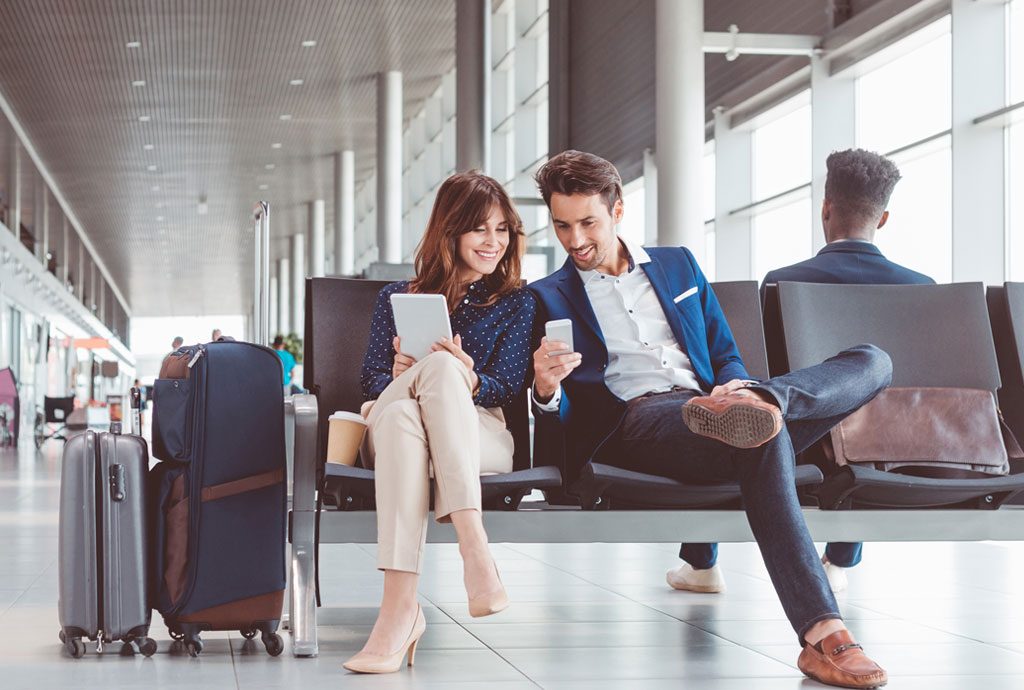 The summer season comes slowly to an end bringing mixed aviation news. Overall airline on-time performance improved, but air cargo struggles continued. Big Data's power to enhance safety, passenger experience, and decision-making took center stage. For more read our monthly wrap-up.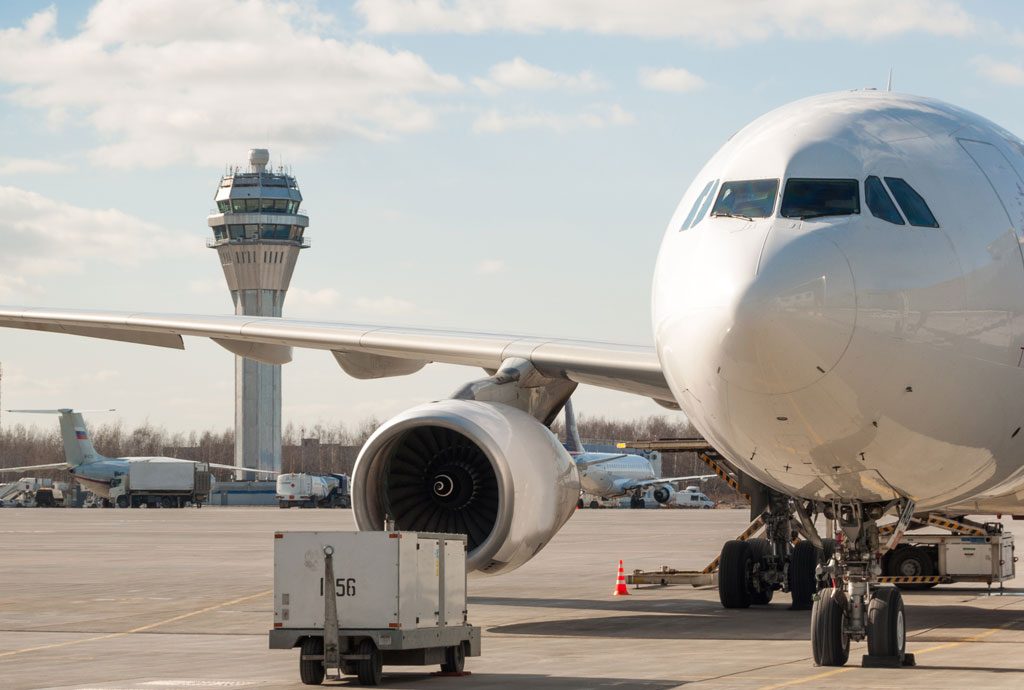 On-time performance is not an option. It's mandatory! This principle has become common sense in aviation and a matter of competitive strength. In recent decades, airlines have increasingly focused on how to improve OTP. Given the many tasks involved in preparing a flight for departure, how can airlines achieve this? The key lies in 3 factors that are part of the so-called OTP triangle. What are they? Find out here.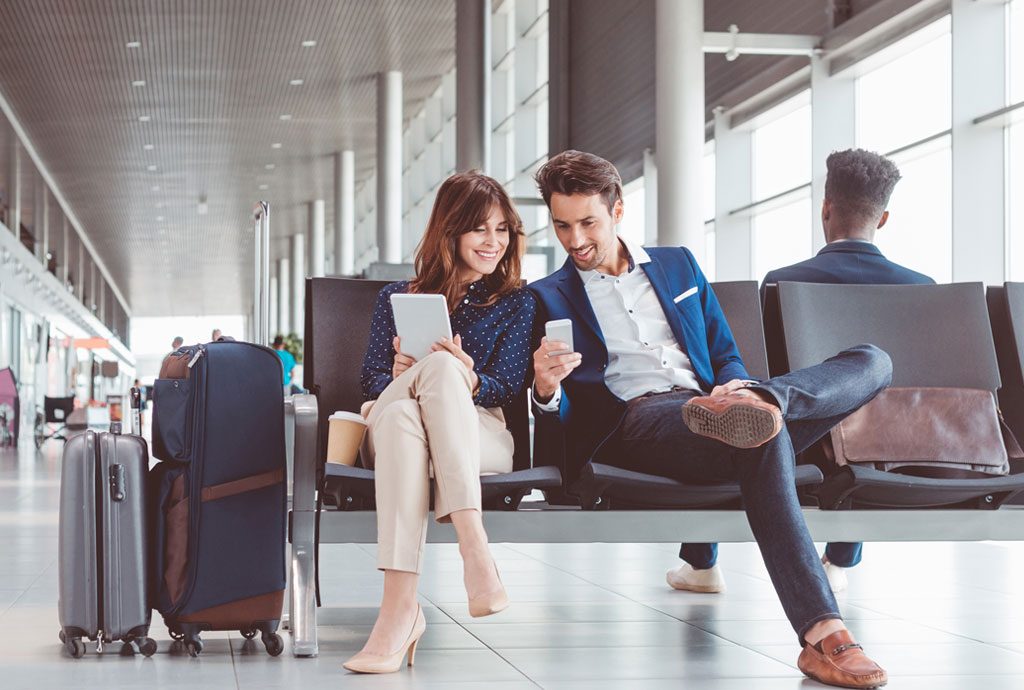 The aviation industry is continuing to advance past the challenges introduced by the pandemic although concerns about labor shortages and rising inflation continue…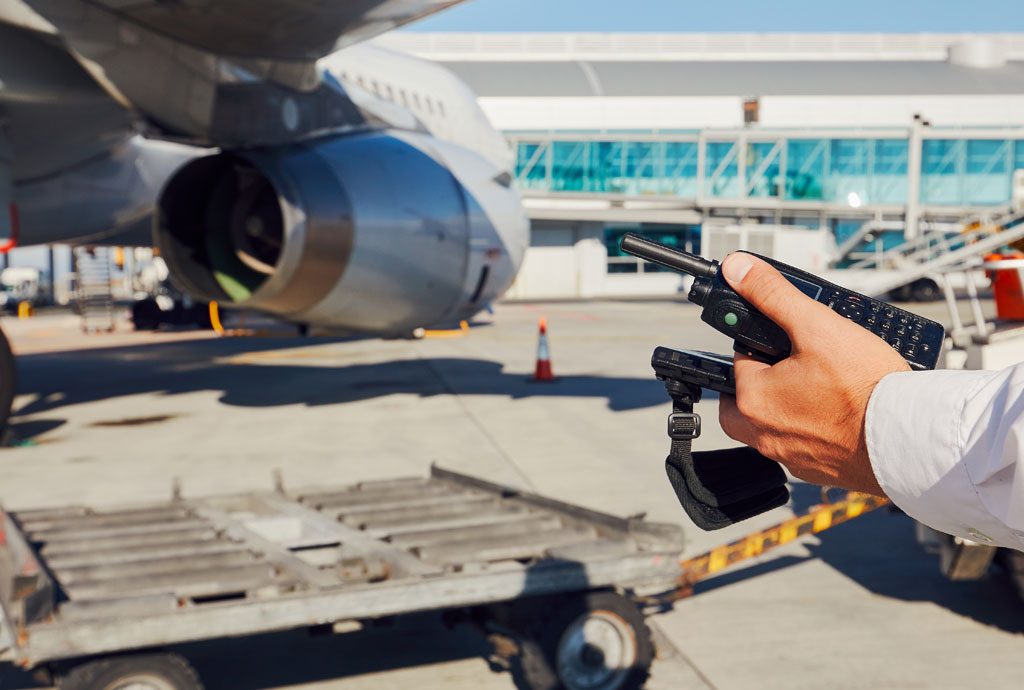 Across the industry and around the world, ground handling service providers are faced with several challenges. It's not just about the operations, with teams out on the apron working in a complex environment, under time pressure to get aircraft departing on time. The sector continues to struggle with the loss of qualified manpower. What can be done to address this problem especially amid the summer season? Read in our blog post strategies to address aviation´s ground handling labor shortages.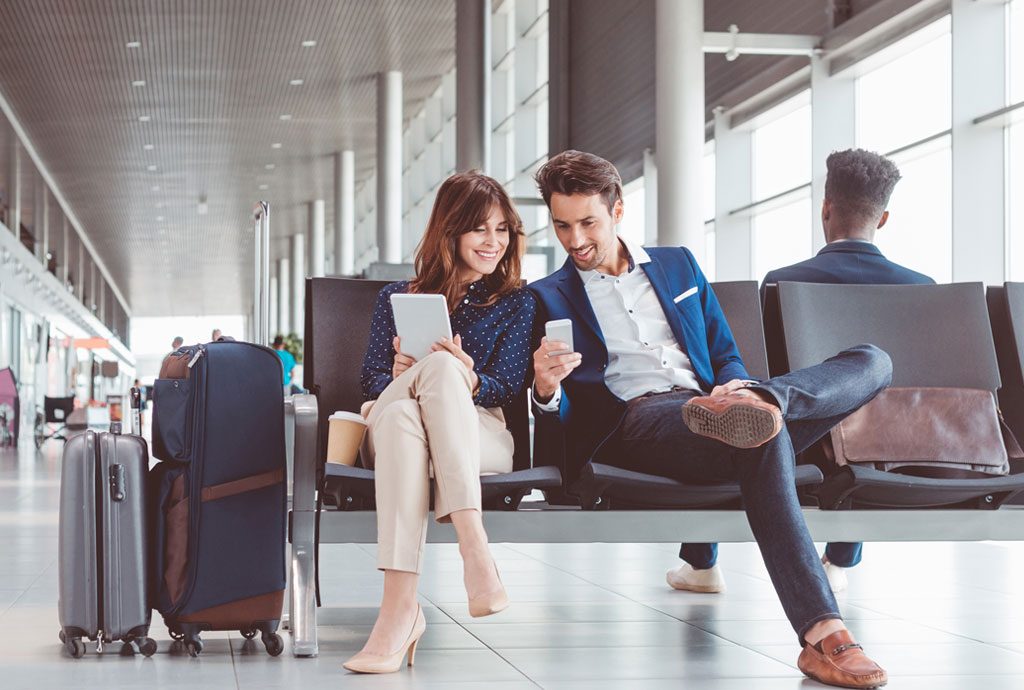 Aviation is currently experiencing many new and exciting developments. Low-cost carriers (LCCs) are gaining ground and now make up almost one third of global airline capacity. Artificial Intelligence (AI) is increasingly being adopted across different areas within aviation to improve efficiency and reduce staff workload. Additionally, the industry is placing greater emphasis on Diversity, Equity, and Inclusion (DEI) to address workforce shortages. For more, read our monthly wrap-up.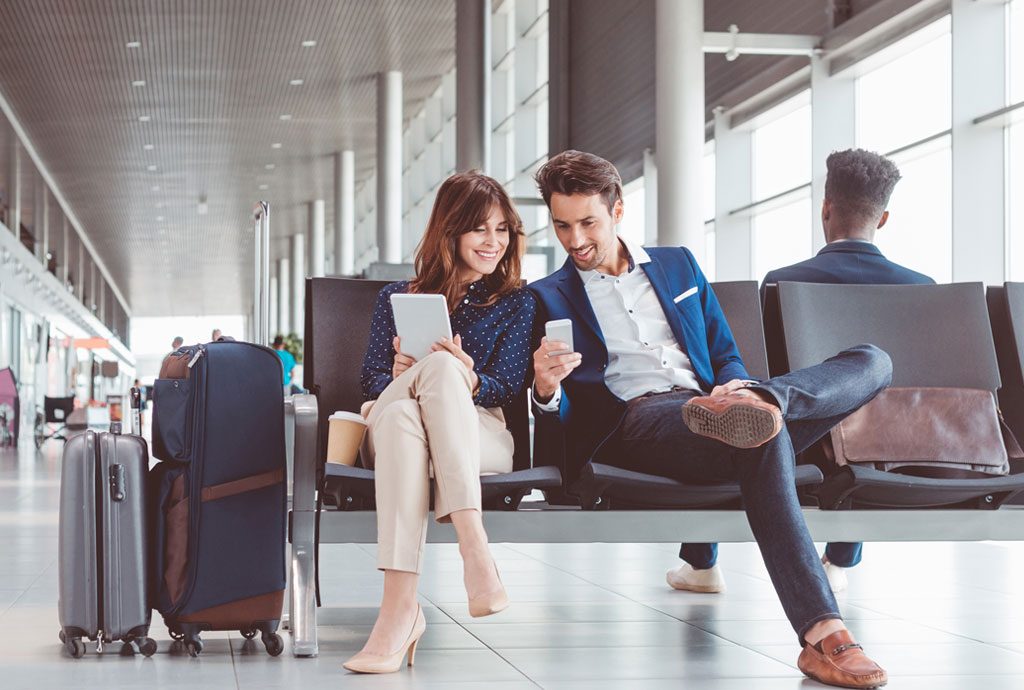 The previous month brought positive developments on different fronts. OAG´s list of the busiest international airports confirms an increase in global air traffic. Airline customers are also revealing their preferences for digital options when it comes to customer service. Additionally, IATA outlined new priorities for ground handlers to gain greater resilience. More news here.
Last year´s air travel summer season was a bit chaotic. Flight delays, and endless lines made travelers´ vacations more than stressful. This summer, experts warn the situation may not differ much. Passenger numbers are expected to surpass pre-pandemic levels. With the operational issues that put punctuality in aviation in checkmate not yet resolved, what can the industry do to overcome the challenges? Find out in our blog post.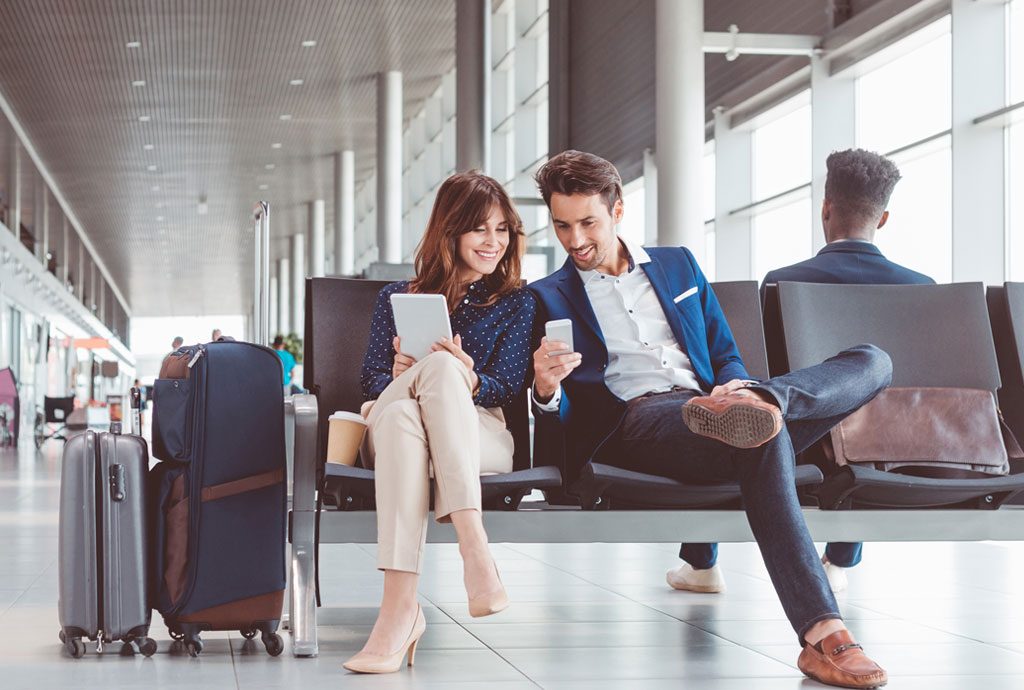 We closed out the first quarter with mixed results for the aviation industry. ACI reported significant achievements by airports toward net zero emissions goals. On the other hand, airlines continue to struggle with aircraft turnarounds as travel volumes increase. Air cargo volumes are still making news, especially after the publication of the world's top 10 busiest airports ranking in cargo handling for 2022. Read this article for more news.
After an incredibly difficult 2020, the airline industry sees passenger traffic rapidly bouncing back. But capacity constraints, especially in terms of staff shortages, are challenging carriers to be on-time. Since delays have a direct impact on customer satisfaction, what can be done to improve airlines´ on-time performance?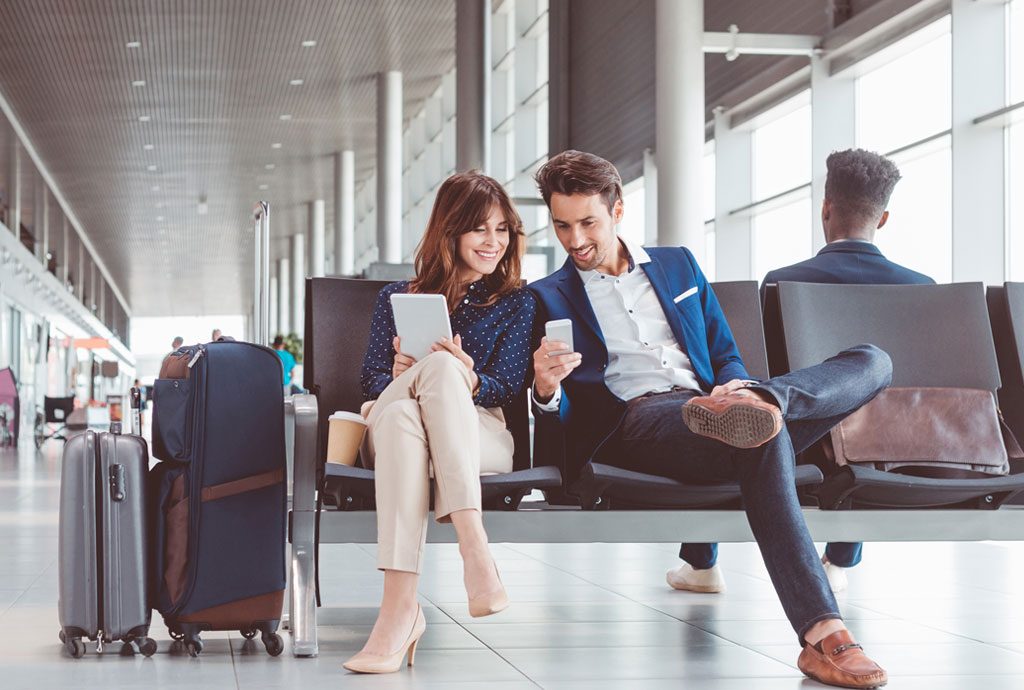 Pandemic-related challenges seem starting to diminish. However, the aviation industry, like others, is being impacted by current economic conditions. In particular, global goods trade has been affected by troubled economies across the globe. On the bright side, airports are hitting their stride with many now operating at pre-pandemic traffic volumes. For more, read our monthly wrap-up.