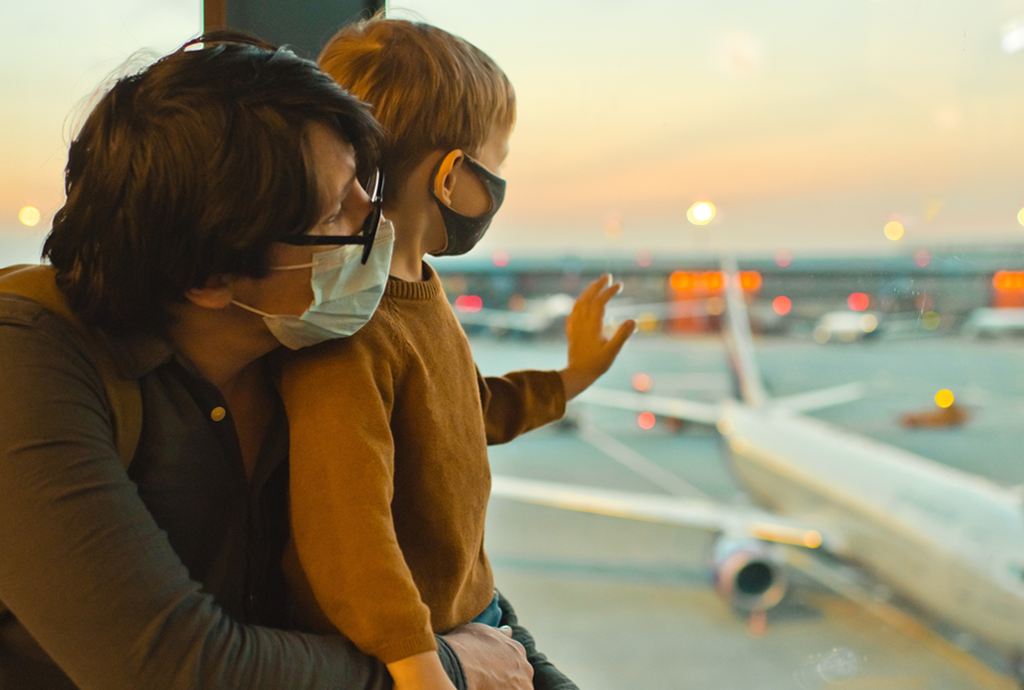 After challenging months where carriers had to ground most of their fleets, optimism breaks out with an upturn in global capacity in recent weeks. Pent-up demand and the increase in vaccinations are moving planners to add more flights to their schedules. Read here how airlines can prepare for ramping up operations towards summer travel 2021.
Expecting busy days this summer, airports have been catching up on planning how to optimally distribute travelers across their facility. Once passengers are off of a flight, the baggage claim area is the location where overflows can hardly be avoided. Read here some strategies operators can put into practice to ensure minimum distancing by luggage pick-up.
February has come to an end and it´s time to share with you a summary of the latest news in the aviation industry. From stakeholder collaborations to create best practices for the transporting of COVID-19 vaccines to global efforts to reduce net CO2 emission by 2050 – read here the highlights of the month.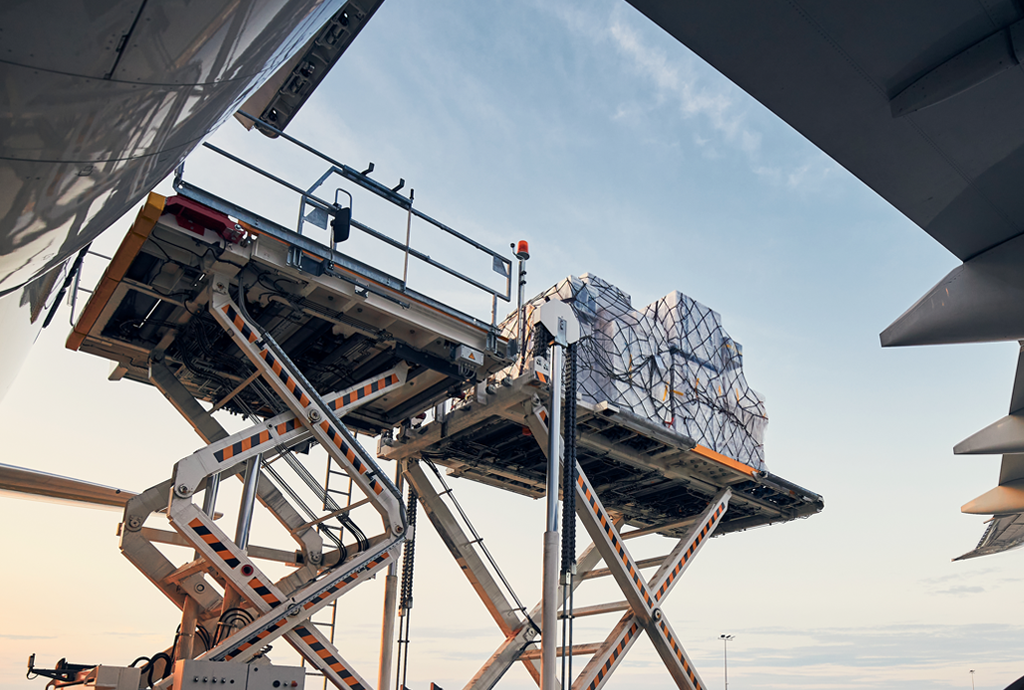 Air cargo is in the spotlight. As the demand for time-critical shipments rises, handling airfreight loads is an opportunity for aviation to offset low passenger revenue. But to keep up with increasing airfreight volumes, the industry needs to move cargo more quickly and efficiently than ever. Read here strategies to improve air cargo operations.
The pandemic has hit airports not only from an operations standpoint, but also from a customer perspective. While experts agree that the industry will restart gradually, the question is how to build back with the existing capacity. Innovation can help to adapt and meet new requirements. Read our tips to implement technology at airports in times of financial constraints.
From large hubs to small local airfields – the Coronavirus continues to challenge airports worldwide. With the focus on rebuilding passenger confidence in air travel, operators are looking at digitalization to meet airport recovery goals. New passenger behaviors highlight the importance of solutions that enable sanitation and physical distancing. Read here why leveraging technology is so important today.
The first month of 2021 is coming to an end and it is time to look back at some of the headlines over the past weeks. From airlines reshaping networks to generate new revenue streams to the latest figures on the air cargo industry – read here the topics the aviation industry was talking about in January.
Flight delays and cancellations are not only an inconvenience for passengers. They can bring aviation stakeholders high operational costs. With an ongoing pandemic that forces government regulations to change rapidly, the industry needs strategies to minimize the impact of flight disruptions. Read here, how operators can deal with irregular operations amid COVID-19.
The pandemic has forced aviation to rethink the entire concept of travel. Strict sanitary measures are being implemented throughout the passenger journey like never before. As the world waits for full vaccine deployment, the industry should keep in mind how regulations affect travelers with reduced mobility. Read here, what are the challenges for passenger special services.
With the eyes of the global community turning to the arrival of the COVID-19 vaccine, the aviation industry is gearing up to play a critical role in the distribution of millions of doses of it throughout 2021. From revamping handling procedures to adapting more and more passenger jets for cargo-only flights – what are the challenges for air cargo companies in the upcoming months?
This website uses cookies to improve your experience. We'll assume you're ok with this, but you can opt-out if you wish. Cookie settingsACCEPT
Privacy Overview
This website uses cookies to improve your experience while you navigate through the website. Out of these cookies, the cookies that are categorized as necessary are stored on your browser as they are as essential for the working of basic functionalities of the website. We also use third-party cookies that help us analyze and understand how you use this website. These cookies will be stored in your browser only with your consent. You also have the option to opt-out of these cookies. But opting out of some of these cookies may have an effect on your browsing experience.
Necessary cookies are absolutely essential for the website to function properly. This category only includes cookies that ensures basic functionalities and security features of the website. These cookies do not store any personal information.