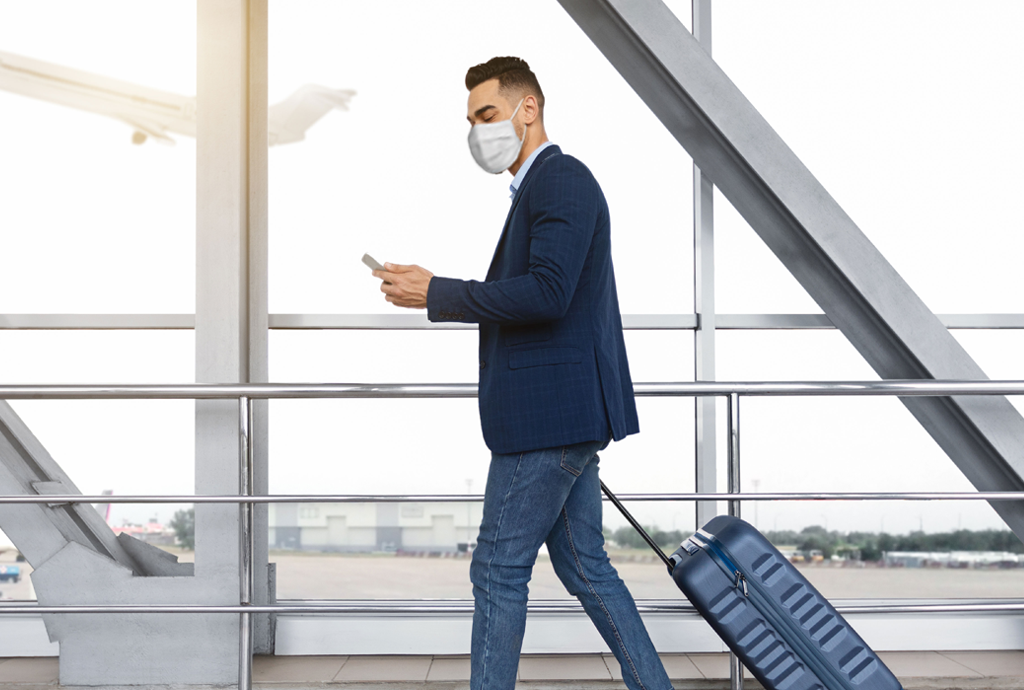 The aviation industry's recovery is well on its way and there are some bright spots to cite. On the one hand, the air cargo sector continues to demonstrate its resilience and shows continued growth. Similarly, Latin American airlines have been benefitting significantly from the more flexible air travel restrictions. On the other hand, ground handling keeps facing great challenges being collaboration between stakeholders key to adress them. These are more topics on our monthly wrap-up.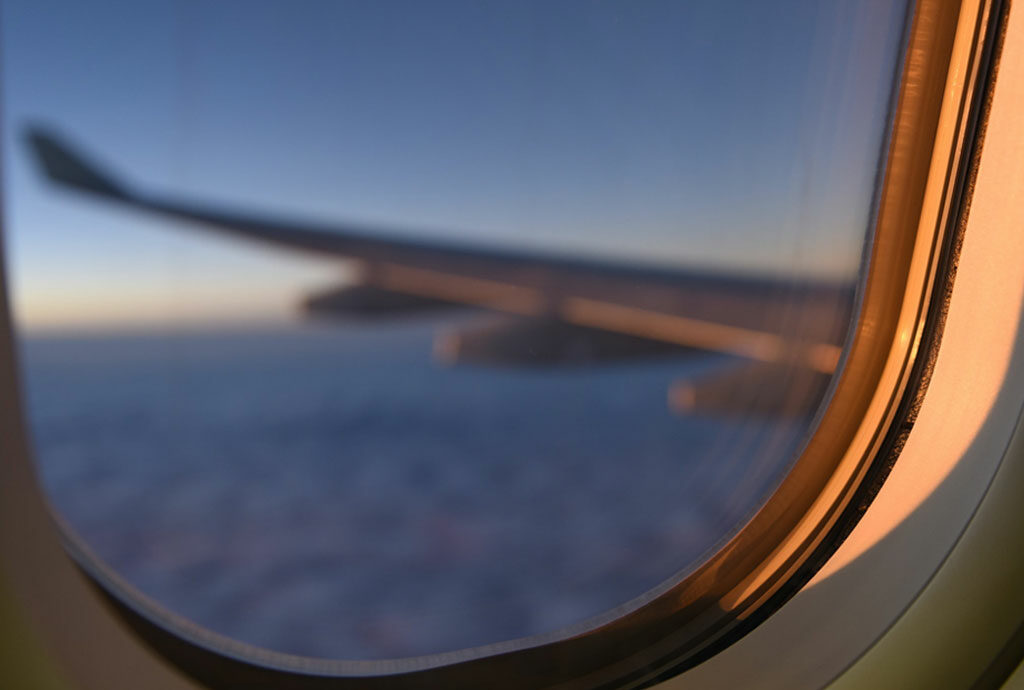 When the pandemic halted travel worldwide, corporate travelers had to pivot quickly from in-person meetings and events to virtual ones. Now with vaccination rates increasing, the reactivation of business travel is slowly beginning to resume. In this article, INFORM´s Inside Sales Manager Mojca Ferlic shares her latest experience on a business trip to Denmark.
What were some of the most relevant aviation news in September? This month we heard that 60 prominent companies in the World Economic Forum's Clean Skies for Tomorrow Coalition announced a major milestone in the mission to achieve net-zero emission by 2050. Also good news came from the air cargo sector, since airfreight demand is set to significantly increase as we approach the end of the year. However, new capacity challenges urge immediate action. For more, check out our monthly wrap-up.
August is coming to an end and it´s time to share with you a summary of the latest news in the aviation industry. We learned that the air cargo sector maintained its strong position bolstered by record-high supplier delivery times and that is increasing the deployment of new technology. On the other hand, Brazilian airports are taking the lead in South America for Biometrics. Read this and more news here.
The pandemic unleashed an important transformation in the airfreight industry. Major changes have taken place, ranging from the use of the so-called preighters to add capacity, to adopting a renewed focus on on-time performance. Now that air cargo recovery seems closer than ever, airlines see the sector as a key business opportunity. But how bright does air cargo's future look and what conditions will sustain its growth? Find out in this interview with Swen Franken, Head of Air Cargo and Line Maintenance at INFORM´s Aviation.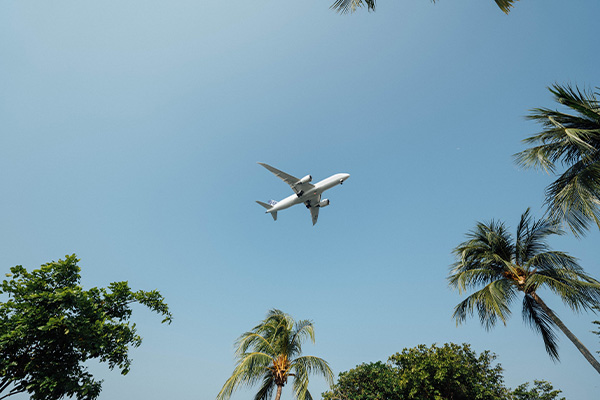 Despite the great challenges linked to the recovery of the industry, stakeholders remain firm in their quest for more sustainable aviation. With ambitious decarbonization goals set for the next years, there is a great emphasis on harnessing technology to improve operations and infrastructure usage. What opportunities can artificial intelligence bring to promote greener practices?
This month we heard how the pandemic is driving new safety training requirements to effectively adapt to the current operational environment of airlines, airports, and ground handling companies. From the business travel sector, we learned that although demand is on the rise, government policies may not be fully supportive, especially in terms of the resumption of international business travel. What other topics was the aviation industry talking about in July? Check out our monthly wrap-up.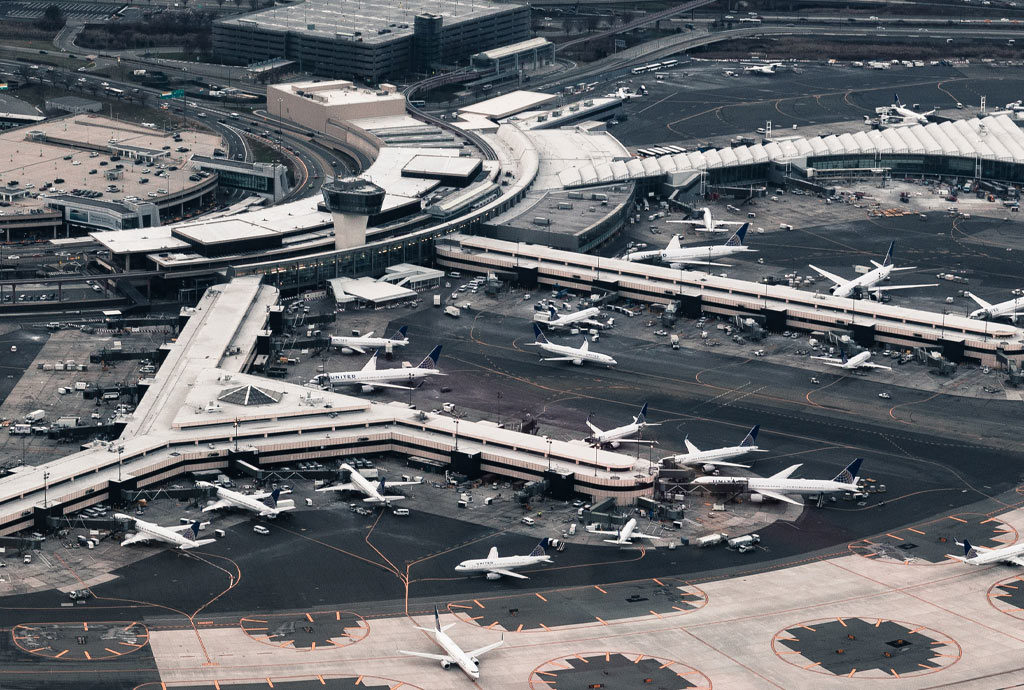 Since the pandemic hit traffic hard, airport management has become a more challenging task. Read here some of the areas that may require special attention.
Air cargo remains the bright spot for the aviation industry. In April, IATA reported airfreight volumes continued to increase, and were up by 12% compared to the same month in 2019. However, capacity utilization remains a constraint which may slow down the growth of the global air cargo market. What other factors could be mapping out cargo business for the next months?
June is coming to an end, and you wonder what were some of the most relevant aviation news? From EU nations using the EU Digital COVID Certificates to smoothly reopen to tourism to air cargo companies going digital to make their operations more sustainable – check out here our highlights of the month.