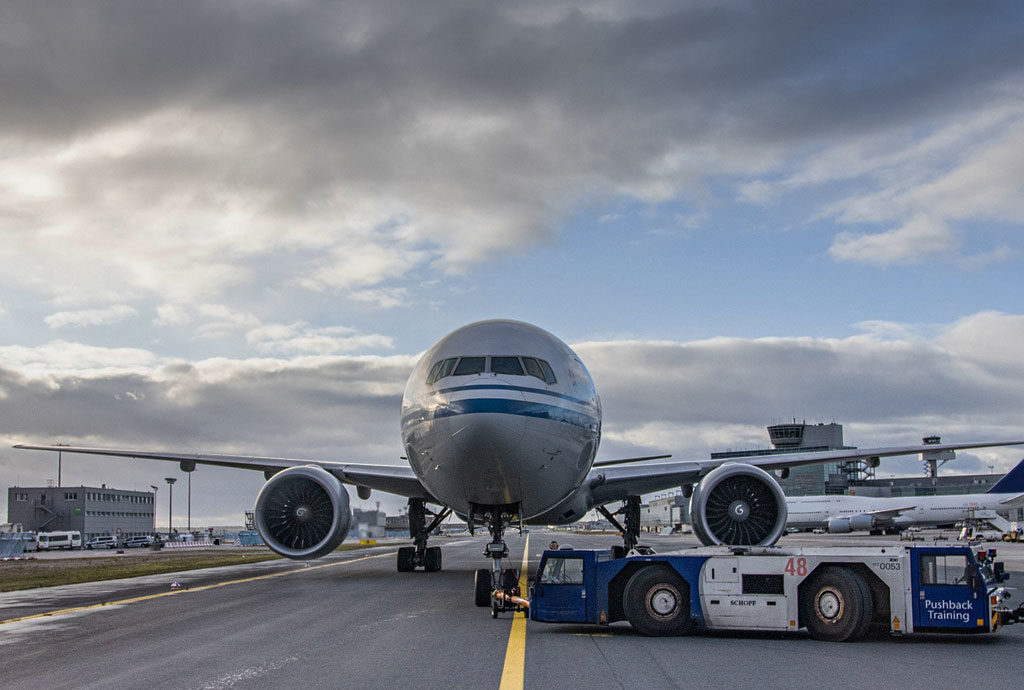 While the carrier industry seeks to get more and more planes back to the skies, passenger traffic is likely to take longer to fully recover. To ensure the continuity of operations, the implementation of strategies to reduce airline costs becomes a priority. Read here, how spending could be better managed in Post-COVID times.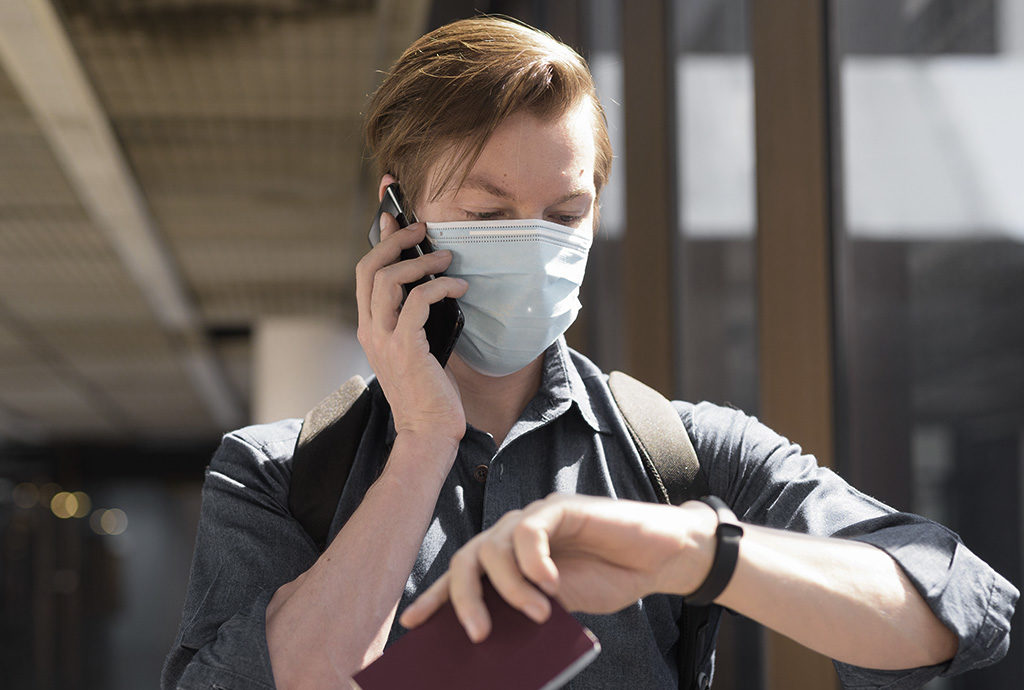 In a still pre-vaccine world, the end of the coronavirus national lockdowns brings a series of challenges for the aviation. As the demand for flights gradually ramps up, passengers will expect new measures to minimize crowding at airports. How can operators overcome the need for social distancing?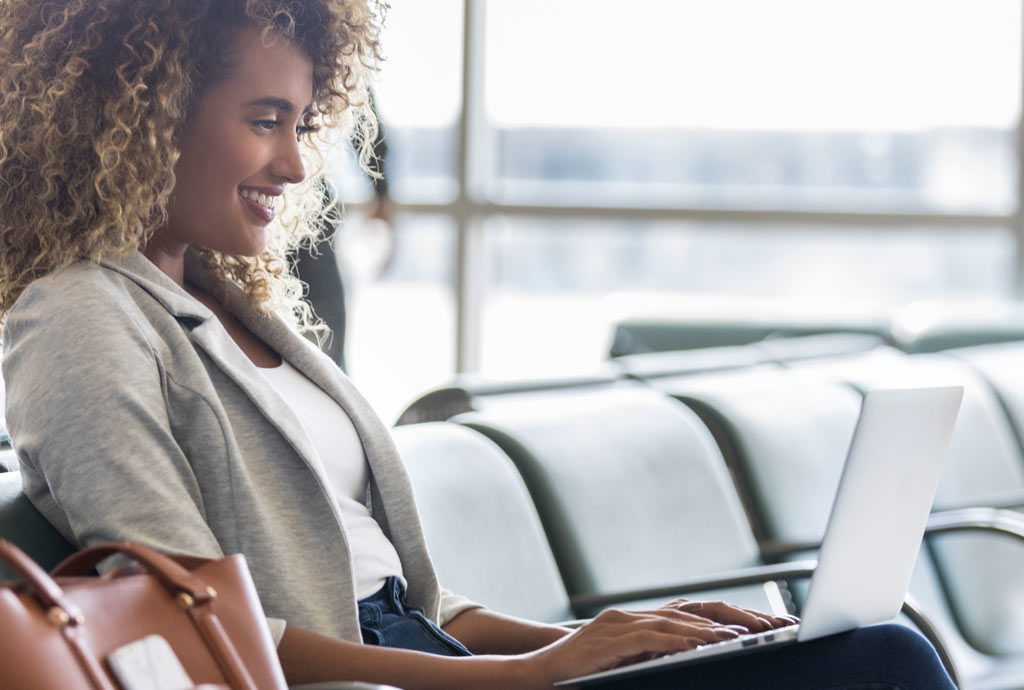 As June comes to an end, it´s time to share with you a summary of the latest news in the aviation industry. From airlines getting ready to resume flights to airports implementing measures to cope with the New normal in air travel – read here the highlights of the month.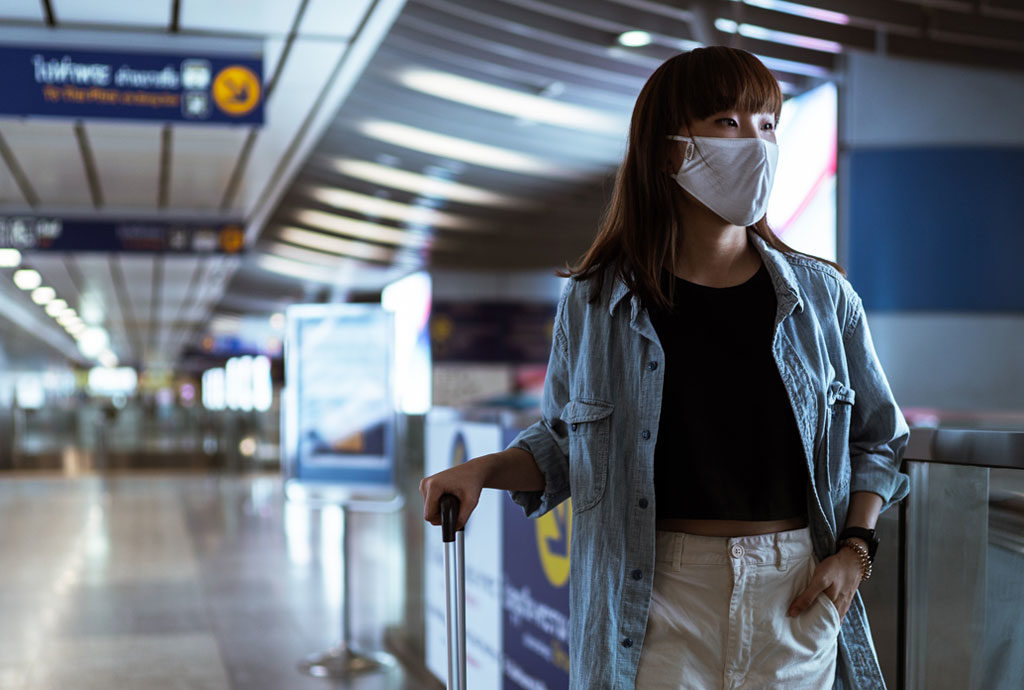 Aviation stakeholders around the world are exploring possible pathways to facilitate the resumption of international operations. As governments plan to gradually lift travel bans, the introduction of consistent biosecurity protocols at airports and on flights themselves becomes of utmost importance. How will this new normal be reflected across the passenger journey? Find it out here.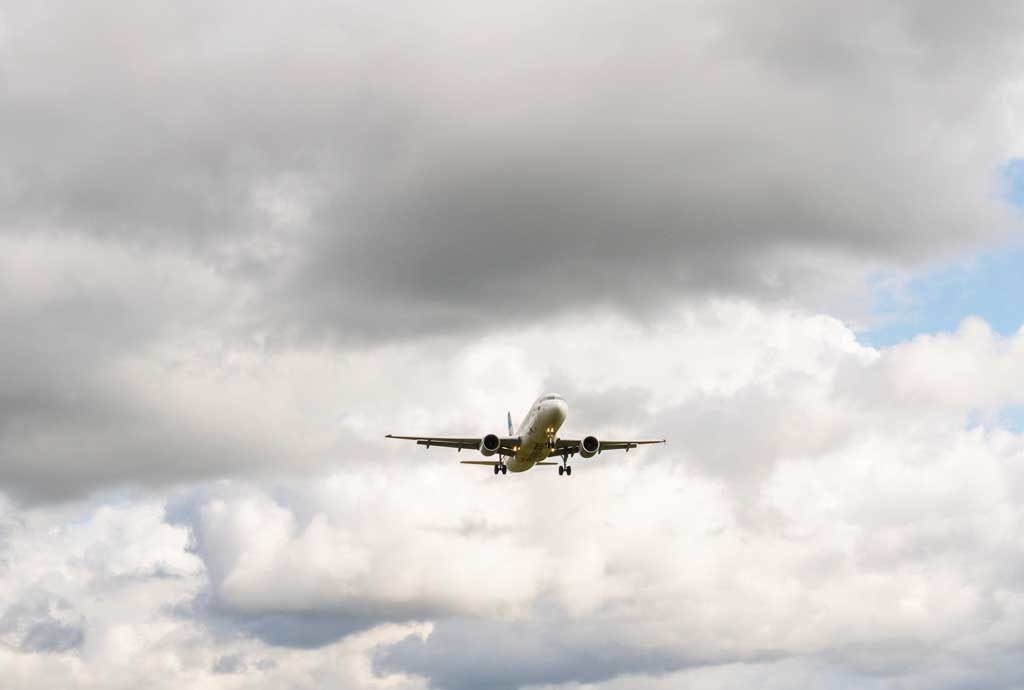 Following the disruption in travel demand caused by the coronavirus, airlines are using their commercial jets to exclusively transport freight. Since the passenger cabin is not designed for this purpose, carriers have to adapt to a series of regulatory requirements. Read here, what are the Dos and Don´ts for carrying out such operations.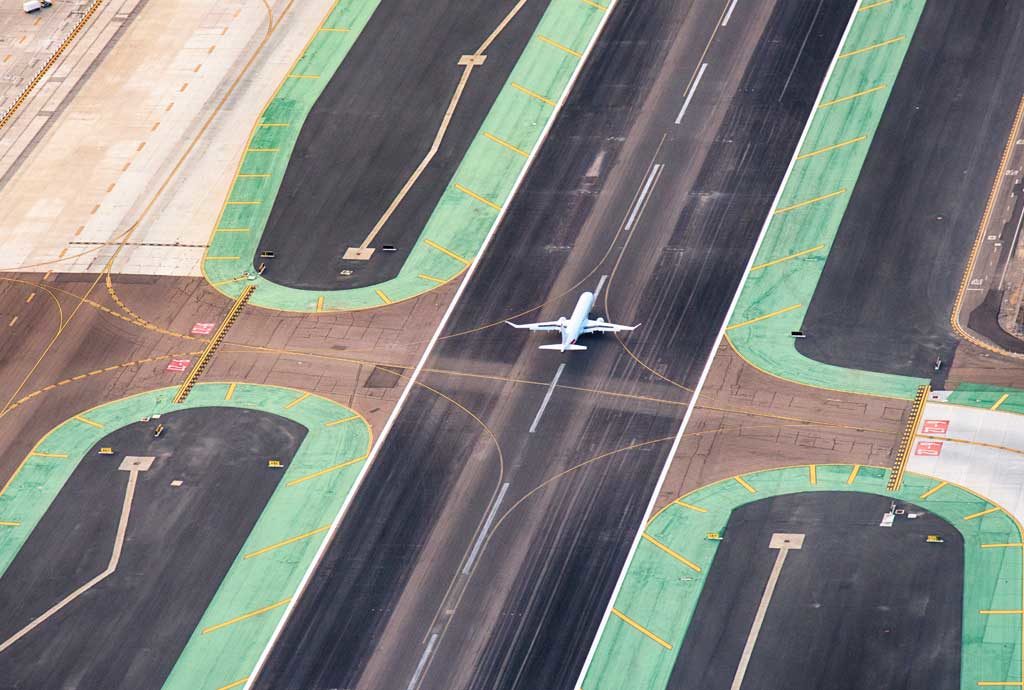 Rachel J. Kennedy, a graduate student at Purdue University, looked at runway configurations and their possible relation to arrival delays. The study used…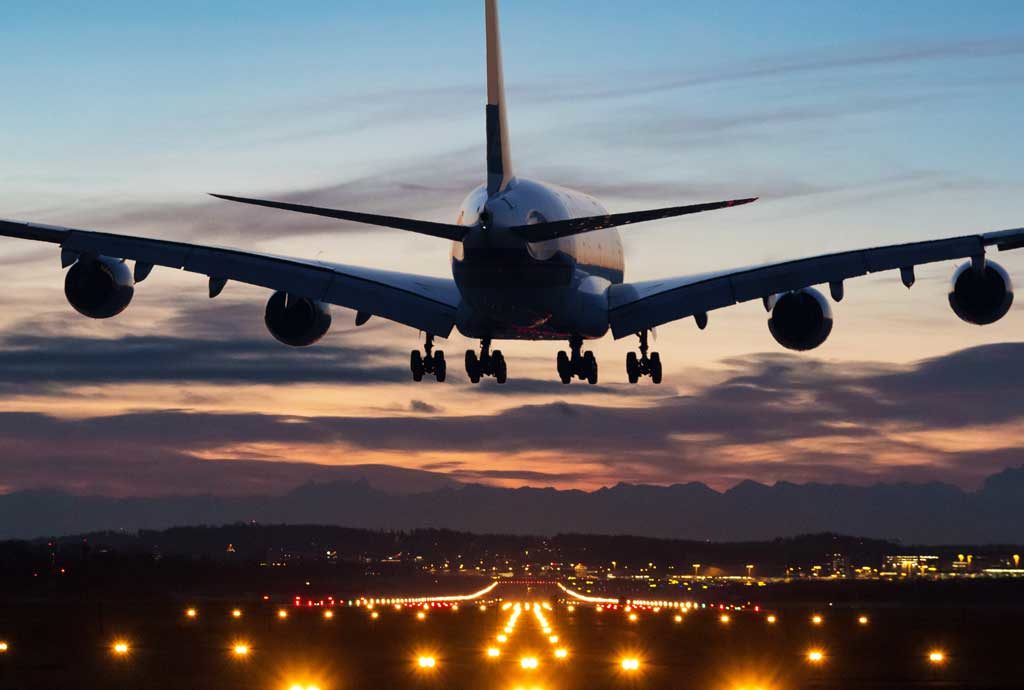 In its report titled, "Covid-19: Implications for the commercial aviation industry," Alton Aviation Consultancy, provides an insight into the factors industry stakeholders must effectively manage during the so-called "Covid Overhang period." Read more here.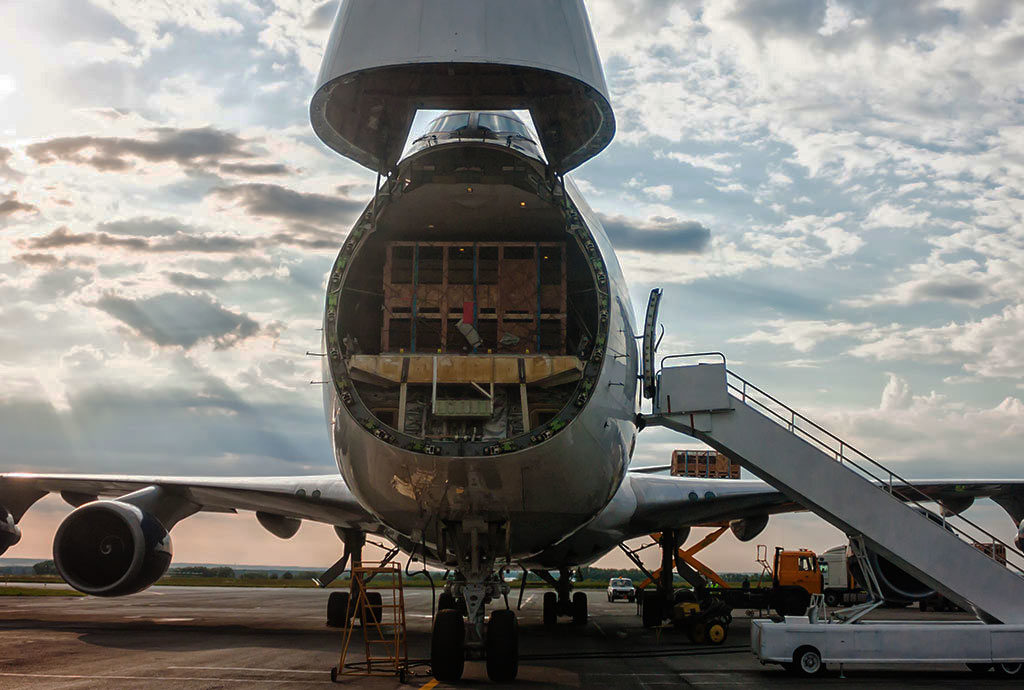 Carrying hope globally – in times of quarantine and social distancing is when people reflect on the importance of air cargo. Thanks to it, essential goods are delivered to places where the closure of processing plants has created shortages. However, regulatory requirements constrain their transportation. Find out here, how airfreight operations can flexibly respond to them.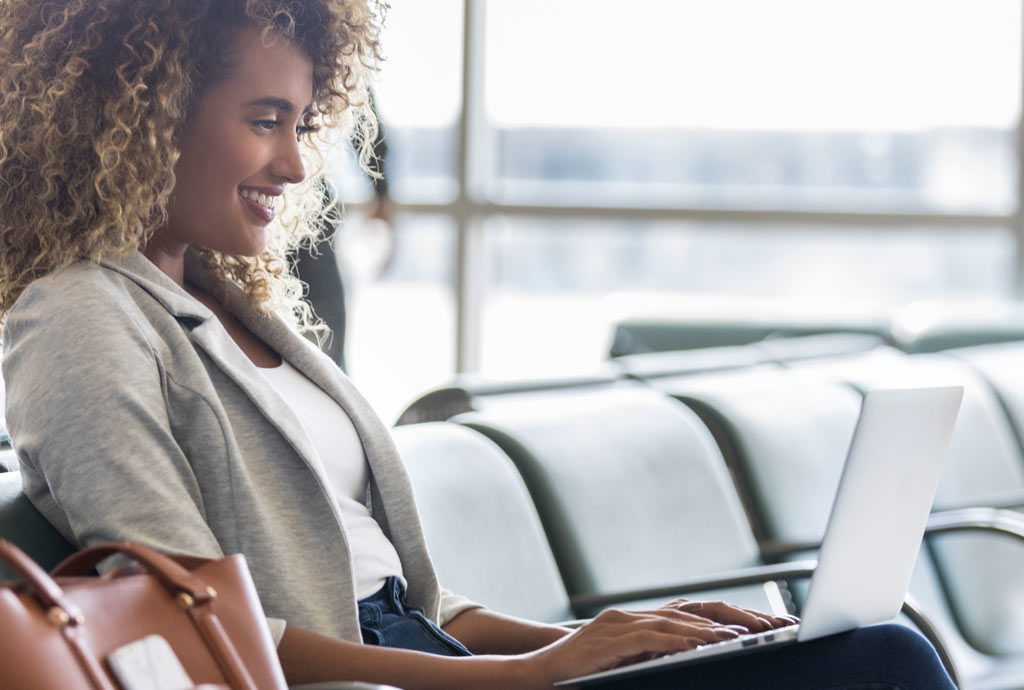 What happened in May in the aviation industry? From the increase of global airline capacity in South Asia to the resumption of flights across Europe – find here a summary of the latest news of the month.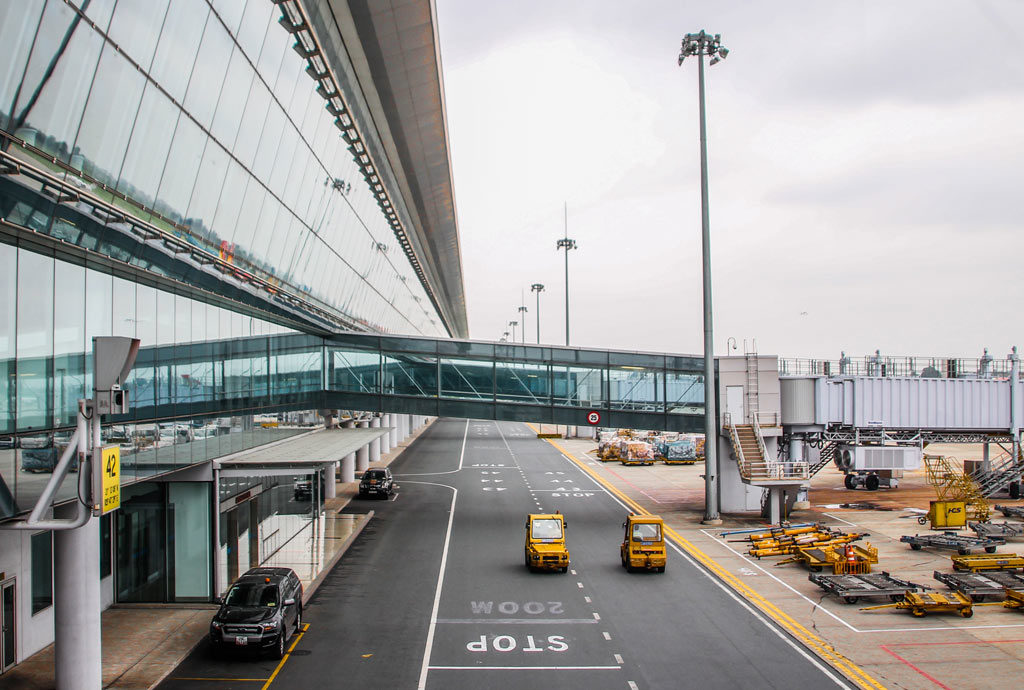 On the front line – ground operators play a crucial role in supporting life-saving flights reach their destination. Just as it is important to ensure aircraft servicing on time, long-standing processes need to be reinvented to meet coronavirus conformity. Here, find out some recommendations for safety ground handling activities.