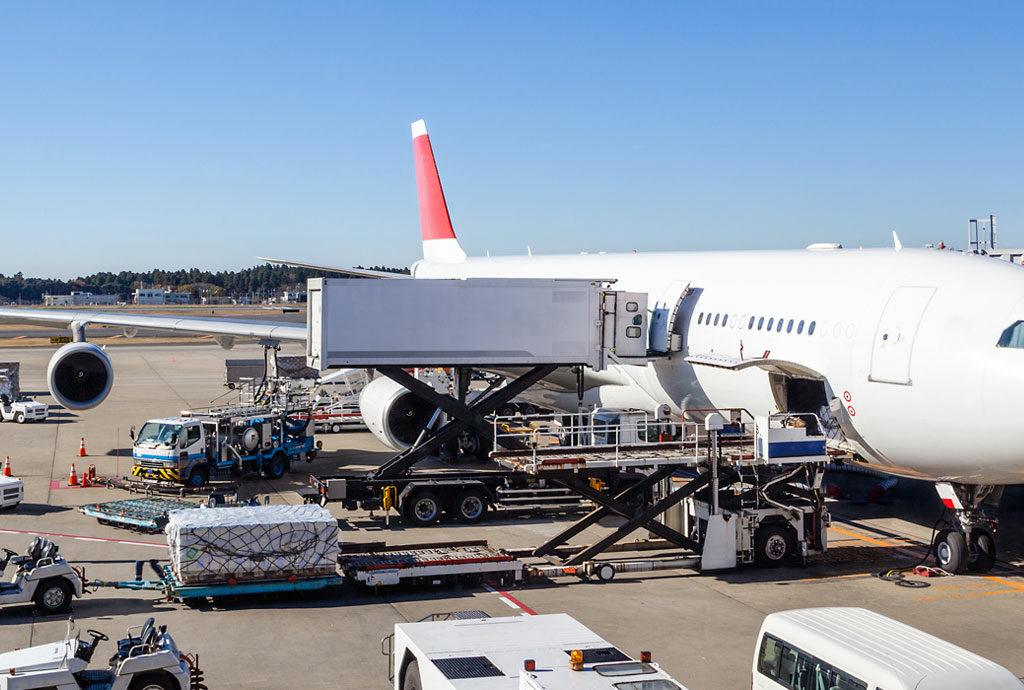 Airports worldwide rely on on-time performance (OTP) to handle disruptions effectively, optimize their use of resources and increase passenger satisfaction. To stay competitive in a highly dynamic industry faced with new challenges due to the pandemic, it is crucial to keep looking for ways to improve OTP − but how? Our tips can help with boosting your operations plan.
May has come to an end so it´s time to share with you a summary of the most important topics the aviation industry has been talking about. From airlines adding over 1,400 new air routes to their schedules to the European Commission proposing a relaxing of travel restrictions into Europe for fully-vaccinated travelers – read here our monthly wrap-up.
As some countries enter a period of "gradual normalization", airports prepare for increasing traffic. Ensuring they are operationally ready for it will be critical to moving forward in the recovery process. The security checkpoint is a key terminal area, where fluent processes and the safety of passengers must be guaranteed. What solutions can help airports face upcoming challenges?
Why is my flight delayed? A study conducted by a student at Purdue University suggests that runway configurations may have an impact on on-time flight arrival. What were the outcomes of this research, find out here.
Airport security control is one of the main points of a passenger´s journey, but also one of the biggest sources of bottlenecks. The processes involved are so time intensive that operators need to closely coordinate staff and resources to avoid running out of capacity. The Coronavirus puts additional pressure on that sensitive system by creating additional requirements. Read here about the challenges confronting the security checkpoint.
Looking for the topics the aviation industry is talking about? This month we heard some news from the air cargo sector, where rates are expected to remain strong in the long term while freighters gain market share. On the other hand, we are seeing lately how new technologies are increasingly playing a crucial role in making ground operations more sustainable. For more, check out our April wrap-up.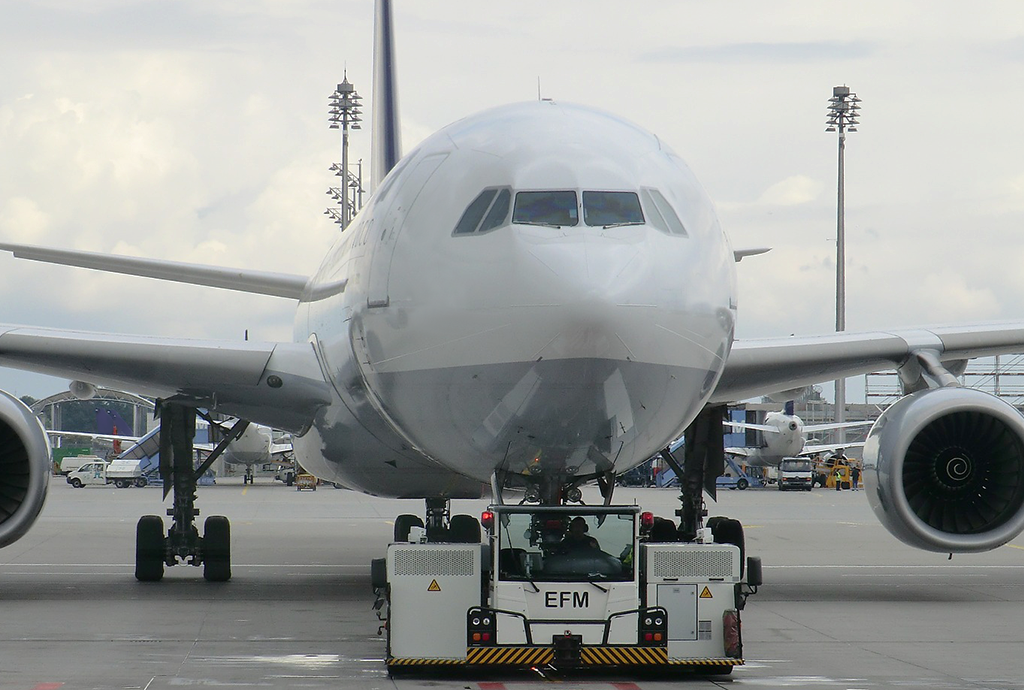 From enhanced cleaning routines to physical distancing measures, fulfilling COVID-19 safety requirements can extend the time for aircraft turnaround. As airlines add more flights to cover travel demands this summer, the surge of potential capacity bottlenecks puts ground handling operations under pressure. Read here how airlines can optimize the time jets spend on the ground between flights.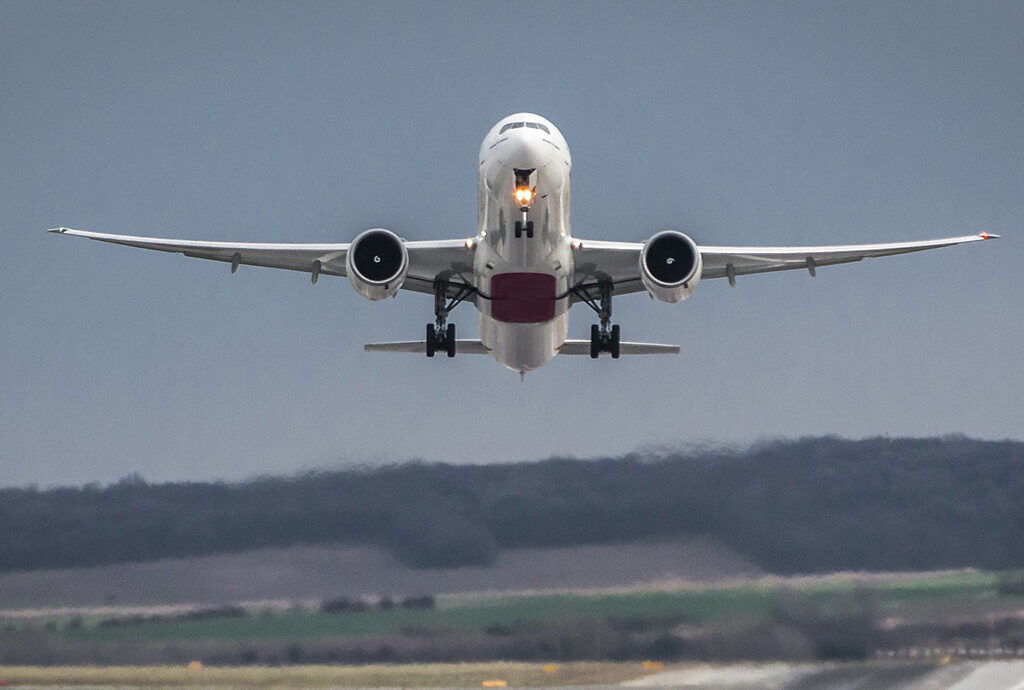 Looking forward to a bright summer season 2021 – Airlines prepare for demand to rebound as experts predict an increase in leisure and "visiting friends and relatives" travel. However, the patchwork of quarantine and testing regulations that apply to different destinations is forcing carriers to plan their operations very carefully. How can they do that? Find out here.
What happened in March in the aviation industry? From flight bookings increasing towards summer to the publication of new guidance by the Airports Council International (ACI) World for airports preparing to restart and recover from COVID-19 – read here the highlights of the month.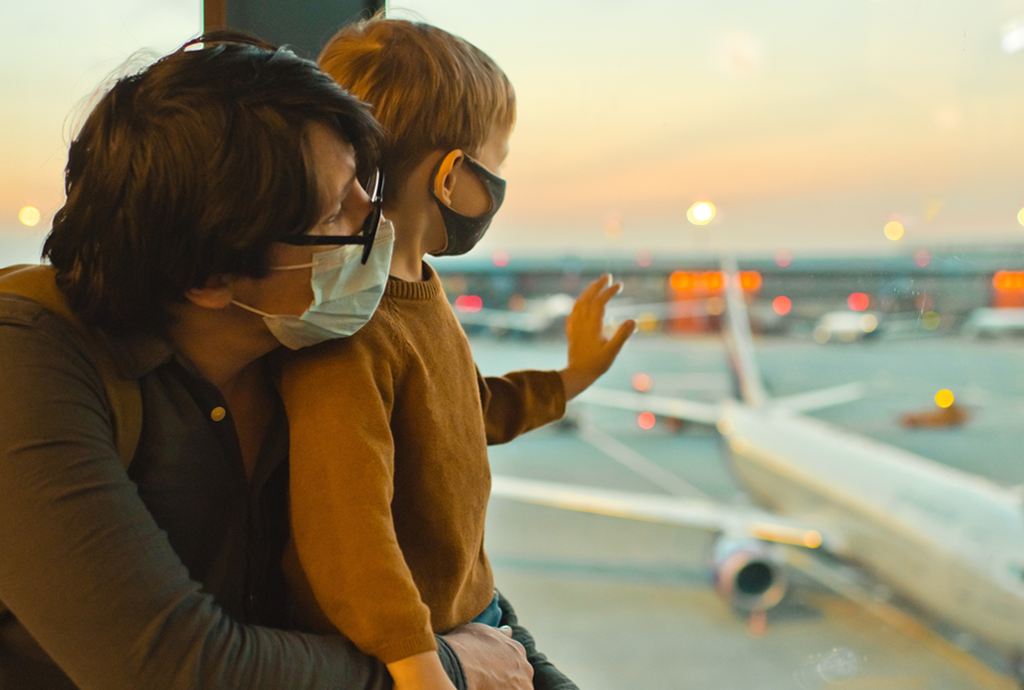 After challenging months where carriers had to ground most of their fleets, optimism breaks out with an upturn in global capacity in recent weeks. Pent-up demand and the increase in vaccinations are moving planners to add more flights to their schedules. Read here how airlines can prepare for ramping up operations towards summer travel 2021.