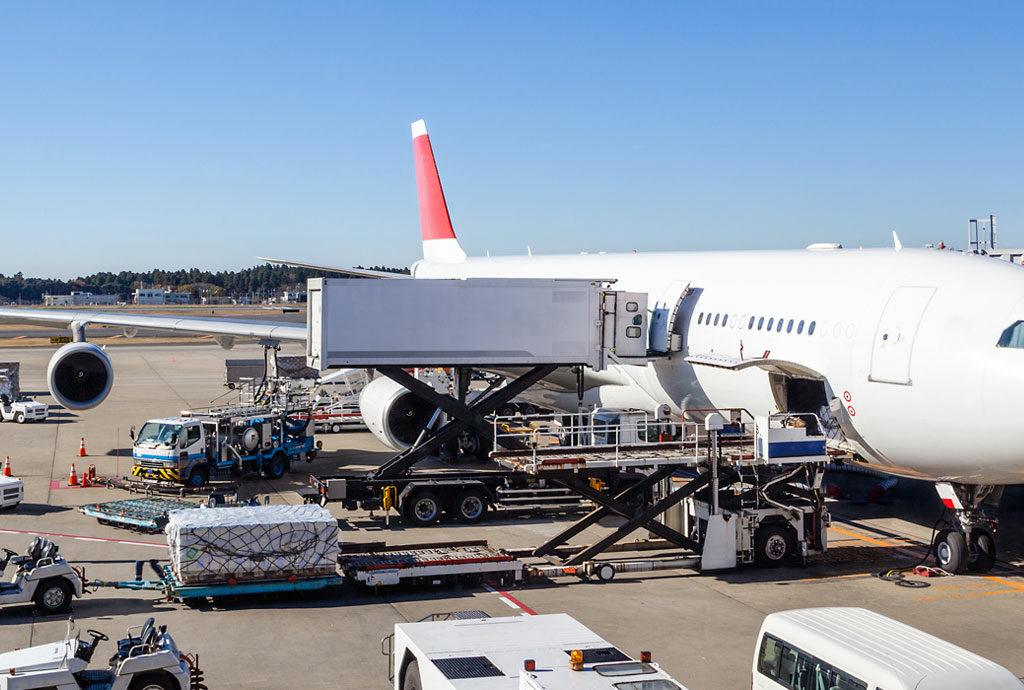 Airports worldwide rely on on-time performance (OTP) to handle disruptions effectively, optimize their use of resources and increase passenger satisfaction. To stay competitive in a highly dynamic industry faced with new challenges due to the pandemic, it is crucial to keep looking for ways to improve OTP − but how? Our tips can help with boosting your operations plan.
As some countries enter a period of "gradual normalization", airports prepare for increasing traffic. Ensuring they are operationally ready for it will be critical to moving forward in the recovery process. The security checkpoint is a key terminal area, where fluent processes and the safety of passengers must be guaranteed. What solutions can help airports face upcoming challenges?
Why is my flight delayed? A study conducted by a student at Purdue University suggests that runway configurations may have an impact on on-time flight arrival. What were the outcomes of this research, find out here.
Airport security control is one of the main points of a passenger´s journey, but also one of the biggest sources of bottlenecks. The processes involved are so time intensive that operators need to closely coordinate staff and resources to avoid running out of capacity. The Coronavirus puts additional pressure on that sensitive system by creating additional requirements. Read here about the challenges confronting the security checkpoint.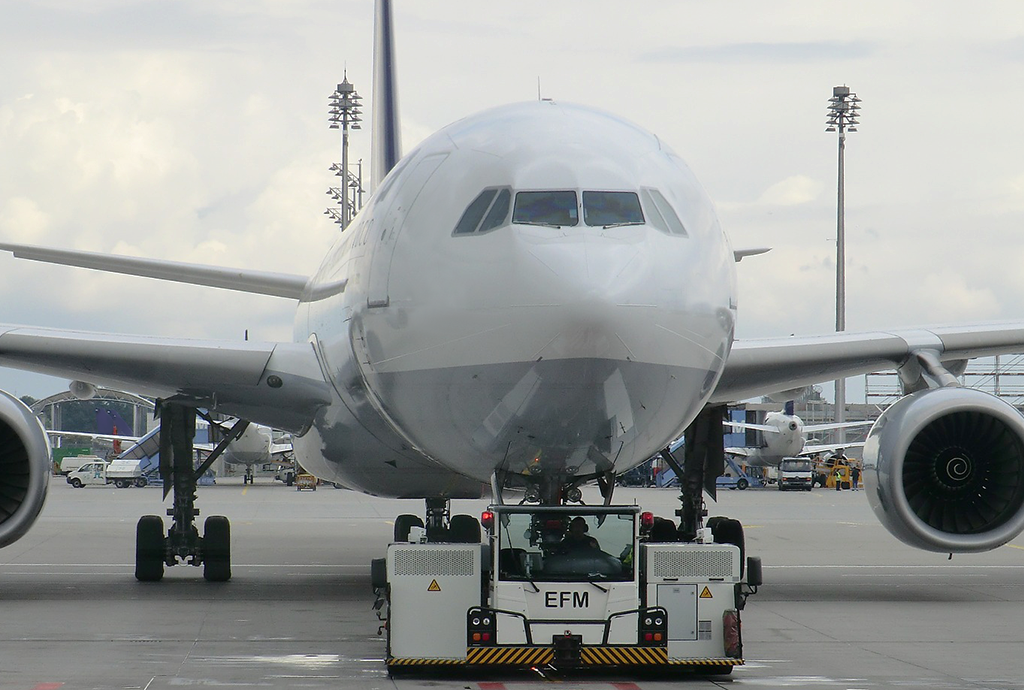 From enhanced cleaning routines to physical distancing measures, fulfilling COVID-19 safety requirements can extend the time for aircraft turnaround. As airlines add more flights to cover travel demands this summer, the surge of potential capacity bottlenecks puts ground handling operations under pressure. Read here how airlines can optimize the time jets spend on the ground between flights.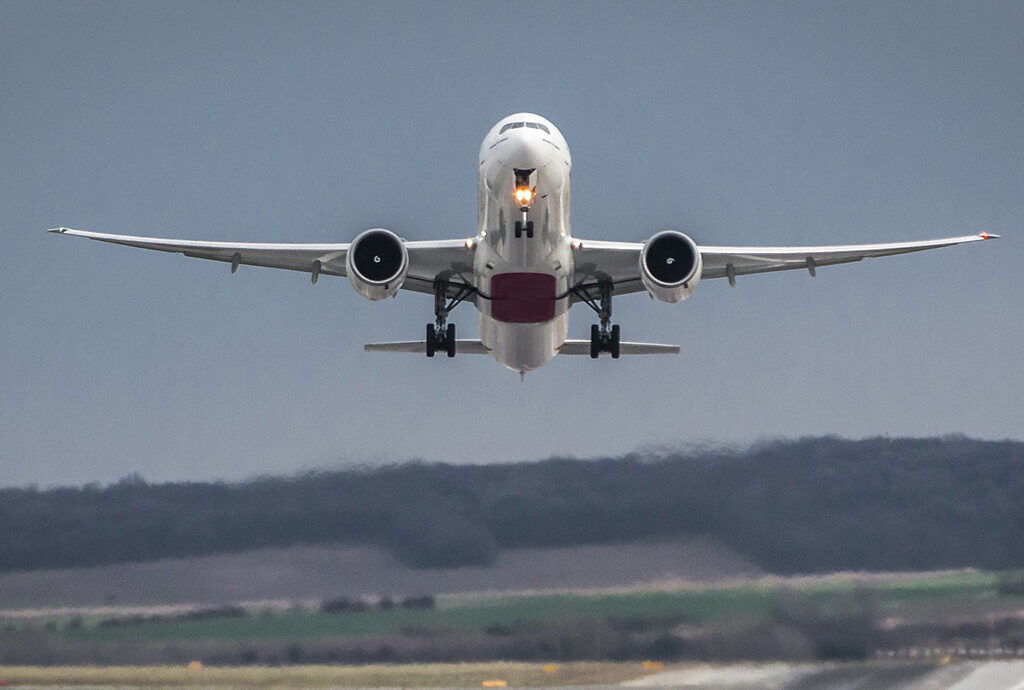 Looking forward to a bright summer season 2021 – Airlines prepare for demand to rebound as experts predict an increase in leisure and "visiting friends and relatives" travel. However, the patchwork of quarantine and testing regulations that apply to different destinations is forcing carriers to plan their operations very carefully. How can they do that? Find out here.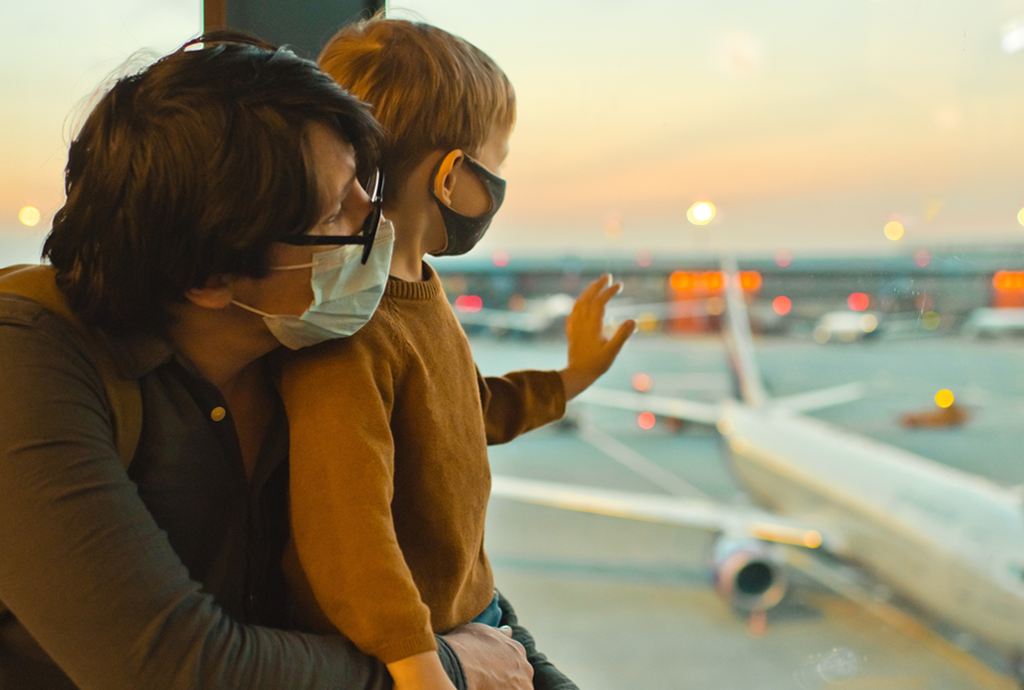 After challenging months where carriers had to ground most of their fleets, optimism breaks out with an upturn in global capacity in recent weeks. Pent-up demand and the increase in vaccinations are moving planners to add more flights to their schedules. Read here how airlines can prepare for ramping up operations towards summer travel 2021.
Expecting busy days this summer, airports have been catching up on planning how to optimally distribute travelers across their facility. Once passengers are off of a flight, the baggage claim area is the location where overflows can hardly be avoided. Read here some strategies operators can put into practice to ensure minimum distancing by luggage pick-up.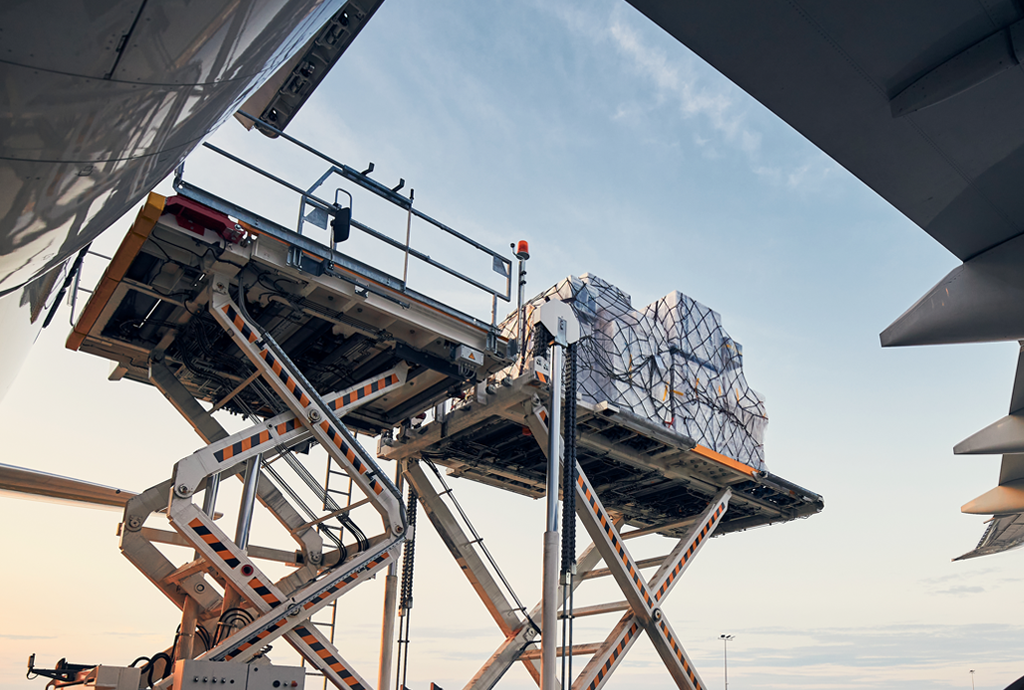 Air cargo is in the spotlight. As the demand for time-critical shipments rises, handling airfreight loads is an opportunity for aviation to offset low passenger revenue. But to keep up with increasing airfreight volumes, the industry needs to move cargo more quickly and efficiently than ever. Read here strategies to improve air cargo operations.
The pandemic has hit airports not only from an operations standpoint, but also from a customer perspective. While experts agree that the industry will restart gradually, the question is how to build back with the existing capacity. Innovation can help to adapt and meet new requirements. Read our tips to implement technology at airports in times of financial constraints.