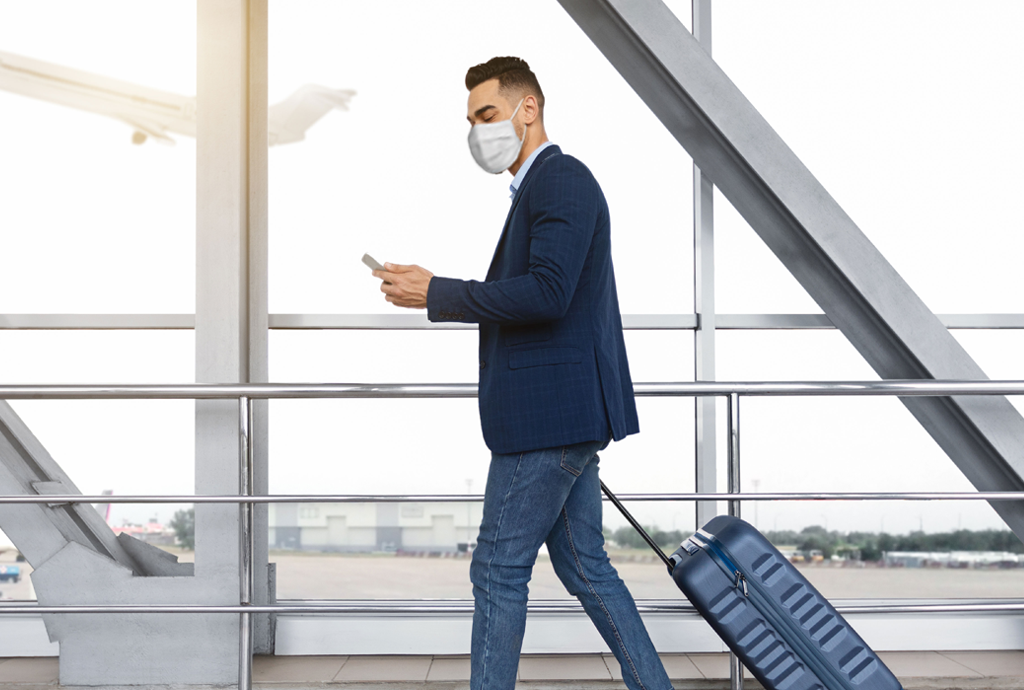 With passenger travel continuing its ascent, the industry as a whole could see profitability in 2023. In North America, profits are already expected to reach $8.8 billion this year. On another note, the European Commission has proposed restoring normal slot usage. The "80:20" usage rule is said to be aligned with the current air traffic recovery. Air cargo sector news highlights the challenges airports and airlines face in engaging next generation workers and the need to accelerate recruitment efforts. Find out more in our monthly wrap-up.
Every year, over US $6 trillion worth of goods are carried by air, accounting for approximately 35% of world trade by value. Supporting reliable, efficient and cost-effective air cargo transportation is paramount to strong regional economies and the aviation industry's recovery. A key component to this reality is sustainability. From clean fuel alternatives to leveraging optimization software to enhance resource management – read here some initiatives to make air cargo transportation more sustainable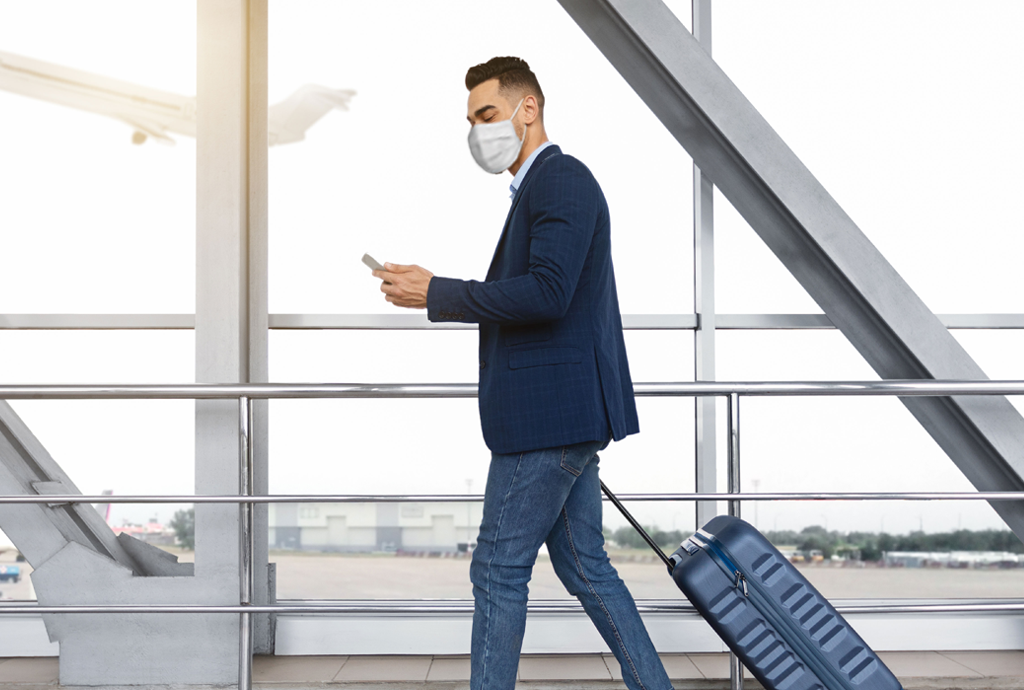 The aviation industry's recovery is clearly underway but challenges remain. Passenger demand continues to increase, but capacity issues persist due to staff shortages and changing Covid regulatory procedures. For cargo, which had been one of the bright spots during the pandemic, ground handling bottlenecks are driving higher air cargo rates. The promise of sustainable aircraft fuels (SAFs) is still high in the minds of airline and airport executives, but these fuels are not yet widely available. Add to these challenges, increasing cyber threats targeting airports and airlines and it is evident that the industry is still in the midst of a difficult period. Read this and more news here.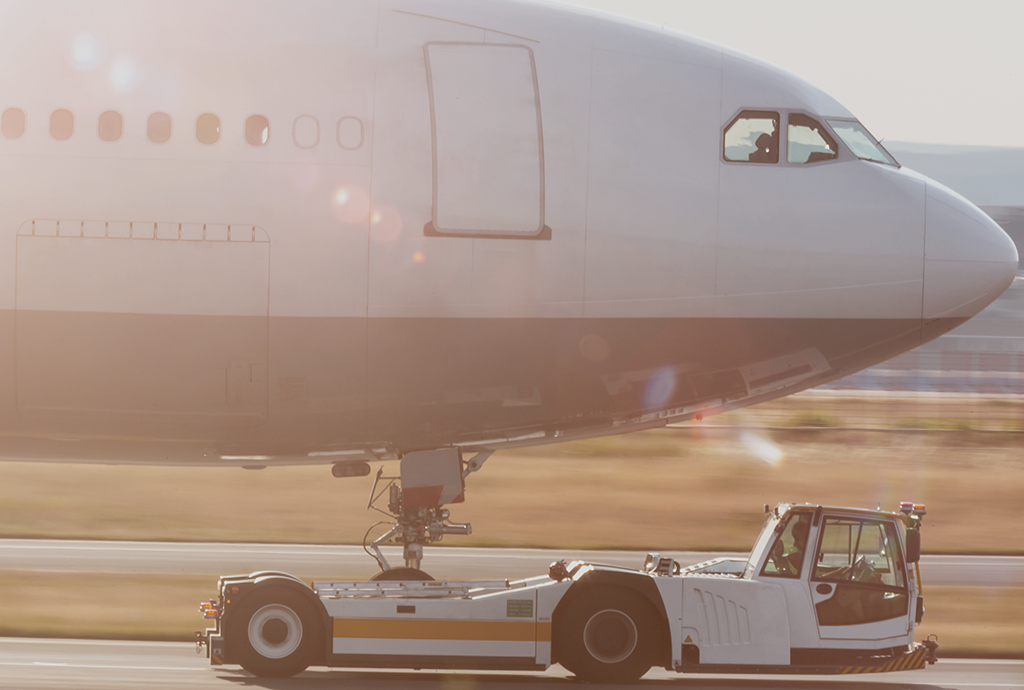 Typically, airliners have to run their jet engines in order to move along the runway. This however increases fuel consumption and thus carbon emissions. With this in mind, airports have been accelerating measures to reshape their aircraft towing process. One of the initiatives gaining track is the inclusion of new technologies such as semi-robotic vehicles. Read in our blog post what advanced technologies is the industry using to facilitate a more sustainable aircraft towing: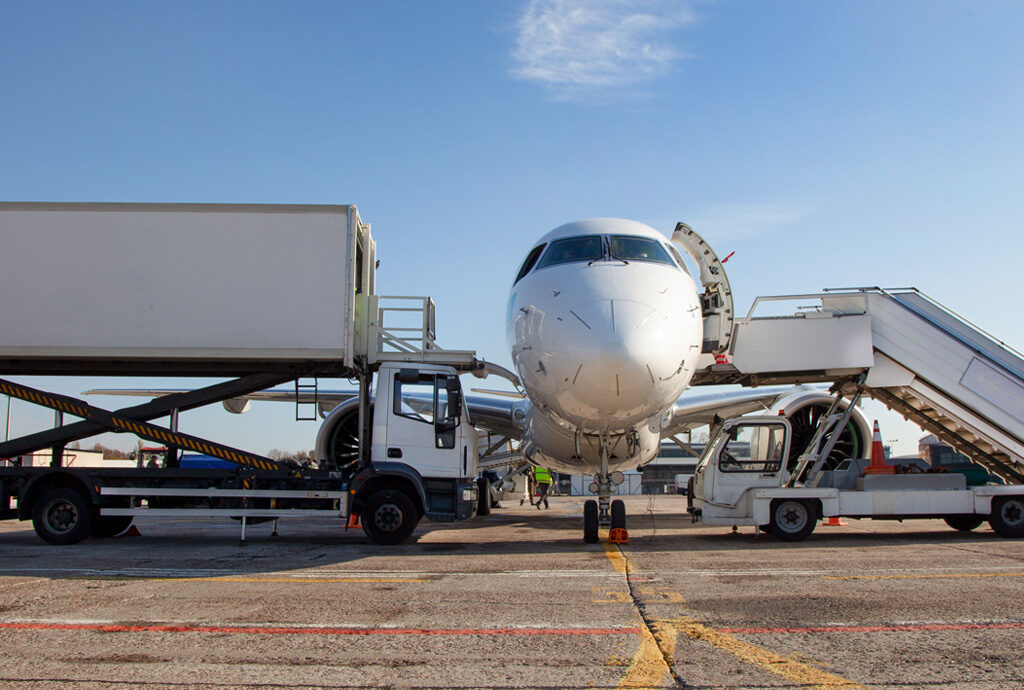 While sustainability has become a major focus for airlines, the emphasis has largely been on areas such as fuel alternatives. In-flight services have not been that much of a focal point. That is now beginning to change. Not only are airlines recognizing the opportunities to develop more eco-friendly in-flight services, but they are also seeing the potential savings to be gained. Read here some of the initiatives that carriers are already taking.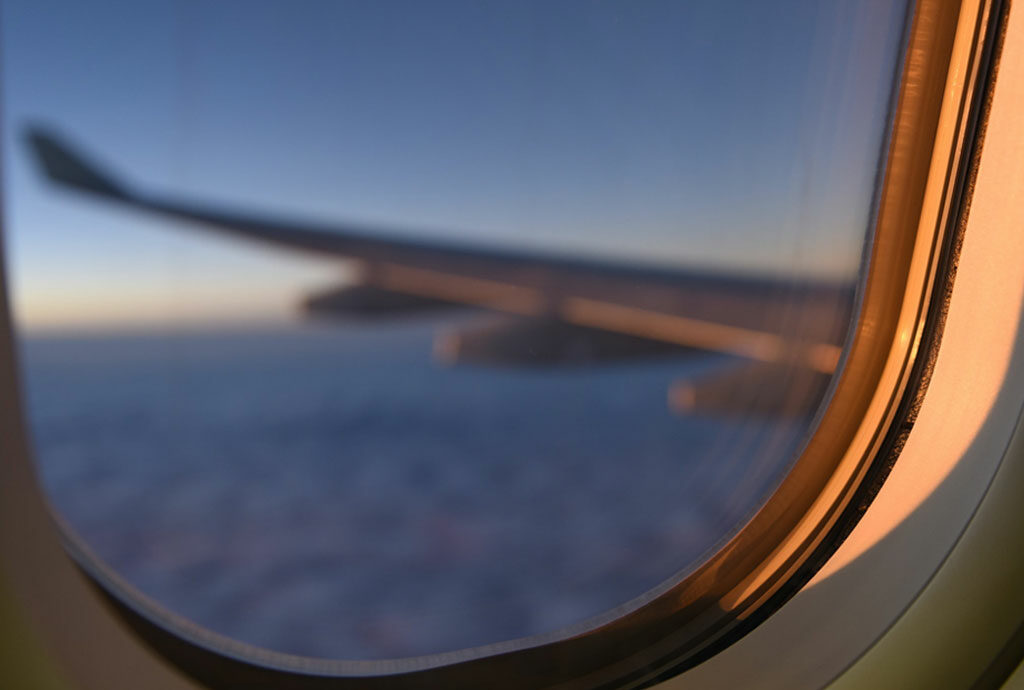 When the pandemic halted travel worldwide, corporate travelers had to pivot quickly from in-person meetings and events to virtual ones. Now with vaccination rates increasing, the reactivation of business travel is slowly beginning to resume. In this article, INFORM´s Inside Sales Manager Mojca Ferlic shares her latest experience on a business trip to Denmark.
What were some of the most relevant aviation news in September? This month we heard that 60 prominent companies in the World Economic Forum's Clean Skies for Tomorrow Coalition announced a major milestone in the mission to achieve net-zero emission by 2050. Also good news came from the air cargo sector, since airfreight demand is set to significantly increase as we approach the end of the year. However, new capacity challenges urge immediate action. For more, check out our monthly wrap-up.
Queues at airports, congested taxiways, and bursting airspaces – this was the reality before the Coronavirus outbreak. With the pandemic, carriers experienced a significant reduction in their flights and thus an apparent improvement in their on-time performance. However, as increasing vaccinations generate greater confidence to travel again, 2022 is expected to be a crucial year for aviation to rebound. How may higher traffic and increased journey times due to COVID-19 measures affect airline punctuality?
The pandemic unleashed an important transformation in the airfreight industry. Major changes have taken place, ranging from the use of the so-called preighters to add capacity, to adopting a renewed focus on on-time performance. Now that air cargo recovery seems closer than ever, airlines see the sector as a key business opportunity. But how bright does air cargo's future look and what conditions will sustain its growth? Find out in this interview with Swen Franken, Head of Air Cargo and Line Maintenance at INFORM´s Aviation.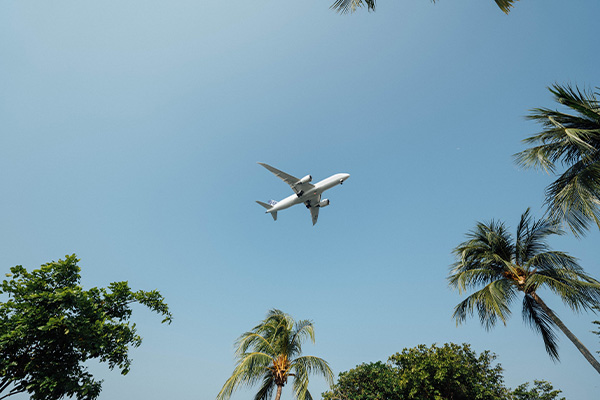 Despite the great challenges linked to the recovery of the industry, stakeholders remain firm in their quest for more sustainable aviation. With ambitious decarbonization goals set for the next years, there is a great emphasis on harnessing technology to improve operations and infrastructure usage. What opportunities can artificial intelligence bring to promote greener practices?