The pandemic has forced aviation to rethink the entire concept of travel. Strict sanitary measures are being implemented throughout the passenger journey like never before. As the world waits for full vaccine deployment, the industry should keep in mind how regulations affect travelers with reduced mobility. Read here, what are the challenges for passenger special services.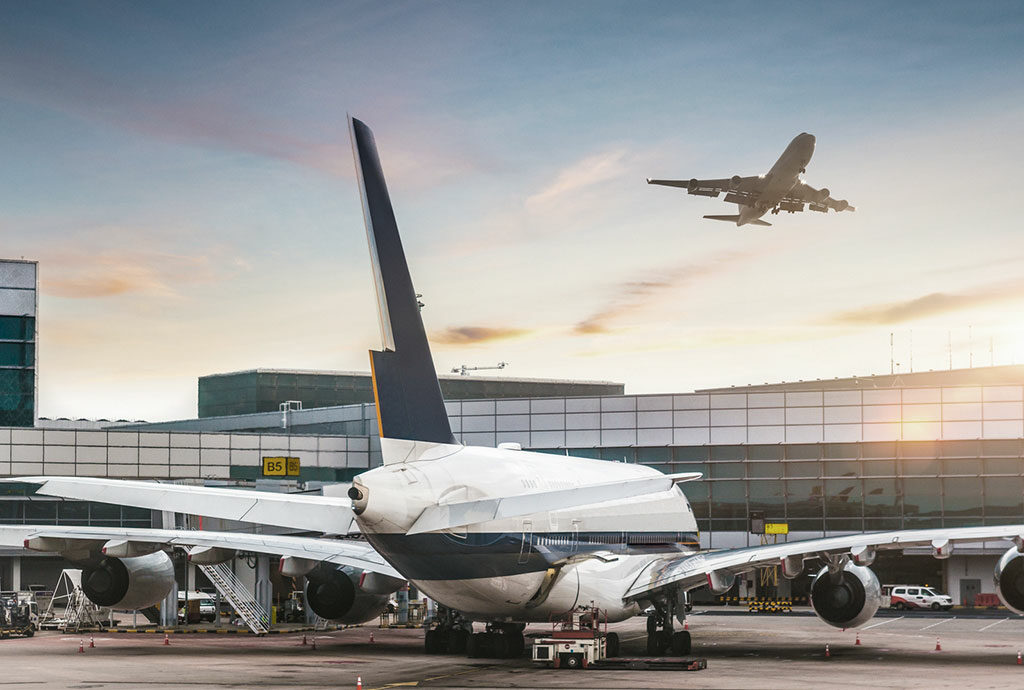 Planning terminal operations has always been a complex matter. Today, the high variance in flight schedules and load factors, as well as the implementation of COVID-19 safety protocols, make it difficult to create accurate plans. In order to achieve more predictability, airports need to optimize the use of existing data. How? Find out here.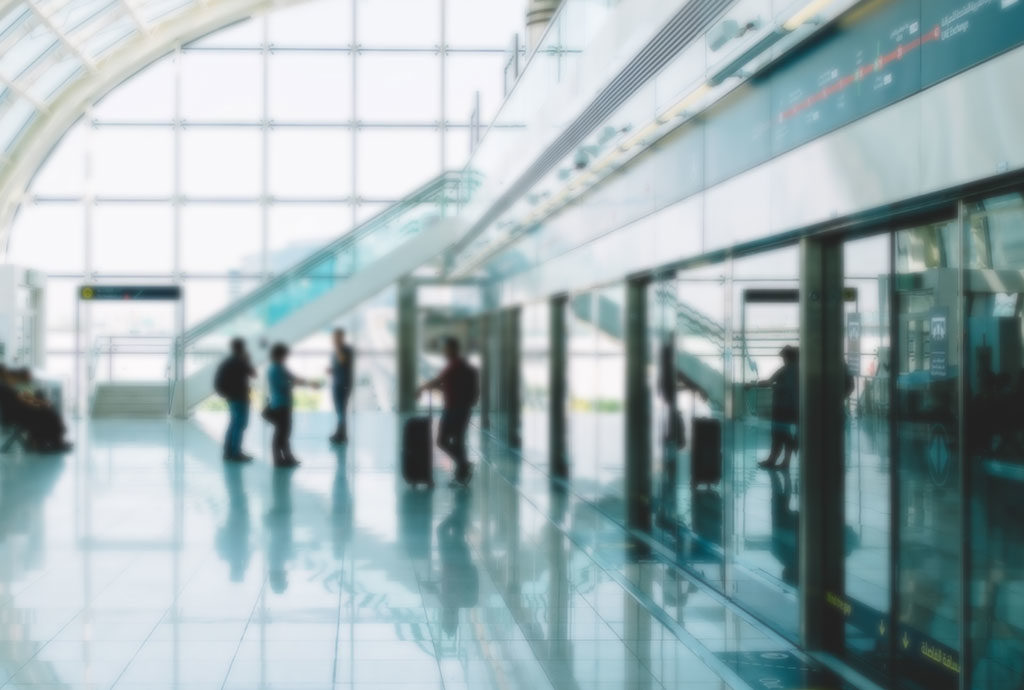 With the Coronavirus restraining air travel worldwide, airports face one of the biggest challenges in history. Processes must be adapted to address new health risks as cost-efficiently as possible. Measures like physical distancing help keep the public safe. But what about the long run? What strategies can help to build airport operational resilience?
The Coronavirus has forced airports to rethink their business. As the pandemic unfolded, physical distancing became the norm to limit the virus spread. Now that travel numbers have been gradually increasing, questions have been raised about how feasible it is to keep this measure. Read here, what steps can help optimally implement social distancing in airport operations.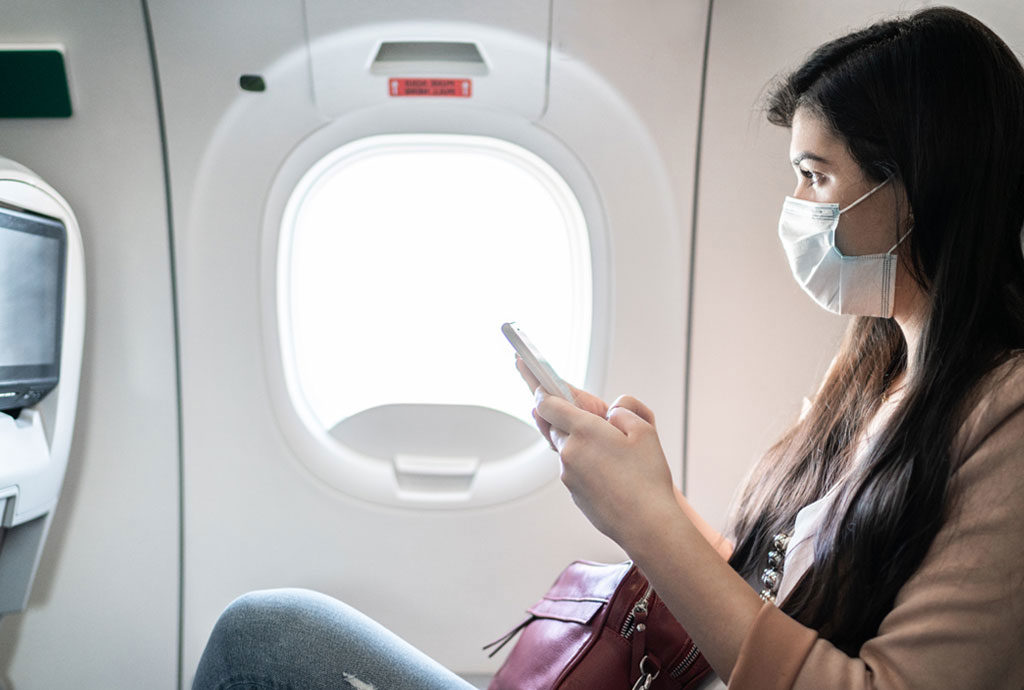 Airlines and airports worldwide will have to brace for a lengthy recovery. They find themselves hampered by low demand as people postpone their travel plans due to COVID-19 concerns. To overcome this, the industry must adjust to changing customer expectations. Read here what steps the industry can take to restore passenger confidence.
From enhanced cleaning to physical distancing, the Coronavirus is reshaping airport operations worldwide. As passenger traffic begins to increase, managers have to face new regulatory requirements for keeping services running. Meeting these guidelines is key to ensuring the public's well-being and remaining competitive. Read here, how health protocols can be planned efficiently within airport processes.
In a context where security, safety and an enjoyable passenger experience are critical, airports face great pressure to develop future-proof operations. With no certainty when business will get back to normal, measures aimed to cut airport costs take central stage. Read here what strategies can help to improve processes and achieve efficient spending.
In a still pre-vaccine world, the end of the coronavirus national lockdowns brings a series of challenges for the aviation. As the demand for flights gradually ramps up, passengers will expect new measures to minimize crowding at airports. How can operators overcome the need for social distancing?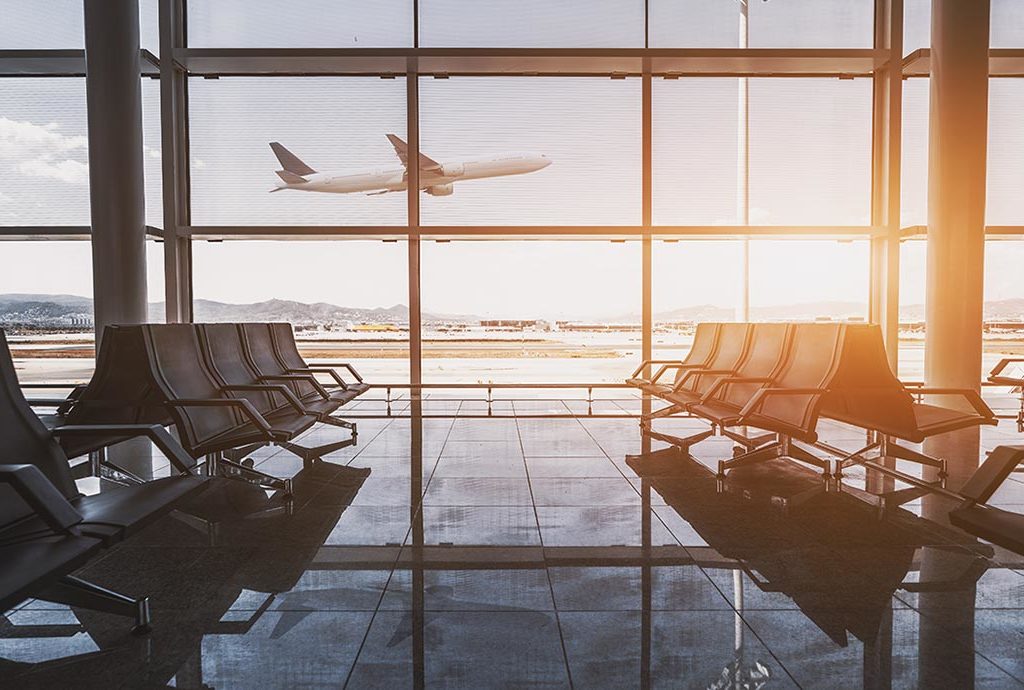 Aviation and especially on-time performance management is a complex matter. Coordinating countless parallel processes, compensating for disruptions and anticipating them as early as in the planning stage are part of the daily flight operations. To achieve OTP, there are three key factors to consider. Read here how to use them.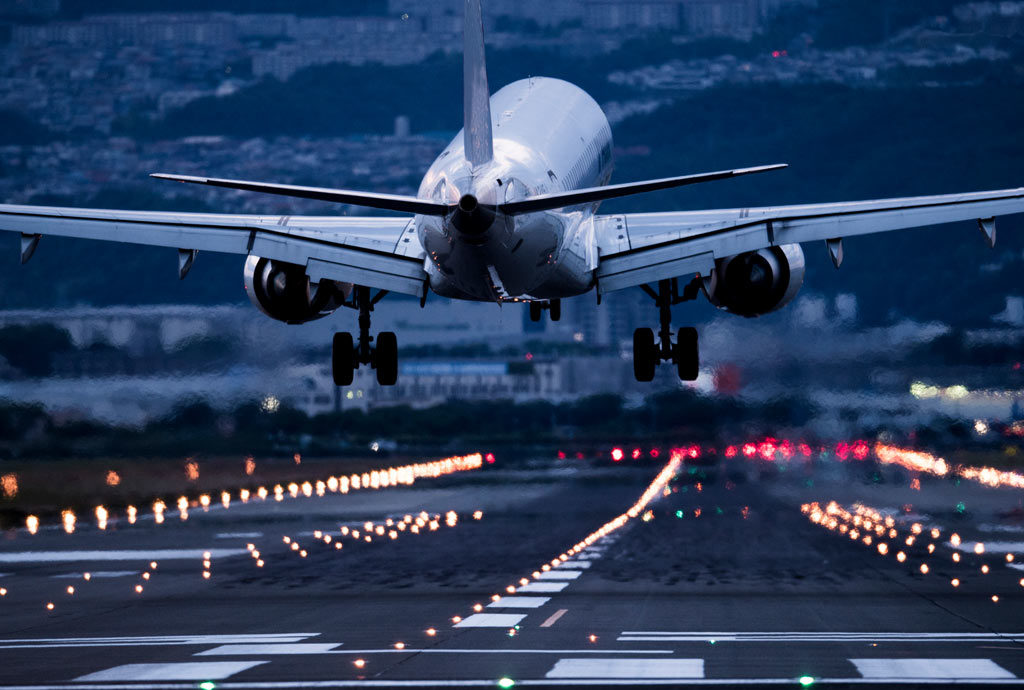 Increasing air traffic has airline and airport executives laser-focused on on-time performance (OTP). This emphasis, however, is not without potential tradeoffs which must be managed. Read here how aviation professionals are dealing with this.