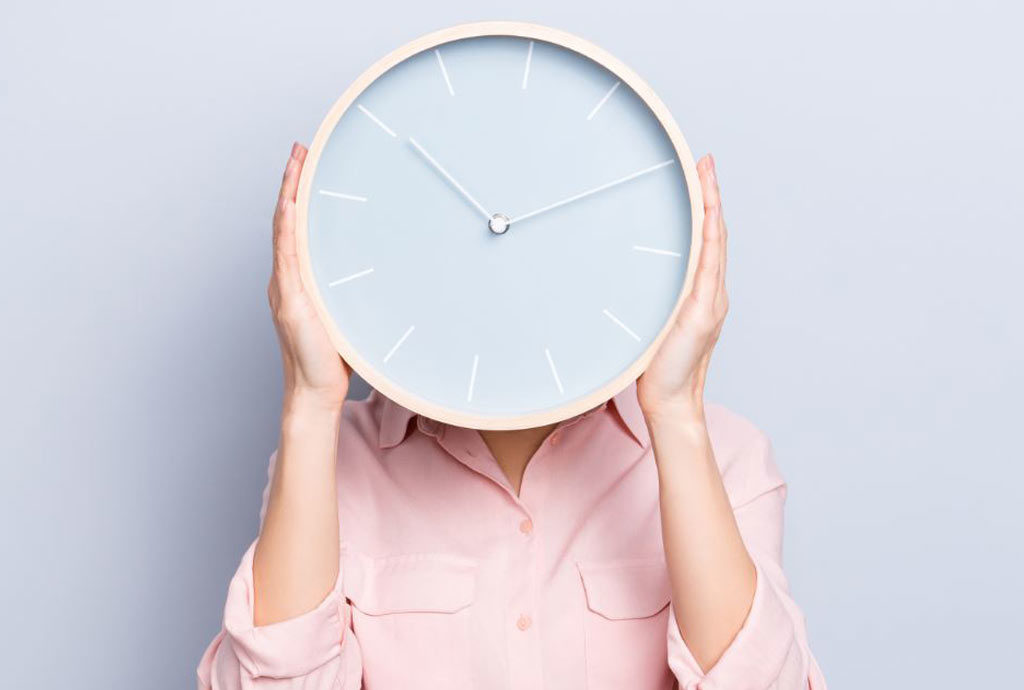 Punctuality is in aviation a must. In order to ensure the optimal execution of all turn-around processes it is important to keep on-time performance on the radar. Here we tell you why.
If you've entered an aircraft more than once or twice in your life, you will probably have experienced delays of different lengths. Well, it's not that the flight crew or the loading crew are dragging their feet. See the real reasons, at least statistically – here are the Top-10.
Air travelers, who experienced the recent polar vortex and related winter storms in North America, know that extreme weather has a definite impact on air travel and its participants; the airlines, ground handlers, airports and passengers. How can OTP be ensured under these conditions?
Moscow Sheremetyevo Airport has been named the world's most punctual airport in travel data and analytics firm Cirium's annual On-Time Performance Review. According…
The 2018 punctuality rankings on top airports and airlines wordwide are shown as tables of 20 each based on on-time performance (OTP). OAG,…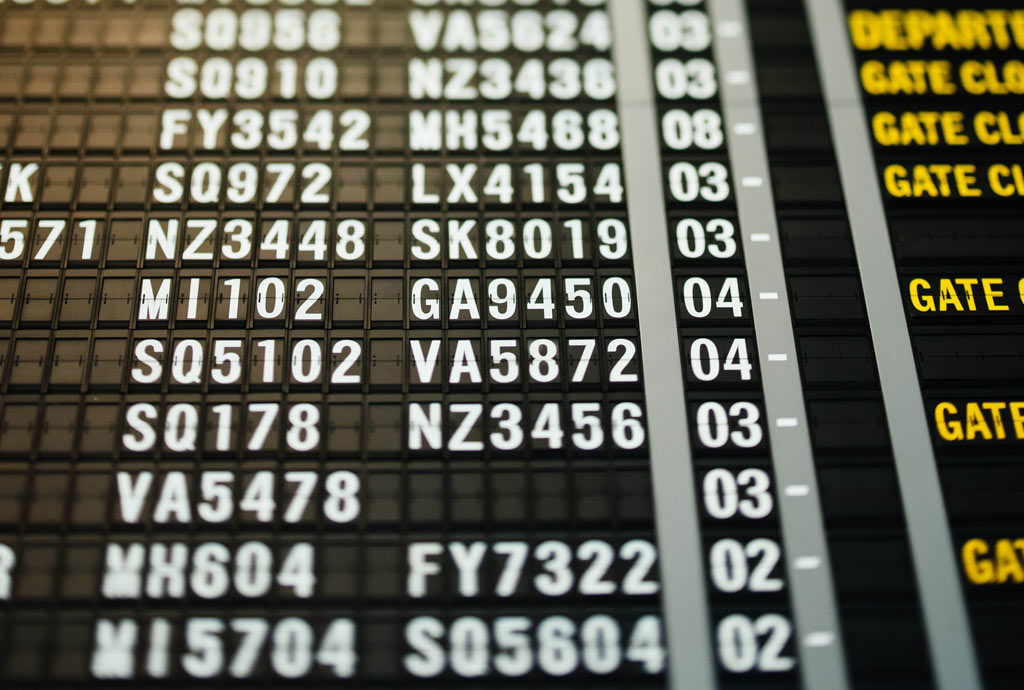 "On-Time Performance is not an option, it's mandatory!" You want to see a clear illustration of why? Compare the Formula 1 Pit Stop times in…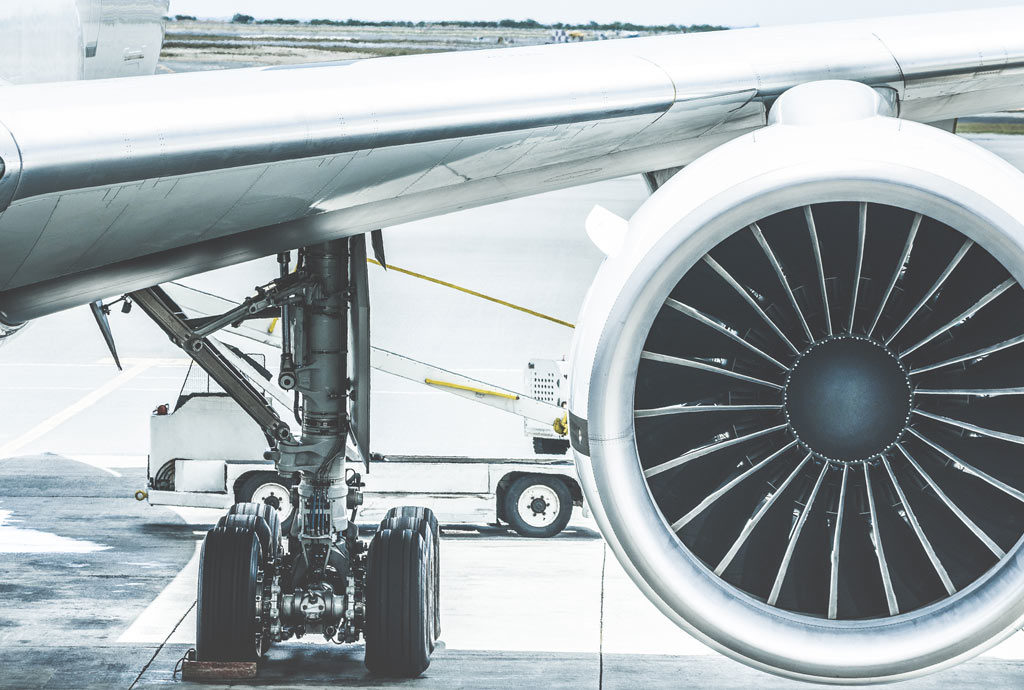 Ground operations can be a major contributor to flight delays, which can lead to dissatisfied passengers and additional costs for airlines. A number…