The cleanliness of an airplane has never been more important. In a recent IATA passenger survey, 79% of the respondents showed concern about catching COVID-19 on a flight. A thorough planning of aircraft cleaning measures is essential to reinstall confidence in air travel. Read here what managers can do to optimize the implementation of enhanced sanitizing.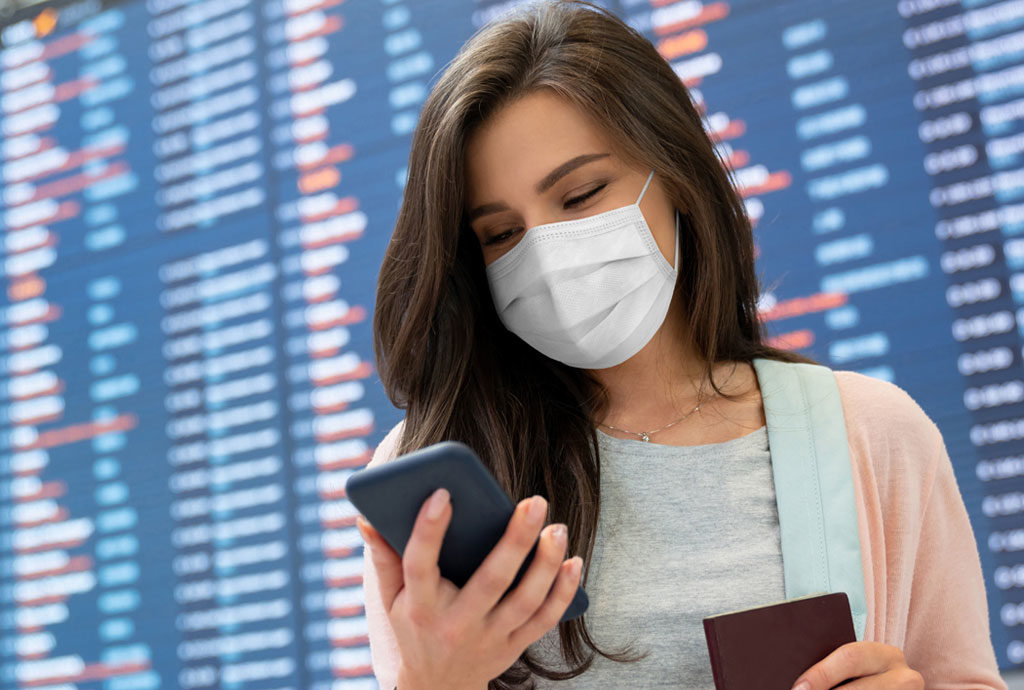 The changing governmental restrictions and volatility in air travel demand make it difficult for carriers to have stable flight schedules. Booking cancellations and flight delays due to COVID-19 further spread results in high operational costs. This situation also impacts passengers´ confidence to travel again. Read here, what carriers can do to improve their schedule management.
The ever-increasing expectations for air travel put pressure on
on-time performance. To what extent do punctuality goals affect pilots?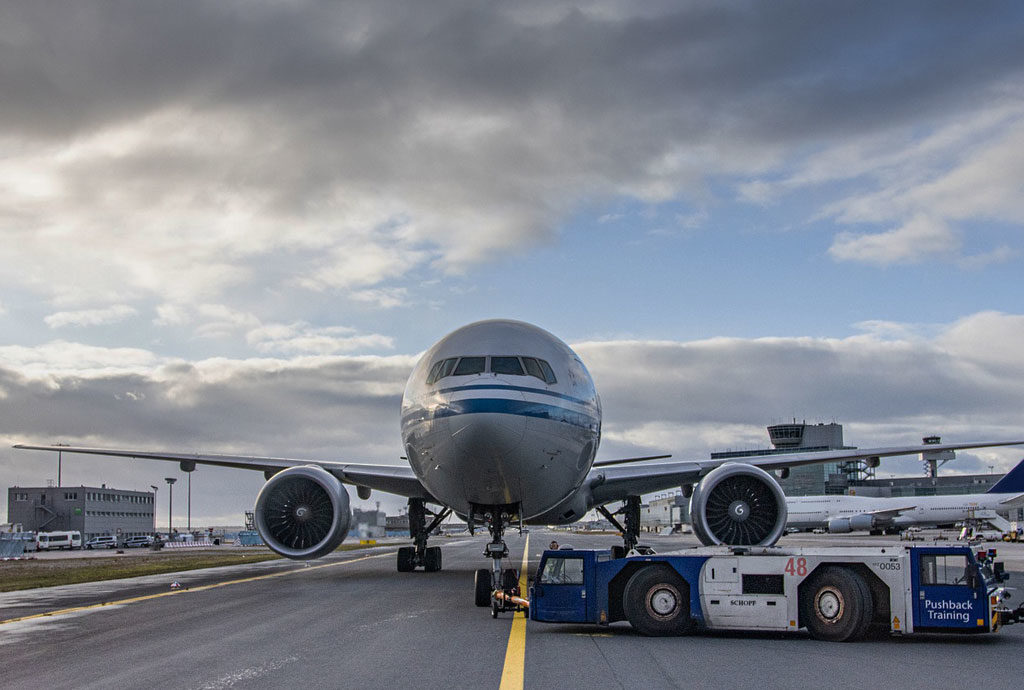 While the carrier industry seeks to get more and more planes back to the skies, passenger traffic is likely to take longer to fully recover. To ensure the continuity of operations, the implementation of strategies to reduce airline costs becomes a priority. Read here, how spending could be better managed in Post-COVID times.
Following the disruption in travel demand caused by the coronavirus, airlines are using their commercial jets to exclusively transport freight. Since the passenger cabin is not designed for this purpose, carriers have to adapt to a series of regulatory requirements. Read here, what are the Dos and Don´ts for carrying out such operations.
For ground handlers, a longstanding challenge has been keeping track of their containers, unit load devices (ULDs) and dollies. How can artificial intelligence based software help to overcome this?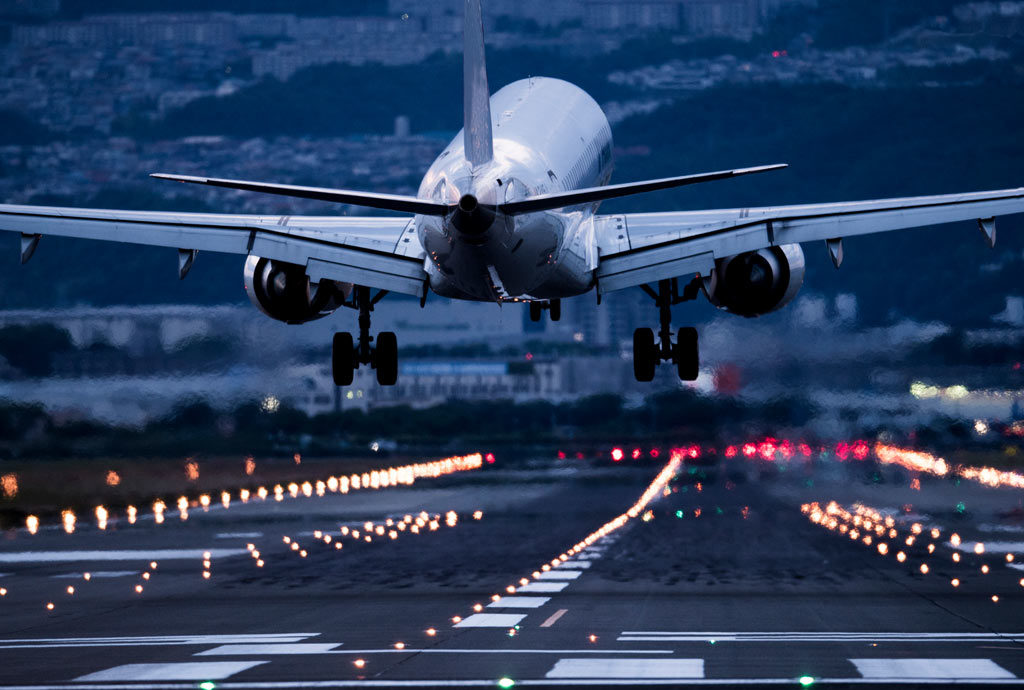 Increasing air traffic has airline and airport executives laser-focused on on-time performance (OTP). This emphasis, however, is not without potential tradeoffs which must be managed. Read here how aviation professionals are dealing with this.
Line maintenance is an essential part of flight operations and its activities are prioritized above all others. Yet, this importance leads in many cases to inefficiencies tolerated in the name of safety-first, negatively impacting on-time performance.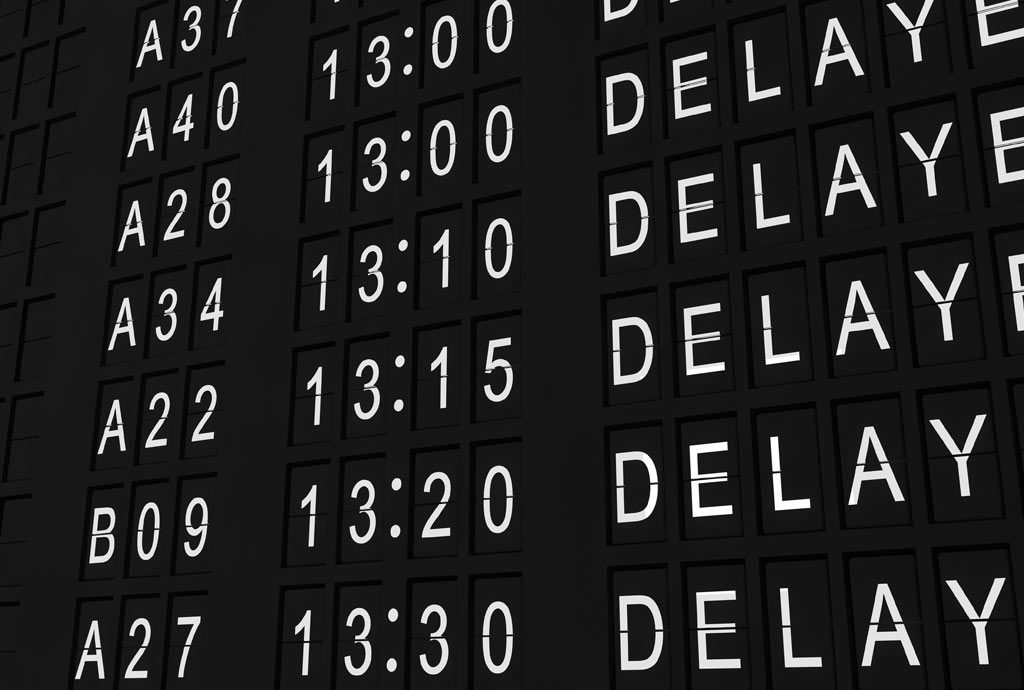 Not only annoying for passengers but extremely expensive for carriers − delays are still an issue in the aviation industry. In the last few years, the punctuality of flights has improved on a global scale, despite the growing number of passengers, departures and arrivals. How? Find it out here.
Managing de-icing requests on a daily basis can be very challenging. With the right solution you can ensure that these services are delivered on time. Find out how an optimal strategy looks like in our video.