The aviation industry is undergoing its recovery, slow but steady. Certain sectors are dominating and particularly in certain regions. By and large, capacity is increasing, and we are also observing the heightened influence of technology, both in building passenger confidence in safe air travel, as well as in driving more sustainable travel. Read this and more news in our monthly wrap-up.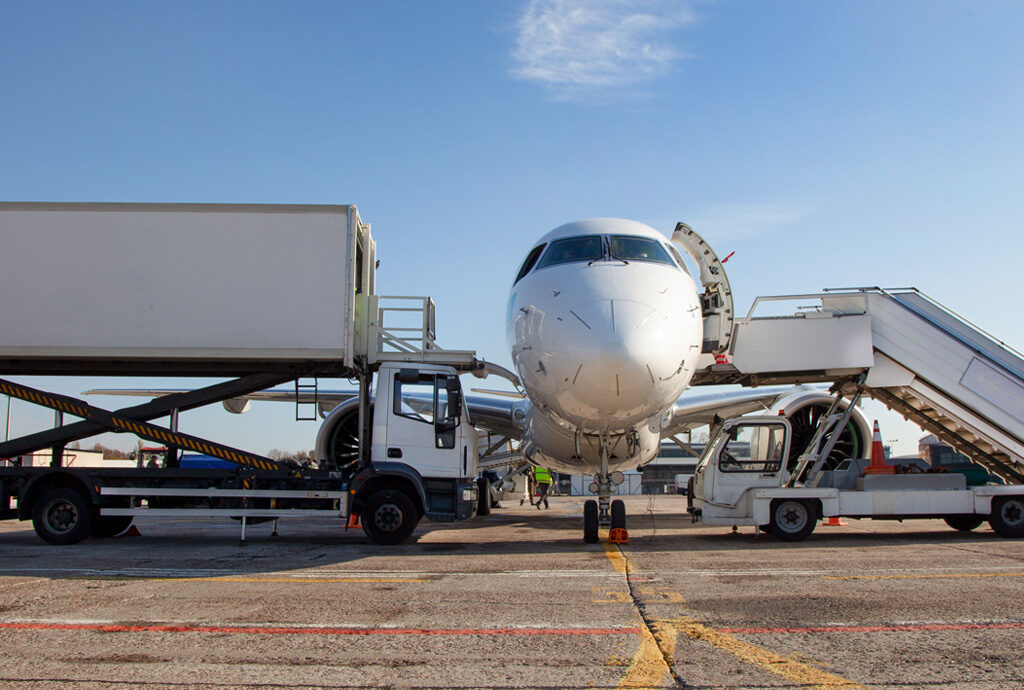 While sustainability has become a major focus for airlines, the emphasis has largely been on areas such as fuel alternatives. In-flight services have not been that much of a focal point. That is now beginning to change. Not only are airlines recognizing the opportunities to develop more eco-friendly in-flight services, but they are also seeing the potential savings to be gained. Read here some of the initiatives that carriers are already taking.
Queues at airports, congested taxiways, and bursting airspaces – this was the reality before the Coronavirus outbreak. With the pandemic, carriers experienced a significant reduction in their flights and thus an apparent improvement in their on-time performance. However, as increasing vaccinations generate greater confidence to travel again, 2022 is expected to be a crucial year for aviation to rebound. How may higher traffic and increased journey times due to COVID-19 measures affect airline punctuality?