The data which this blog article is based on corresponds to facts of March 24, 2020. Due to Coronavirus outbreak current situation is changing rapidly.
Since the first case of coronavirus-infected went public in December last year, airlines have been dealing with the need to adapt their capacity to face traffic disruptions. Industry-wide, the air passenger market showed just a 2.4-percent year-over-year increase in January 2020. Compared to the 4.6 percent reached in December 2019, such a slowdown was not registered since April 2010. At that time, flight scheduling slumped due to massive cancellations following the eruptions of an Icelandic volcano.
Todays' scenario is much more complex than the one ten years ago. Coronavirus has become a global issue as it continues spreading beyond the Chinese borders. Its further development is still unclear, though a huge question remains open: How could this situation impact passenger market trends at a regional level? The latest study released by the Air Transport Association (IATA) gives us some insights:
Europe could present by the end of 2020 the largest passenger-numbers drop, around 24 percent.

Asia-Pacific Air Passenger Traffic may see an important decrease on revenues, up to 7 billion dollars, mostly due to cancel flights to China.

Supported by a relatively robust economy, North America could expect a reduction on passenger traffic by around ten percent.

Revenue Passenger kilometers in Middle East are estimated to result in five billion dollars below the goal.
Carriers are strongly working to overcome these potential effects. What measures are currently stepping up?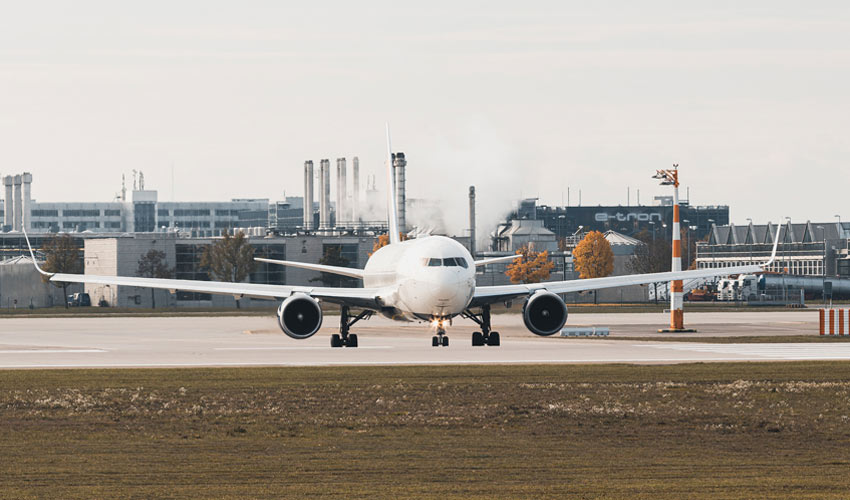 Cutting flights in response to fluctuating Air Passenger Traffic
Based on current trends, airlines are making adjustments to their route networks. Especially transatlantic services are being reduced as a way to cut costs. So plans American Airlines according to reuters.com to keep its capacity by 70% in April as long as travel restrictions continue to arise. In Europe, Lufthansa may also need to thin schedules by 90% until travel patterns revert to regular growth.
Passengers come first: So, commit carriers to safety changes
Whether coming home from vacation or travelling for business — despite current restrictions some trips cannot be postponed, and passengers expect to reach their destination as planned. With air traffic conditions changing rapidly airlines have come up with procedures aimed at keeping passengers safe.
The use of strong disinfectant for routine cleaning of lounges and aircrafts is becoming a standard. It is also being encouraged that flight attendants wear gloves in the cabin as well as to equip airplanes with face masks and biohazard kits. Following the recommendations of the World Health Organization, travelers are prompted to regular hand washing. Further precautions could be taken in the coming weeks.
Read more:
More information about the Coronavirus and its economic impact.
Related Posts