Safety starts on the ground – in times of coronavirus, the main priority of aviation stakeholders is the well-being of travelers, staff and the public. To reduce the chances for further spread of the virus, procedures should focus on airports key operational areas. Read here, what measures can be implemented for ground handling operations.
Line maintenance is an essential part of flight operations and its activities are prioritized above all others. Yet, this importance leads in many…
Air travelers, who experienced the recent polar vortex and related winter storms in North America, know that extreme weather has a definite impact…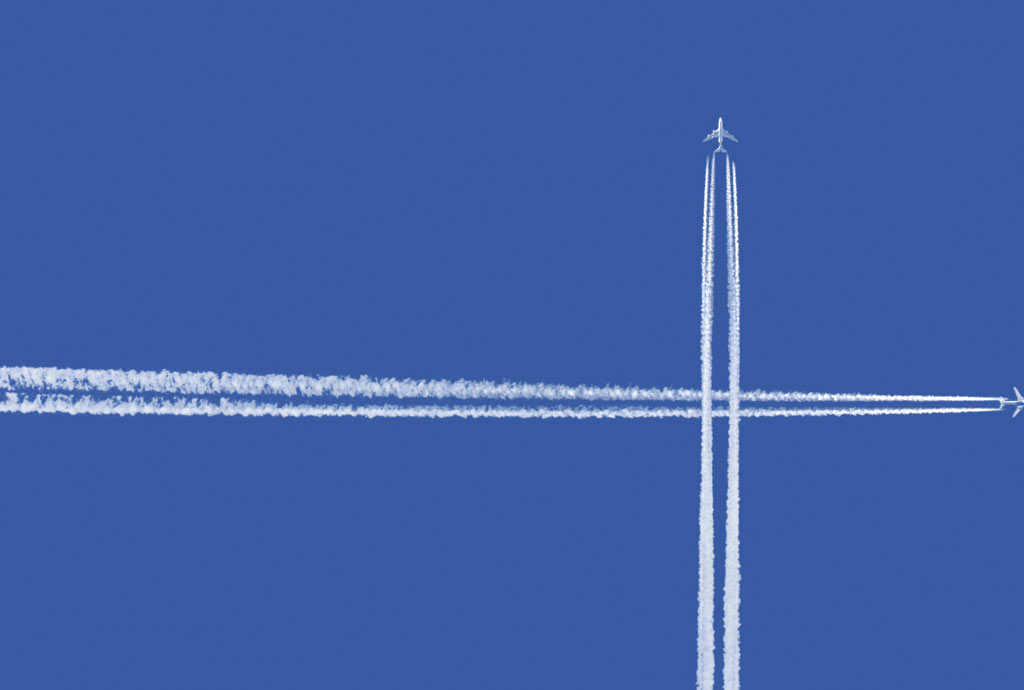 Delays cost a lot of money, that's why both mainline carriers (MCs) as well as low-cost carriers (LCCs) try to avoid them the…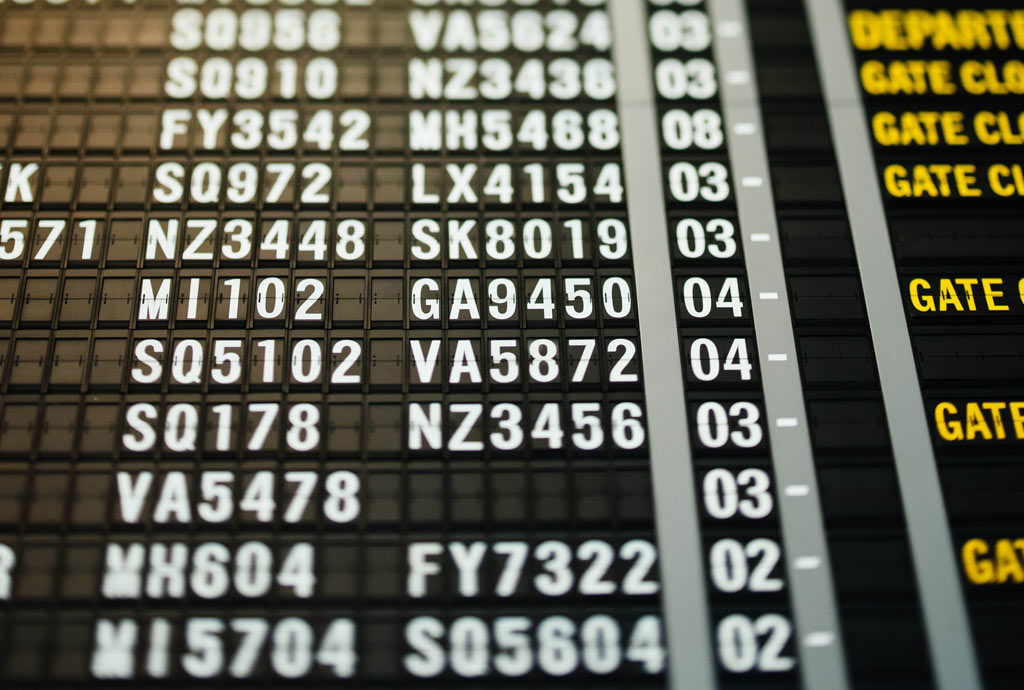 "On-Time Performance is not an option, it's mandatory!" You want to see a clear illustration of why? Compare the Formula 1 Pit Stop times in…
This website uses cookies to improve your experience. We'll assume you're ok with this, but you can opt-out if you wish. Cookie settingsACCEPT
Privacy Overview
This website uses cookies to improve your experience while you navigate through the website. Out of these cookies, the cookies that are categorized as necessary are stored on your browser as they are as essential for the working of basic functionalities of the website. We also use third-party cookies that help us analyze and understand how you use this website. These cookies will be stored in your browser only with your consent. You also have the option to opt-out of these cookies. But opting out of some of these cookies may have an effect on your browsing experience.
Necessary cookies are absolutely essential for the website to function properly. This category only includes cookies that ensures basic functionalities and security features of the website. These cookies do not store any personal information.