On the front line – ground operators play a crucial role in supporting life-saving flights reach their destination. Just as it is important to ensure aircraft servicing on time, long-standing processes need to be reinvented to meet coronavirus conformity. Here, find out some recommendations for safety ground handling activities.
Safety starts on the ground – in times of coronavirus, the main priority of aviation stakeholders is the well-being of travelers, staff and the public. To reduce the chances for further spread of the virus, procedures should focus on airports key operational areas. Read here, what measures can be implemented for ground handling operations.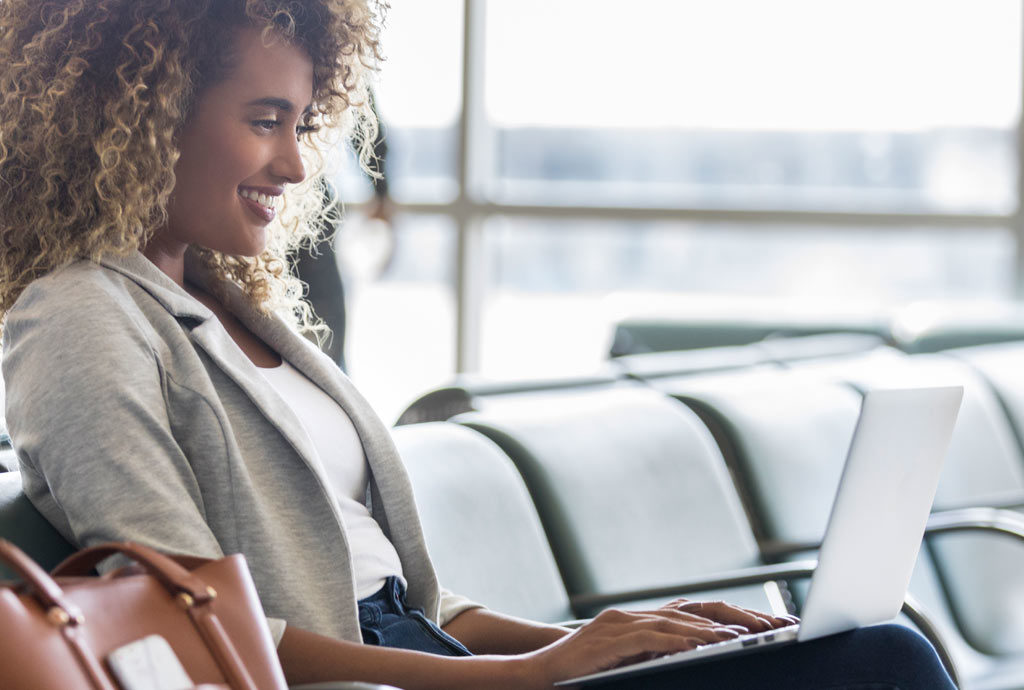 As April comes to an end, it´s time to share a summary of the latest news in the aviation industry with you. From the Association of Asia Pacific Airlines calling for a coordinated approach in restoring air travel to aircraft seat configurations changing after social distancing mandates – read here the highlights of the month.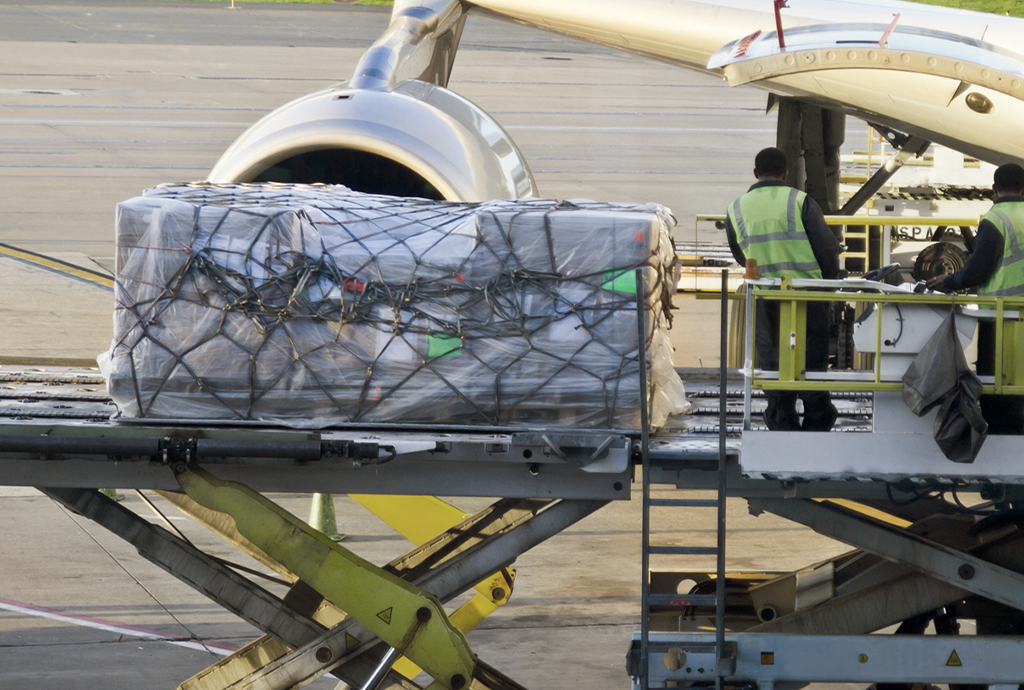 The rapid spread of coronavirus has forced governments to take drastic measures. Restrictions to transport, manufacturing production and global export are setting a new economic order. As result, the air cargo industry as we know has changed, and must deal with the uncertainty surrounding this pandemic. What challenges remain for freight carriers?
Despite being one of the hardest hit industry sectors by the COVID-19 pandemic, the aviation industry is still working hard to be passenger-centric…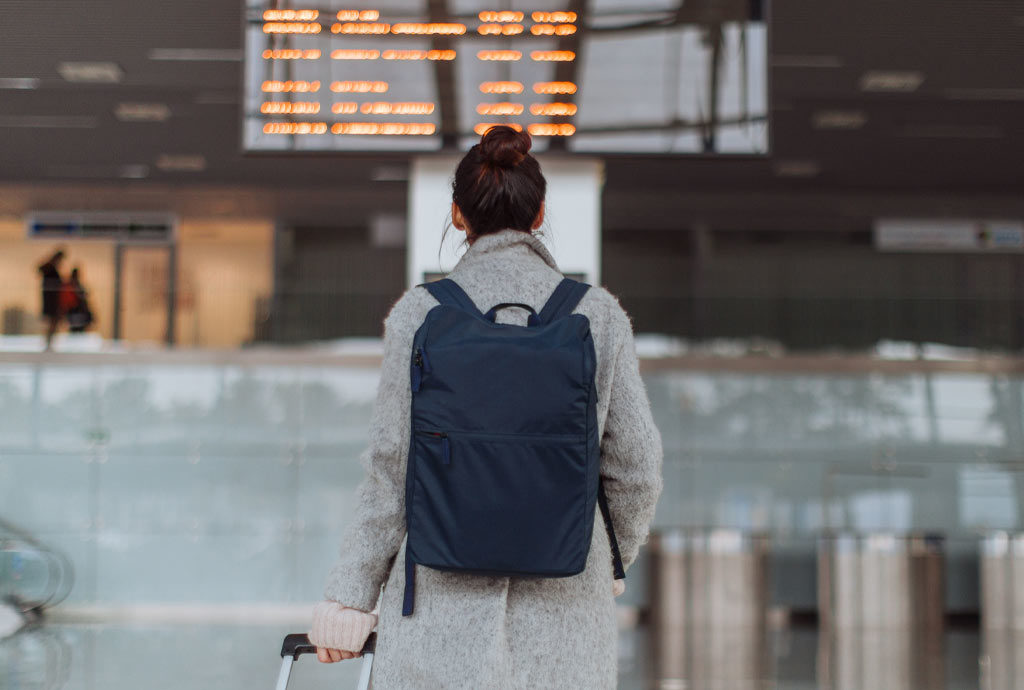 Challenging the aviation industry — the worldwide spread of the coronavirus is causing disruptions in travel demand. This could wipe out up to 113 billion dollars in 2020 worldwide revenues according to the Air Transport Association (IATA). Here find out more about how this is transforming the air passenger market.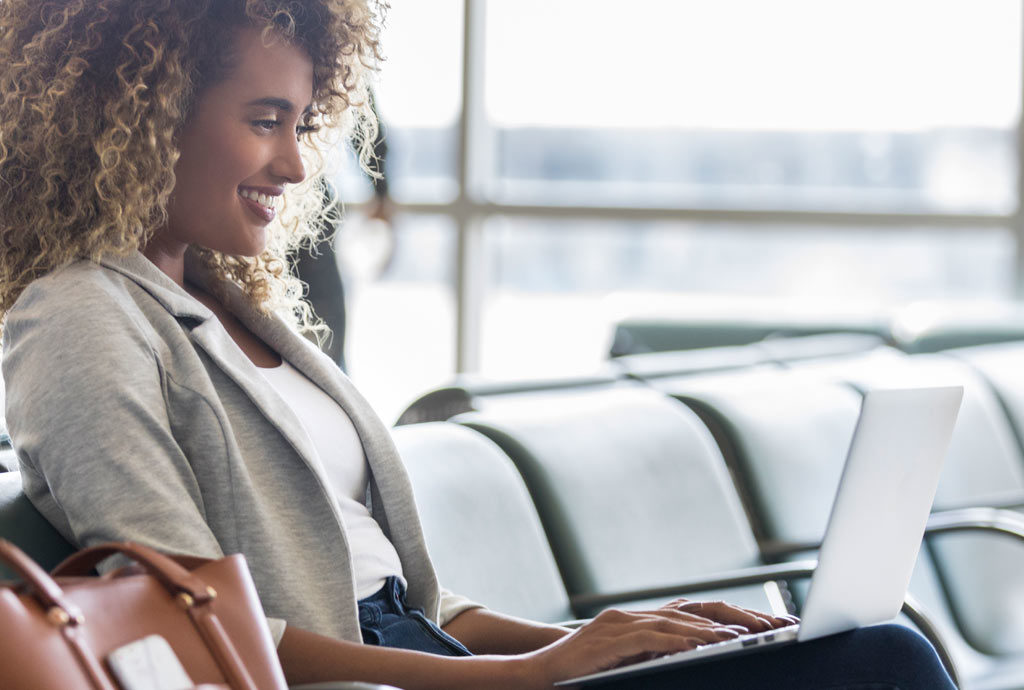 As March comes to an end, it´s time to share with you a summary of the latest news in the aviation industry. From the value of mobile technology towards improving on-time performance to the importance of Airport Situational Awareness Maps in Predicting Flight Delays – read the highlights of the month here.
It started in late December 2019, initially unnoticed, in the Chinese city of Wuhan. The previously unknown coronavirus disease Covid-19 quickly spread beyond the city limits and soon went abroad. Even though the symptoms and course of the disease are often milder than with normal flu, people died of it.
Moscow Sheremetyevo Airport has been named the world's most punctual airport in travel data and analytics firm Cirium's annual On-Time Performance Review. According…
The 2018 punctuality rankings on top airports and airlines wordwide are shown as tables of 20 each based on on-time performance (OTP). OAG,…