For ground handlers, a longstanding challenge has been keeping track of their containers, unit load devices (ULDs) and dollies. How can artificial intelligence based software help to overcome this?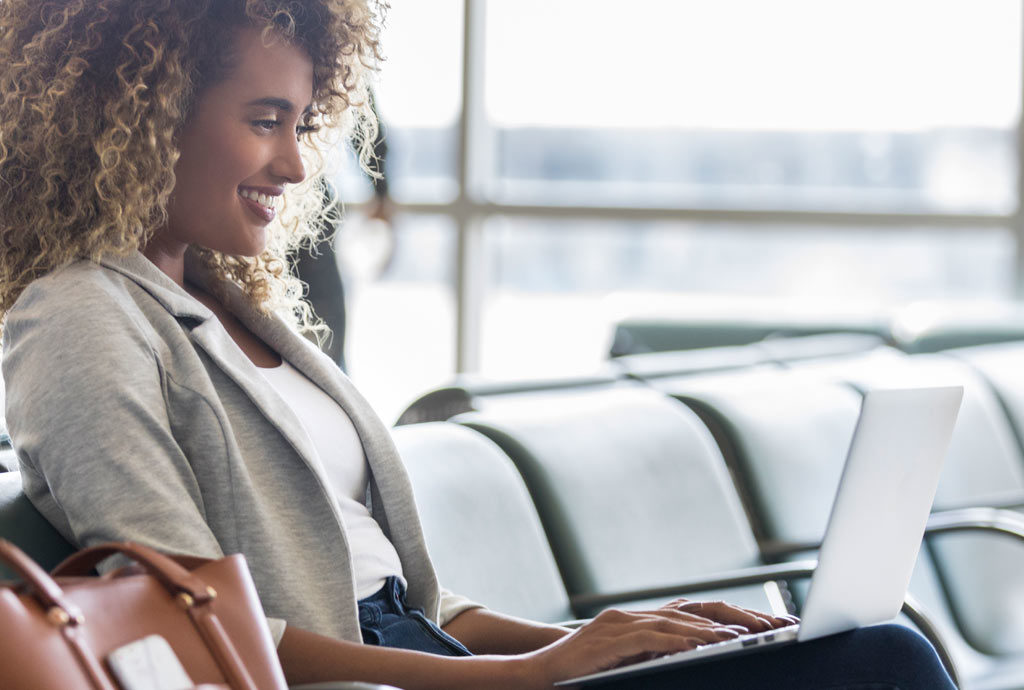 As April comes to an end, it´s time to share a summary of the latest news in the aviation industry with you. From the Association of Asia Pacific Airlines calling for a coordinated approach in restoring air travel to aircraft seat configurations changing after social distancing mandates – read here the highlights of the month.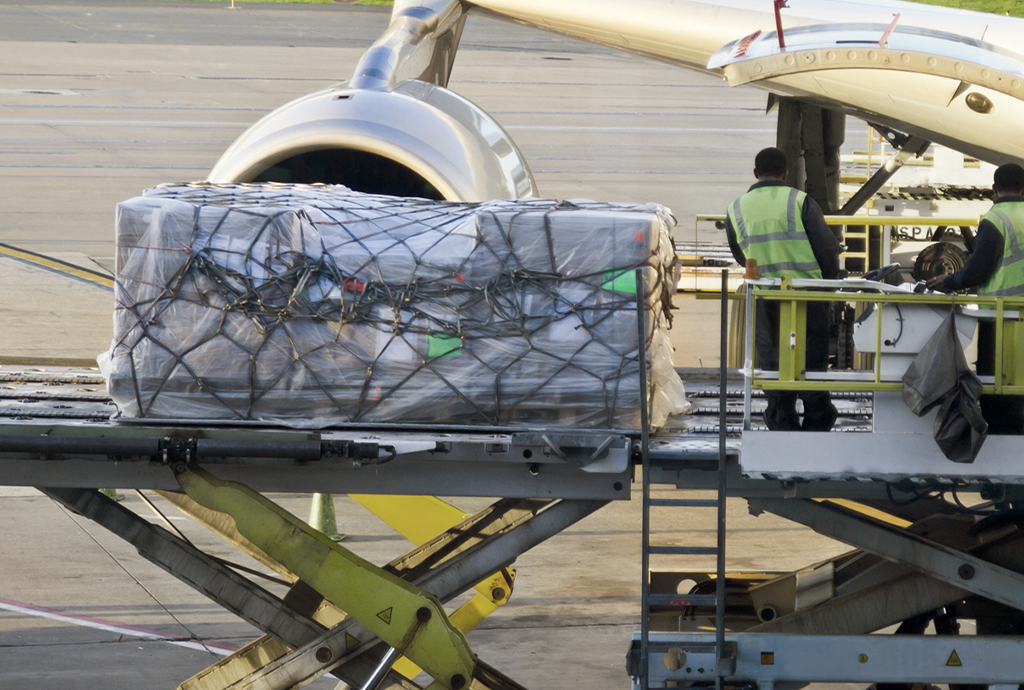 The rapid spread of coronavirus has forced governments to take drastic measures. Restrictions to transport, manufacturing production and global export are setting a new economic order. As result, the air cargo industry as we know has changed, and must deal with the uncertainty surrounding this pandemic. What challenges remain for freight carriers?
Despite being one of the hardest hit industry sectors by the COVID-19 pandemic, the aviation industry is still working hard to be passenger-centric…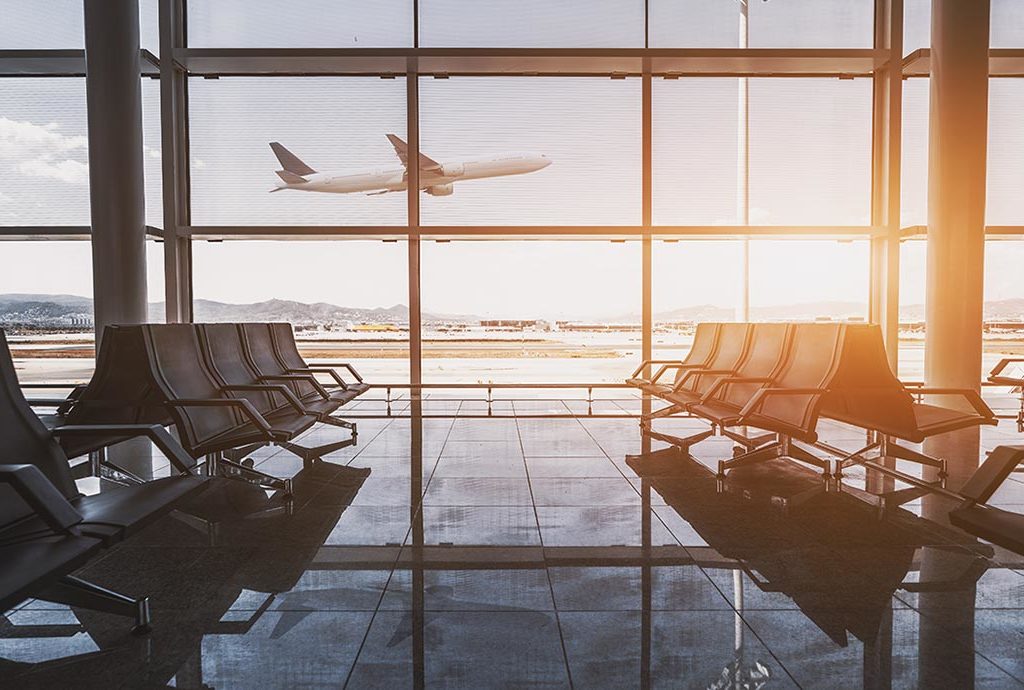 Aviation and especially on-time performance management is a complex matter. Coordinating countless parallel processes, compensating for disruptions and anticipating them as early as in the planning stage are part of the daily flight operations. To achieve OTP, there are three key factors to consider. Read here how to use them.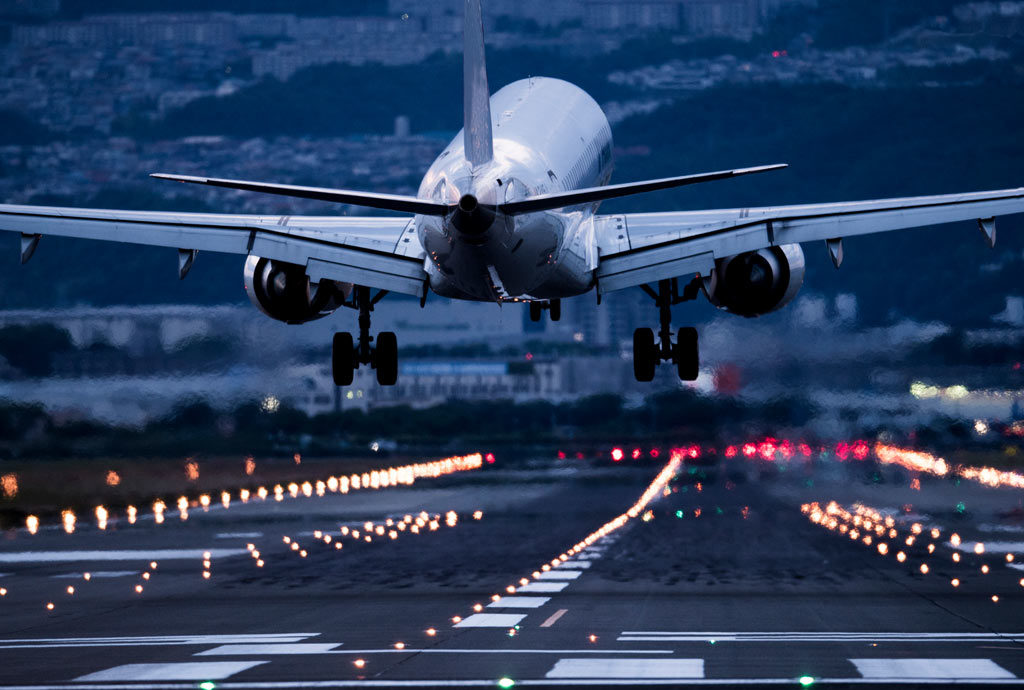 Increasing air traffic has airline and airport executives laser-focused on on-time performance (OTP). This emphasis, however, is not without potential tradeoffs which must be managed. Read here how aviation professionals are dealing with this.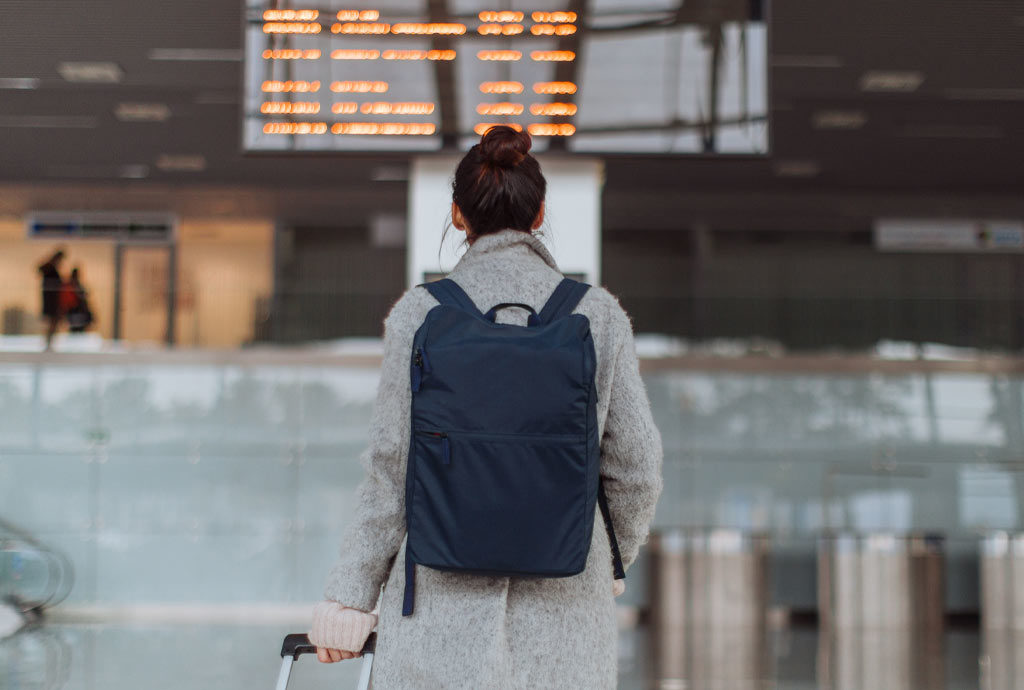 Challenging the aviation industry — the worldwide spread of the coronavirus is causing disruptions in travel demand. This could wipe out up to 113 billion dollars in 2020 worldwide revenues according to the Air Transport Association (IATA). Here find out more about how this is transforming the air passenger market.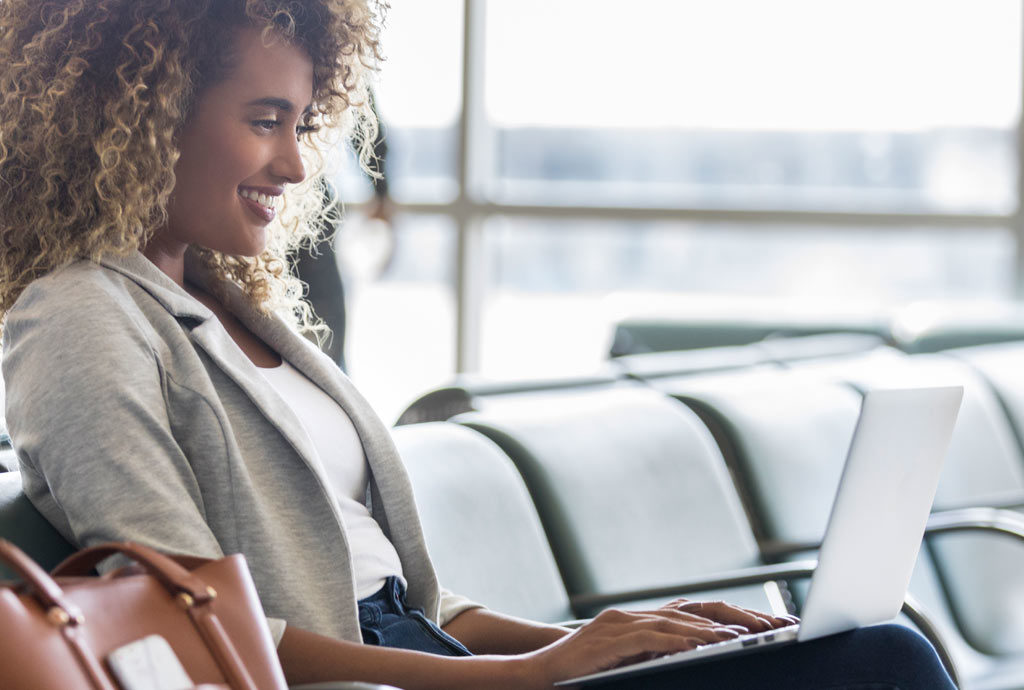 As March comes to an end, it´s time to share with you a summary of the latest news in the aviation industry. From the value of mobile technology towards improving on-time performance to the importance of Airport Situational Awareness Maps in Predicting Flight Delays – read the highlights of the month here.
Line maintenance is an essential part of flight operations and its activities are prioritized above all others. Yet, this importance leads in many cases to inefficiencies tolerated in the name of safety-first, negatively impacting on-time performance.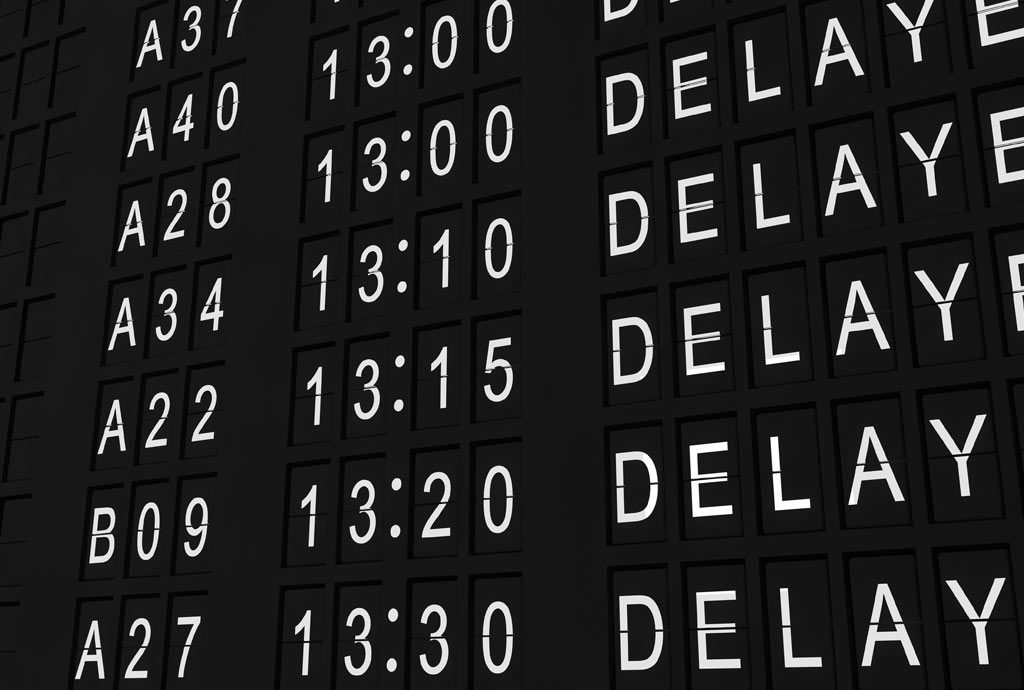 Not only annoying for passengers but extremely expensive for carriers − delays are still an issue in the aviation industry. In the last few years, the punctuality of flights has improved on a global scale, despite the growing number of passengers, departures and arrivals. How? Find it out here.
This website uses cookies to improve your experience. We'll assume you're ok with this, but you can opt-out if you wish. Cookie settingsACCEPT
Privacy Overview
This website uses cookies to improve your experience while you navigate through the website. Out of these cookies, the cookies that are categorized as necessary are stored on your browser as they are as essential for the working of basic functionalities of the website. We also use third-party cookies that help us analyze and understand how you use this website. These cookies will be stored in your browser only with your consent. You also have the option to opt-out of these cookies. But opting out of some of these cookies may have an effect on your browsing experience.
Necessary cookies are absolutely essential for the website to function properly. This category only includes cookies that ensures basic functionalities and security features of the website. These cookies do not store any personal information.