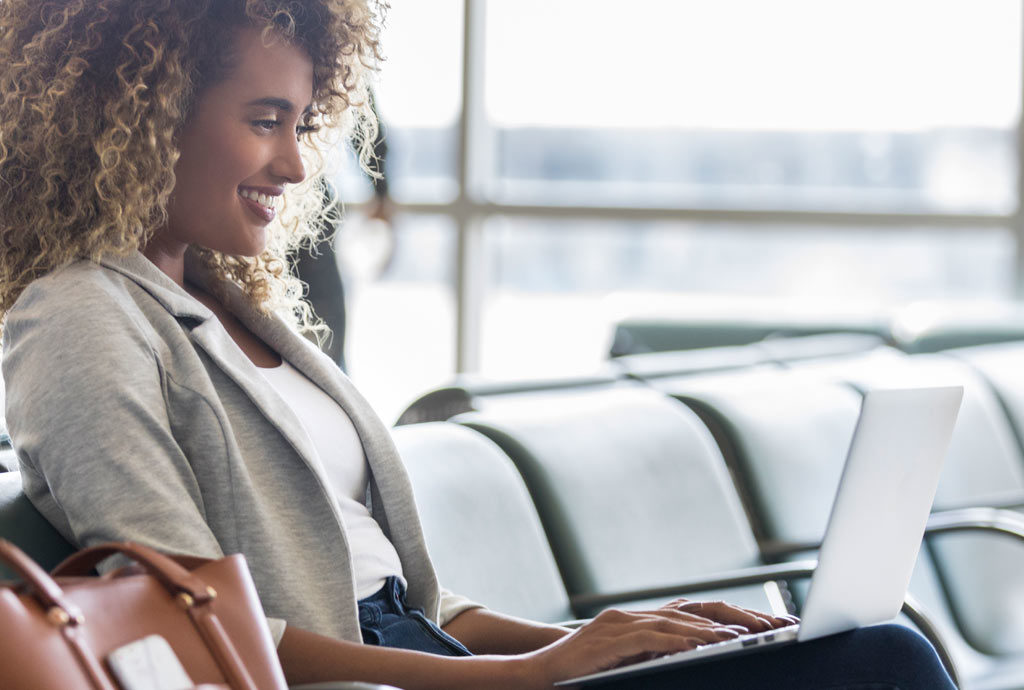 From the international aviation community joining efforts to rebuild passenger confidence to the development of strategies for carriers to cope with the New Normal – in this blog post you will find a summary of the latest news in the aviation industry.
From enhanced cleaning to physical distancing, the Coronavirus is reshaping airport operations worldwide. As passenger traffic begins to increase, managers have to face new regulatory requirements for keeping services running. Meeting these guidelines is key to ensuring the public's well-being and remaining competitive. Read here, how health protocols can be planned efficiently within airport processes.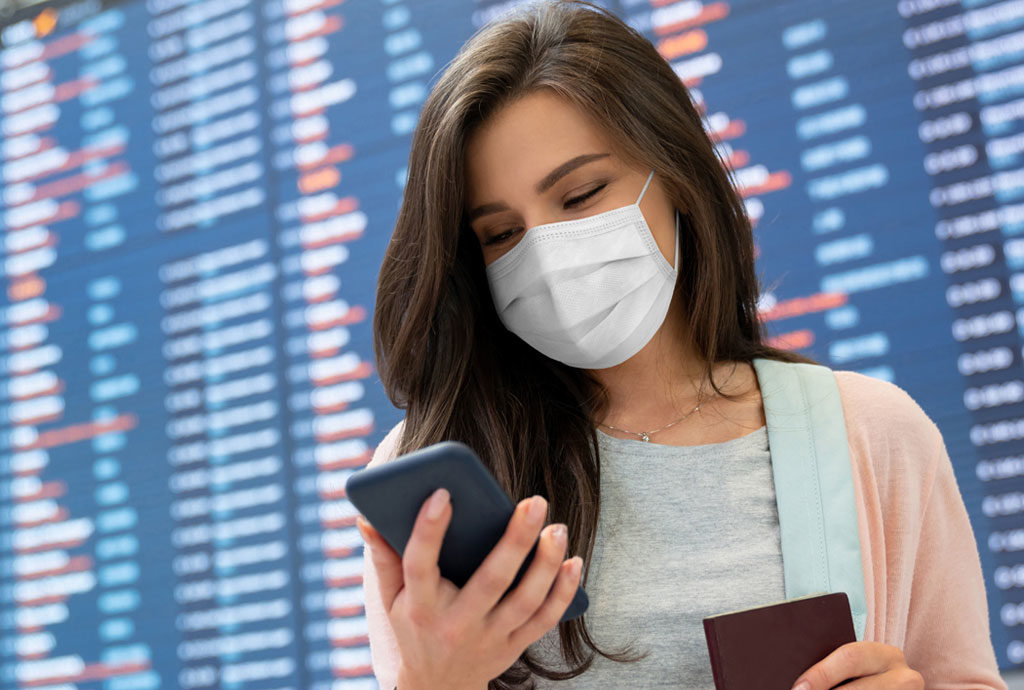 The changing governmental restrictions and volatility in air travel demand make it difficult for carriers to have stable flight schedules. Booking cancellations and flight delays due to COVID-19 further spread results in high operational costs. This situation also impacts passengers´ confidence to travel again. Read here, what carriers can do to improve their schedule management.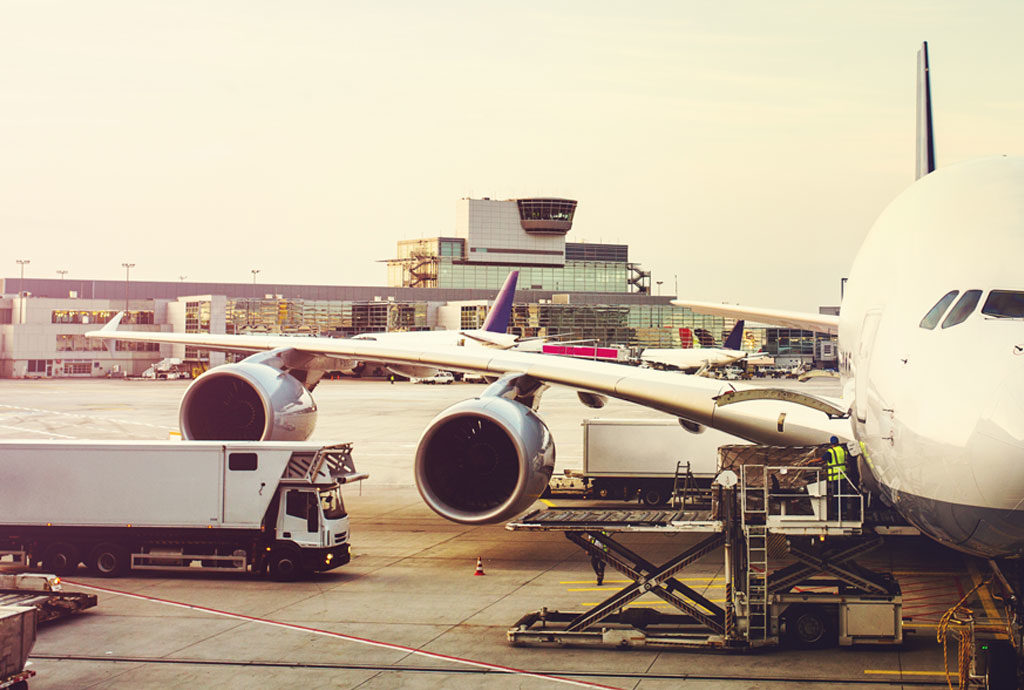 Measures to prevent the spread of COVID-19 are changing ground services. To adapt to the New Normal, airport personnel must deal with tasks they have not done before. The development of new competencies is critical. Due to social distancing, traditional classroom-based learning may no longer be feasible. How then can companies best train ground staff?
The ever-increasing expectations for air travel put pressure on
on-time performance. To what extent do punctuality goals affect pilots?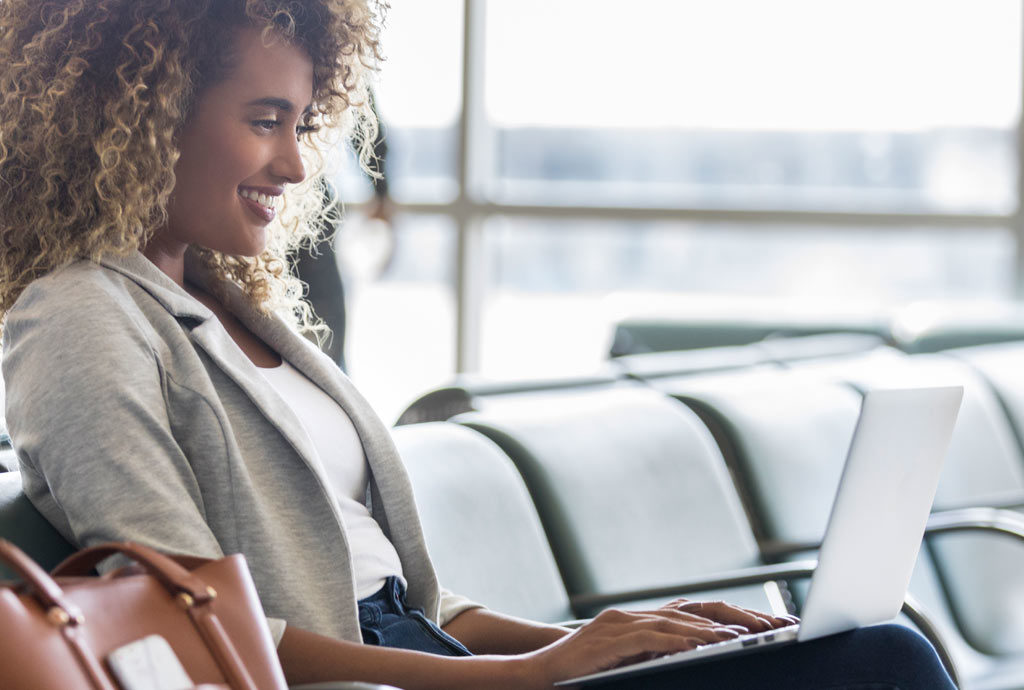 To what extent is it feasible to introduce COVID-19 testing into the air travel process? What African countries are resuming international flights? How is demand developing for some carriers servicing routes in Asia? Find the answers to these questions and more in our monthly aviation wrap-up.
In a context where security, safety and an enjoyable passenger experience are critical, airports face great pressure to develop future-proof operations. With no certainty when business will get back to normal, measures aimed to cut airport costs take central stage. Read here what strategies can help to improve processes and achieve efficient spending.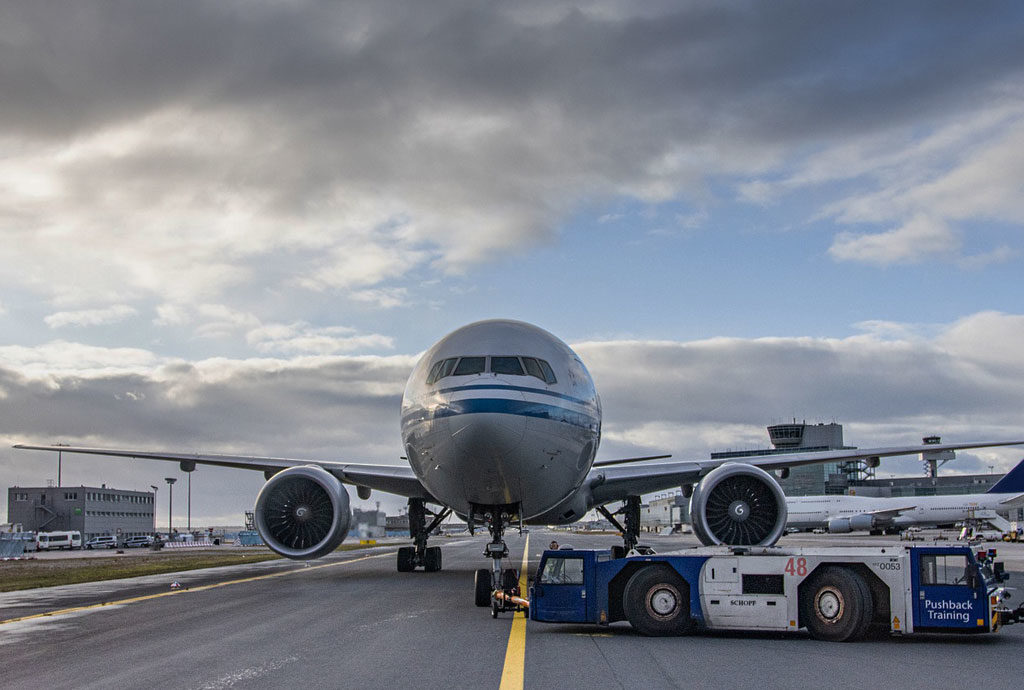 While the carrier industry seeks to get more and more planes back to the skies, passenger traffic is likely to take longer to fully recover. To ensure the continuity of operations, the implementation of strategies to reduce airline costs becomes a priority. Read here, how spending could be better managed in Post-COVID times.
In a still pre-vaccine world, the end of the coronavirus national lockdowns brings a series of challenges for the aviation. As the demand for flights gradually ramps up, passengers will expect new measures to minimize crowding at airports. How can operators overcome the need for social distancing?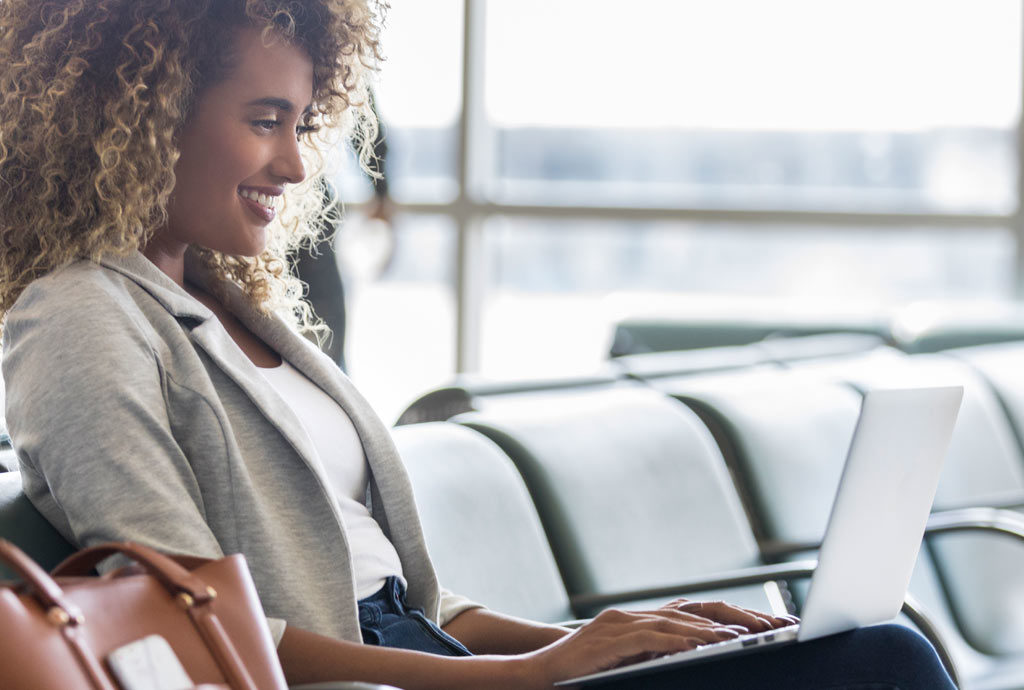 As June comes to an end, it´s time to share with you a summary of the latest news in the aviation industry. From airlines getting ready to resume flights to airports implementing measures to cope with the New normal in air travel – read here the highlights of the month.
This website uses cookies to improve your experience. We'll assume you're ok with this, but you can opt-out if you wish. Cookie settingsACCEPT
Privacy Overview
This website uses cookies to improve your experience while you navigate through the website. Out of these cookies, the cookies that are categorized as necessary are stored on your browser as they are as essential for the working of basic functionalities of the website. We also use third-party cookies that help us analyze and understand how you use this website. These cookies will be stored in your browser only with your consent. You also have the option to opt-out of these cookies. But opting out of some of these cookies may have an effect on your browsing experience.
Necessary cookies are absolutely essential for the website to function properly. This category only includes cookies that ensures basic functionalities and security features of the website. These cookies do not store any personal information.